Personal Income Tax Returns

Provisional Tax Returns

Company Tax Returns
Bookkeeping, Accounting and
Tax Services in Roodepoort
Accounting. Tax. Company Registrations. All in one place. Some of our services include the following:
Personal Income Tax Returns (ITR12)
Provisional Tax Returns (IRP6)
Annual Financial Statements
Company Tax Returns (ITR14)
New Company Registrations
Vat Registration
Bookkeeping & Accounting Services
SARS Disputes, Objections or Appeals
Being audited by SARS? Need help? We have 30 years of SARS experience.
Get your tax up to date. Have you fallen behind? We can help.

Accountants / Accounting Firms in Roodepoort – Shamu Bookkeeping
If you require the services of a reputable and trustworthy accountant / accounting firm in Roodepoort, you can rely on Shamu Bookkeeping to assist. Shamu Bookkeeping is a trusted accounting firm located in Roodepoort, Johannesburg, comprising of a team of accountants, bookkeepers and tax consultants that offer a professional accounting service to our clients in the area.
Don't let your accounting / bookkeeping, tax and related business responsibilities get you down – get the professionals to assist. Our experienced and qualified team of accountants provide our clients with sound business advice and take care of all the required accounting responsibilities. Contact Shamu Bookkeeping today for more information about our services, and to make use of our accounting / bookkeeping services in Roodepoort.
As with any industry, our business activities are regulated by SARS. In order to remain compliant with SARS and to ensure that we provide a service that is based on the rules and legislations as set out in the Republic of South Africa, we belong to the following professional bodies: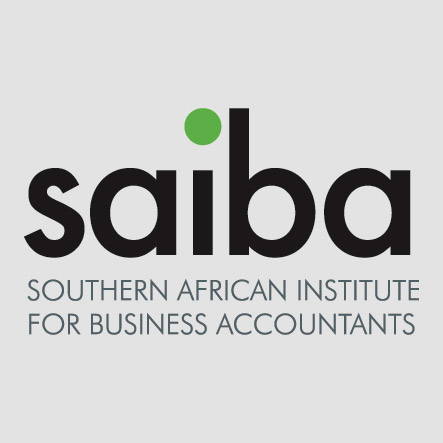 South African Institute of Business Accountants (SAIBA)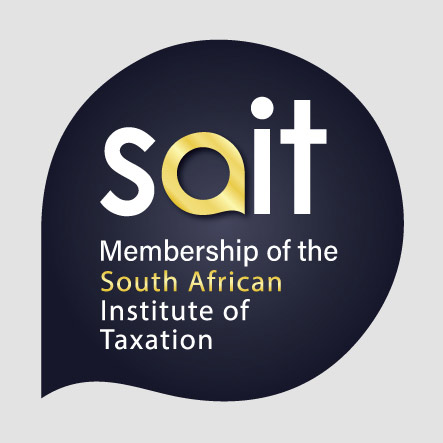 South African Institute of Taxation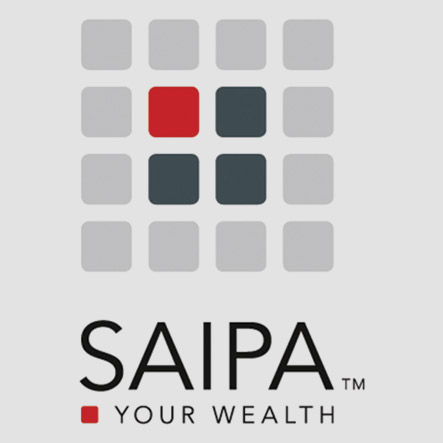 South African Institute of Professional Accountants (SAIPA)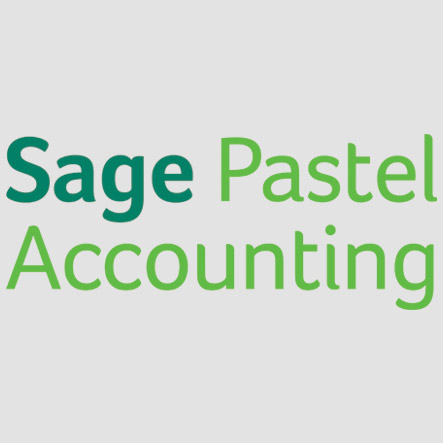 Sage Pastel Bookkeepers Forum
The advantages of a team of accountants / accounting firm at your service
There are a number of reasons ad benefits why companies and individuals choose to outsource their bookkeeping / accounting and tax services to reputable accounting firms in Roodepoort. Here are a few reasons why you can trust the professional accountants in Roodepoort at Shamu Bookkeeping to assist:
Better time management: When trusting Shamu Bookkeeping to handle your accounting / bookkeeping responsibilities, you will have more time for other business responsibilities and tasks. If you are a business owner, monthly tax and accounting responsibilities can take up hours of your time every month, causing unnecessary stress and frustration. Let the professional accountants at Shamu Bookkeeping do what we do best, and take the responsibility off your hands.
Cost-efficient: Employing full time accounting employees can cost a lot more than using accounting firm to handle the bookkeeping and accounting responsibilities. Shamu Bookkeeping also offers accounting services at competitive prices, aiming to make it affordable for our clients in Roodepoort.
Combined knowledge and expertise: An accounting firm like Shamu Bookkeeping comprises of a team of accountants and tax consultants, who together, possess a great wealth of knowledge used to benefit our clients. Our accountants stay up to date with the latest programmes and regulations, ensuring we offer the best possible service to our clients.
Financial advice and planning: Your dedicated accountant in Roodepoort will also provide you with sound business / tax advice, helping to steer your company in the right direction. Our team of accountants are able to advise you on the best course of action, for the financial benefit of your company.
Dedicated team: You will receive the assistance of a dedicated team of accountants in Roodepoort, who will aim to have your tax and accounting responsibilities up to date. You are welcome to contact your assigned accountant at any time.
Monthly services: As a leading accounting firm in Roodepoort, we offer a number of accounting / bookkeeping services to suit the various needs of our clients. Contact us today for more information about our accounting services, so that you can enjoy the benefits of having a professional accounting firm at your service.
Trust Shamu Bookkeeping as your accountants / accounting firm in Roodepoort
If your business or company is in need of assistance regarding the accounting and tax responsibilities, you can trust Shamu Bookkeeping to provide you with a satisfying service. You will have peace of mind knowing that your accounting and tax responsibilities are always up to date, and that the information, reporting and documentation is correct and accurate. Contact the trusted team of accountants / accounting firm in Roodepoort today!