Personal Income Tax Returns

Provisional Tax Returns

Company Tax Returns
Our Services and Prices
Accounting. Tax. Company Registrations. All in one place. Some of our services include the following:
Personal Income Tax Returns (ITR12) – Documents needed – From R300 excl Vat
Provisional Tax Returns (IRP6) – From R250 excl Vat
Annual Financial Statements – From R3,750 excl Vat
Company Tax Returns (ITR14) – From R1,250 excl Vat
New Company Registrations – only R450 incl Vat
Vat Registration – From R800
Bookkeeping & Accounting Services – Price on Application
SARS Disputes, Objections or Appeals – Price on Application
Being audited by SARS? Need help? We have 30 years of SARS experience.
Get your tax up to date. Have you fallen behind? We can help.

As with any industry, our business activities are regulated by SARS. In order to remain compliant with SARS and to ensure that we provide a service that is based on the rules and legislations as set out in the Republic of South Africa, we belong to the following professional bodies: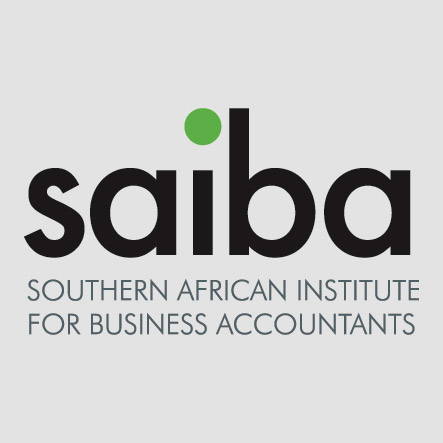 South African Institute of Business Accountants (SAIBA)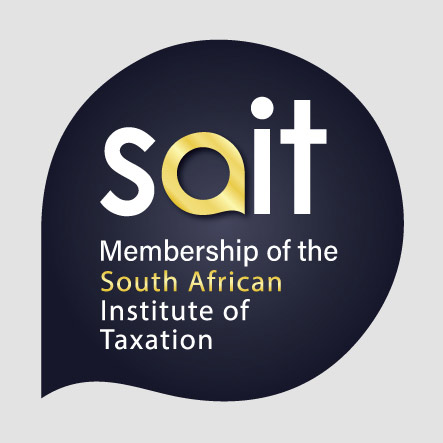 South African Institute of Taxation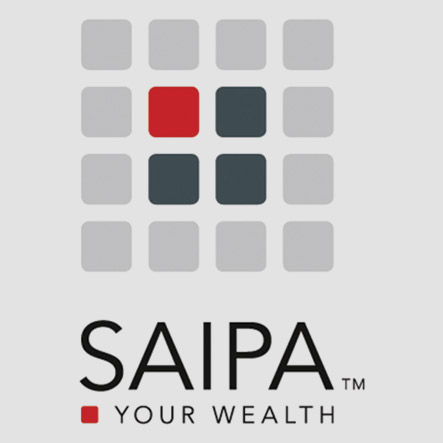 South African Institute of Professional Accountants (SAIPA)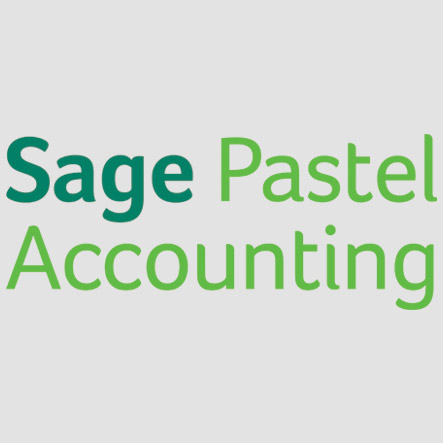 Sage Pastel Bookkeepers Forum