Personal Income Tax Returns

Provisional Tax Returns

Company Tax Returns
Bookkeeping, Accounting and
Tax Services
Accounting. Tax. Company Registrations. All in one place. Some of our services include the following:
Personal Income Tax Returns (ITR12)
Provisional Tax Returns (IRP6)
Annual Financial Statements
Company Tax Returns (ITR14)
New Company Registrations
Vat Registration
Bookkeeping & Accounting Services
SARS Disputes, Objections or Appeal
Being audited by SARS? Need help? We have 30 years of SARS experience.
Get your tax up to date. Have you fallen behind? We can help.

Professional Accountants / Accounting Firms in Vereeniging / Vanderbijlpark / Sasolburg
If you are looking for a professional accountant or accounting firm in Vanderbijlpark, Vereeniging or Sasolburg that will offer you a professional accounting / bookkeeping service for your personal or company's needs, contact Shamu Bookkeeping today.
Shamu Bookkeeping is a registered accounting firm, with a number of experienced and qualified accountants to assist with our clients' accounting and bookkeeping needs. We offer all the personal and business related accounting services you would expect from a reputable accounting firm in Vanderbijlpark, Vereeniging and Sasolburg, and all at competitive and affordable prices. Contact us today for more information about our accounting services offered by this leading accounting firm in the Vaal area.
As with any industry, our business activities are regulated by SARS. In order to remain compliant with SARS and to ensure that we provide a service that is based on the rules and legislations as set out in the Republic of South Africa, we belong to the following professional bodies: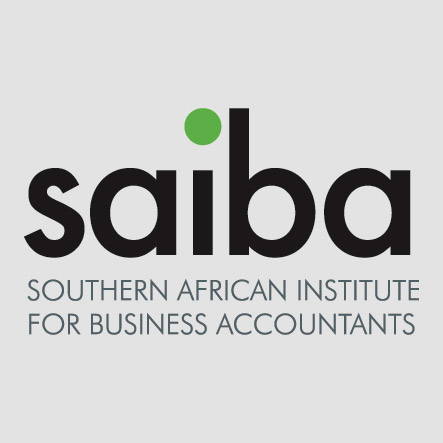 South African Institute of Business Accountants (SAIBA)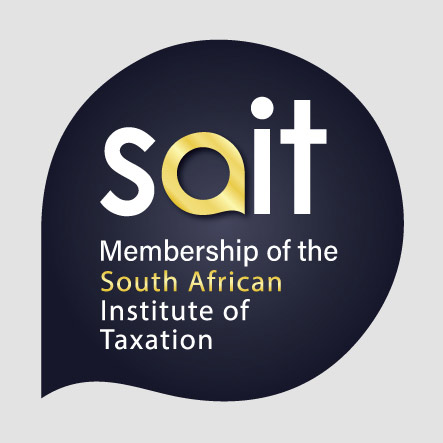 South African Institute of Taxation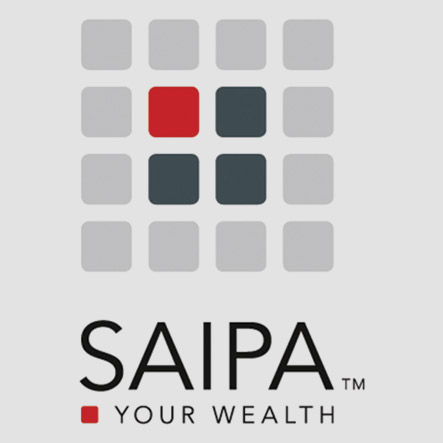 South African Institute of Professional Accountants (SAIPA)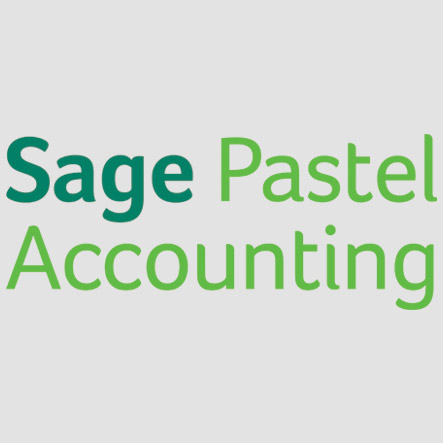 Sage Pastel Bookkeepers Forum
Accounting / Bookkeeping Services offered by Shamu Bookkeeping
You can trusts our experienced accountants to provide you with an efficient and professional accounting and bookkeeping services in Vanderbijlpark, Vereeniging and Sasolburg. Our range of services include:
General bookkeeping and accounting services: Shamu Bookkeeping will help to keep your accounts and financial information up to date. By capturing information from various source documents, we will ensure you management accounts are up to date to provide you with a real-time reflection of your account / financial status.
Personal income tax returns and services: It is essential to submit your yearly personal income tax returns accurately and on in time to the South African Revenue Services. Legislation regarding tax payments and returns changes quite frequently, and you can rest assured that our accountants are up to date with the latest legislation, ensuring that all documentation and information is submitted correctly. Stay out of hot water with SARS and avoid unforeseen payments by trusting Shamu Bookkeeping with your personal income tax returns and services.
Business income tax returns and services: Business income tax requires a little more when it comes to submissions and administration. Make sure your business complies with the tax regulations with the assistance of an experienced accounting firm in Vanderbijlpark / Vereeniging / Sasolburg.
Handling of tax disputes: Should you not agree with the outcome of your tax return, Shamu Bookkeeping can assist tocreate a dispute against any SARS assessment.Our accountants will help you to gather all supporting documentation to subject a tax dispute.
Payroll services: Shamu Bookkeeping provides an efficient, professional and affordable payroll and administrative service to businesses and companies. Shamu Bookkeeping makes use of Sage One Payroll in order to calculate salaries or employee packages and to keep record of any leave taken. This makes your monthly payroll tasks convenient and hassle free.
Contact the leading accounting firm in Vanderbijlpark, Vereeniging and Sasolburg today
Let Shamu Bookkeeping assist with your accounting and bookkeeping needs in the Vaal Triangle today. Our professional accountants will advise you every step of the way, and handle all the accounting services you require professionally. You can rely on us to provide you with a timely and efficient service – Call Shamu Bookkeeping, accountants in Vanderbijlpark / Vereeniging / Sasolburg today for assistance.