Personal Income Tax Returns

Provisional Tax Returns

Company Tax Returns
Bookkeeping, Accounting and
Tax Services
Accounting. Tax. Company Registrations. All in one place. Some of our services include the following:
Personal Income Tax Returns (ITR12)
Provisional Tax Returns (IRP6)
Annual Financial Statements
Company Tax Returns (ITR14)
New Company Registrations
Vat Registration
Bookkeeping & Accounting Services
SARS Disputes, Objections or Appeal
Being audited by SARS? Need help? We have 30 years of SARS experience.
Get your tax up to date. Have you fallen behind? We can help.

As with any industry, our business activities are regulated by SARS. In order to remain compliant with SARS and to ensure that we provide a service that is based on the rules and legislations as set out in the Republic of South Africa, we belong to the following professional bodies: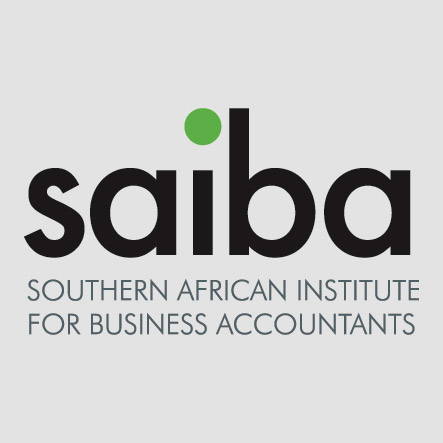 South African Institute of Business Accountants (SAIBA)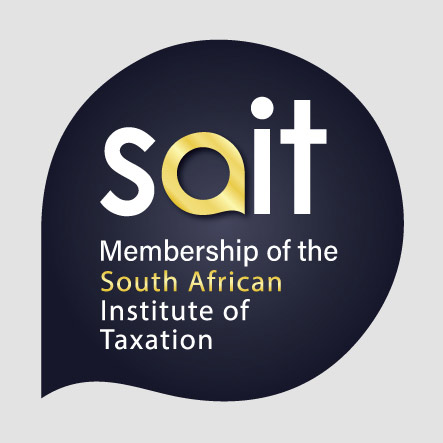 South African Institute of Taxation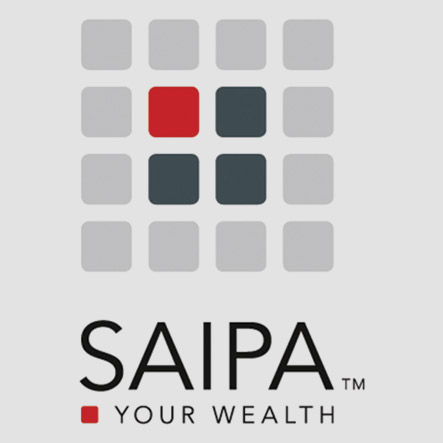 South African Institute of Professional Accountants (SAIPA)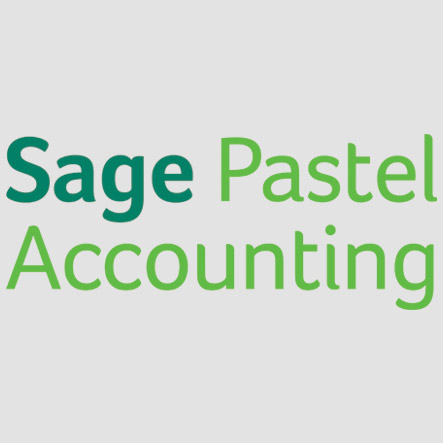 Sage Pastel Bookkeepers Forum
Personal Tax Services
In South Africa, individuals tax starts with what a person receives and accrues and includes this as part of their gross income for a particular tax year.  Tax years run from March to February of the next year, for example: 1st March 2016 to 28th February 2017 is known as the 2017 tax year.  Certain exemptions or deduction may be claimed against the gross income, in our preparation of your personal income tax return (ITR12).
Our registered tax professionals specialise in the preparation and submission of your tax return or provisional tax that may include calculations of allowances you received or Capital Gains Tax and Fringe Benefit Tax. Income tax is the normal tax which is paid on your taxable income.
Download the Personal Tax Return Checklist
Who is it for?
You are liable to pay income tax if you earn more than:
For the 2018 year of assessment (1 March 2017 – 28 February 2018) – see changes from last year
R75 750 if you are younger than 65 years.
If you are 65 years of age or older, the tax threshold (i.e. the amount above which income tax becomes payable) increases to R117 300.
For taxpayers aged 75 years and older, this threshold is R131 150.
Business Tax Services
All business is required to register for Business Income Tax with the South African Revenue Service (SARS), this registration is compulsory regardless what type of entity the business is – Private Company (Pty) Ltd; Close Corporation – CC; Trusts; Sole Proprietor, Body Corporate's.
All businesses are also provisional tax payers and are required to submit these returns before the end of August and February every year to SARS.
Even dormant business entities that have not traded or have received any income or revenue are required to submit business tax returns (ITR14).
Since the inception of the Tax Administration Act 2011, it is a requirement that all entities, with the exception of Micro- Business are required to submit with their Business Income Tax returns a full set of Annual Financial Statements for each tax year as supporting documents to this SARS submission.
SARS may after submission of your business tax return (ITR14) may select the business for verification and issue a ITR14SD return to confirm and verify the information submitted in ITR14 as a supplementary return. The current company taxation rate is 28% and trusts is 45%.
Small business corporations (SBC) do enjoy a bit of tax relief, this subject to certain conditions being met, a reduced taxation rate from 0% – 28% is applied; this rate is dependable on the amount of business' taxable income for that tax year.