Personal Income Tax Returns

Provisional Tax Returns

Company Tax Returns
Professional Accounting Outsourcing Services
As the owner of a business or company, you will probably agree that the accounting department is an essential area that requires dedicated attention and a knowledgeable team to ensure the figures are accurate and up to date.
More and more companies are making use of accounting outsourcing services from reputable companies like Shamu Bookkeeping to manage their accounting department. Let the team from Shamu Bookkeeping take care of your accounting and tax department – you can expect a professional, accurate and cost-effective service. Contact Shamu Bookkeeping today for more information about our accounting outsourcing services, and to get a quote on the services your require.

The advantages of outsourcing your accounting services
Expertise: Who better that a team of experts to take care of your accounting responsibilities? Shamu Bookkeeping comprises of a team of qualified and experienced tax consultants and accountants at your service. We stay up to date with the latest tax laws and regulations, ensuring we offer the best service to our clients.
Time management: Outsourcing your accounting services will give you more time to spend on other company responsibilities. Our team will work efficiently, ensuring that the financial status is updated to provide valuable insights into your business.
Cost-effective: Employing full time accounting employees can cost a lot more than using accounting firm to handle the bookkeeping and accounting responsibilities you require. Shamu Bookkeeping offers accounting and tax services at competitive prices, aiming to make it cost-effective to outsource your accounting services.
Financial planning: Get sound and honest business and tax advice from a professional consultant at Shamu Bookkeeping to help steer your company in the right direction. Our team will advise you on the best strategies for optimal financial benefit.
Tax responsibilities: As a registered tax consulting company, your tax responsibilities will be in good hands. Let a professional tax consultant at Shamu Bookkeeping manage your tax affairs and see to it that everything is up to date. Let us deal with SARS on your behalf.
Dedicated team: A major benefit of having Shamu Bookkeeping at your service, is that you will have a dedicated team for your accounting and tax needs. We will liaise with SARS on your behalf when the tax season comes, and will communicate all information with you effectively.
As with any industry, our business activities are regulated by SARS. In order to remain compliant with SARS and to ensure that we provide a service that is based on the rules and legislations as set out in the Republic of South Africa, we belong to the following professional bodies: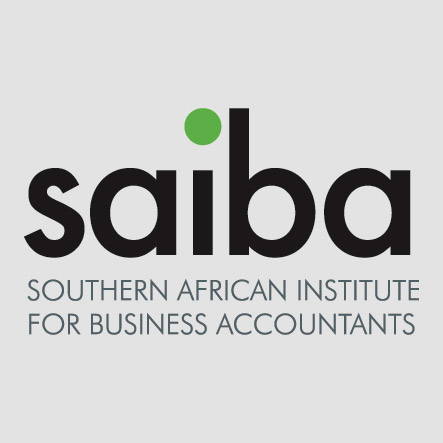 South African Institute of Business Accountants (SAIBA)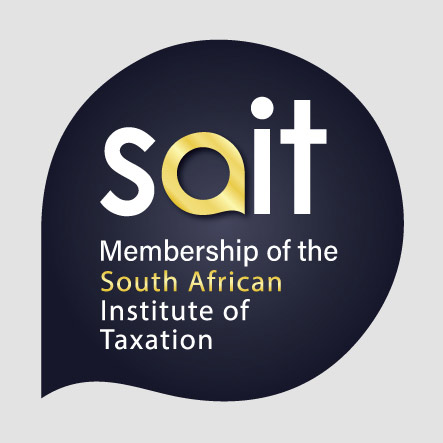 South African Institute of Taxation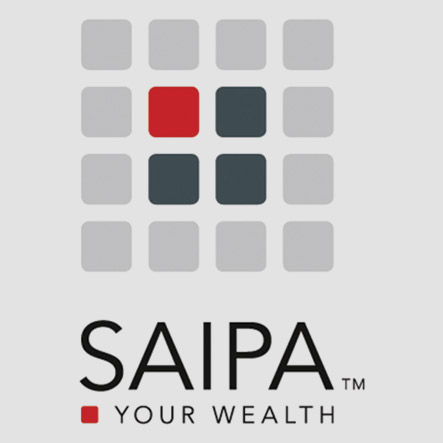 South African Institute of Professional Accountants (SAIPA)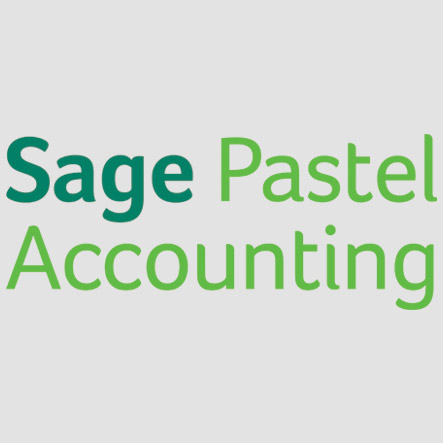 Sage Pastel Bookkeepers Forum
Trust Shamu Bookkeeping for your accounting outsourcing services
Get in touch with the team at Shamu Bookkeeping today. We will provide a professional and satisfying accounting outsourcing service for your company. With offices in Johannesburg and the Vaal Triangle, we service a large area that includes Roodepoort, Midrand, Sandton, Fourways, Vanderbijlpark, Vereeniging and Sasolburg.
Contact Shamu Bookkeeping today to get our team on board.