Personal Income Tax Returns

Provisional Tax Returns

Company Tax Returns
Bookkeeping, Accounting and
Tax Services
Accounting. Tax. Company Registrations. All in one place. Some of our services include the following:
Personal Income Tax Returns (ITR12)
Provisional Tax Returns (IRP6)
Annual Financial Statements
Company Tax Returns (ITR14)
New Company Registrations
Vat Registration
Bookkeeping & Accounting Services
SARS Disputes, Objections or Appeal
Being audited by SARS? Need help? We have 30 years of SARS experience.
Get your tax up to date. Have you fallen behind? We can help.

Professional Bookkeeping Services in Johannesburg
If you are in need of professional bookkeeping services in Johannesburg, you can rely on the team from Shamu Bookkeeping to assist. Shamu Bookkeeping's team of accountants and bookkeepers will provide you with all the accounting and bookkeeping services you will require, making sure that your accounting department is up to date.
Having a professional bookkeeping company at your service is extremely beneficial, as you can have peace of mind knowing that your bookkeeping tasks are being managed by a professional accountant with the qualifications and experience for the job. Contact Shamu Bookkeeping today to make use of this beneficial and convenient bookkeeping service in Johannesburg.
As with any industry, our business activities are regulated by SARS. In order to remain compliant with SARS and to ensure that we provide a service that is based on the rules and legislations as set out in the Republic of South Africa, we belong to the following professional bodies: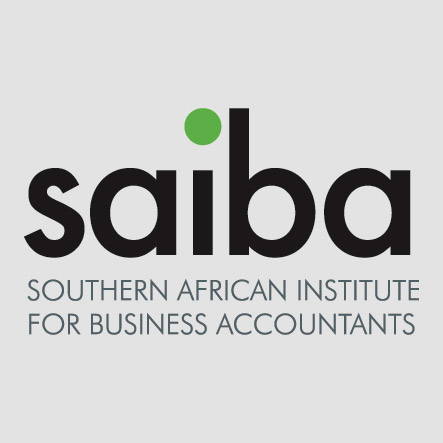 South African Institute of Business Accountants (SAIBA)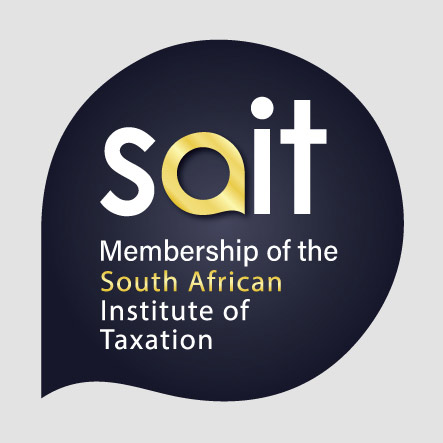 South African Institute of Taxation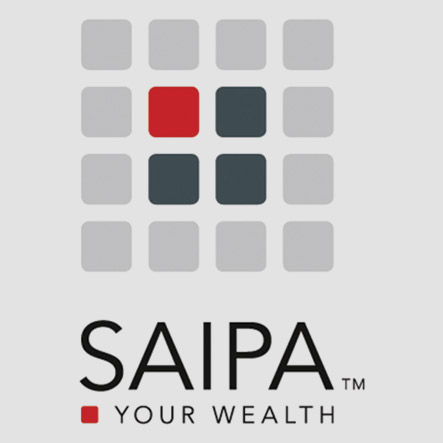 South African Institute of Professional Accountants (SAIPA)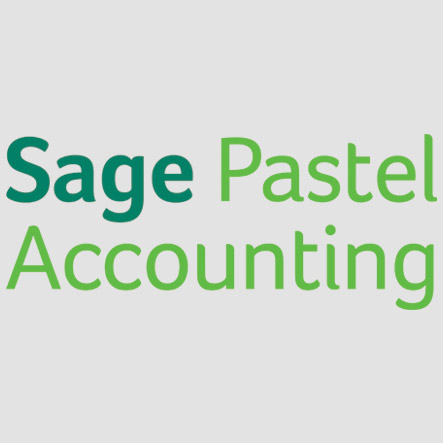 Sage Pastel Bookkeepers Forum
You can rely on Shamu Bookkeeping for all your bookkeeping and accounting services
Choose Shamu Bookkeeping to take care of your accounting, tax and bookkeeping services in Johannesburg for the following reasons:
Convenient: Why take time from your busy schedule to take care of your bookkeeping / accounting, when a professional bookkeeping can handle these tasks for you? Shamu Bookkeeping provides a professional bookkeeping and accounting service for individuals and companies, ensuring their monthly bookkeeping tasks are up to date.
Cost-effective: Shamu Bookkeeping offer bookkeeping services at affordable prices, and clients can choose to include the services that they require. Letting Shamu Bookkeeping manage your bookkeeping services in Johannesburg is definitely a cost-effective choice.
Comprehensive service: Our comprehensive accounting and bookkeeping service for individuals and companies include: capturing documents; compiling of financial reports; annual financial statements; payroll services; tax returns.
Expertise: Our team of bookkeepers and accountants possess a wealth of knowledge about accounting and bookkeeping, and have gained extensive experience in this field of work. You can expect and honest and reliable service that is to your advantage. Let our team of experts manage your bookkeeping and accounting department efficiently.
Dedicated accountant: You will have a dedicated accountant or bookkeeper to manage your monthly tasks. You can expect effective communication, and open channels to discuss your queries.
Read more about our bookkeeping and accounting services, or send an enquiry today to get a quote on the bookkeeping services you require.. We guarantee that you will be more than satisfied with our level of professionalism, dedication and services.
Contact Shamu Bookkeeping today for bookkeeping services in Johannesburg
Speak to a professional accountant or bookkeeper at Shamu Bookkeeping today to discuss your individual or company's bookkeeping and accounting needs. Our professional, affordable and convenient bookkeeping services make Shamu Bookkeeping a leading choice of bookkeeping companies in Johannesburg. Let us manage your bookkeeping and accounting, while you attend to other important tasks. Contact Shamu Bookkeeping today to discuss the bookkeeping, accounting and tax services you require.