Personal Income Tax Returns

Provisional Tax Returns

Company Tax Returns
Bookkeeping, Accounting and
Tax Services
Accounting. Tax. Company Registrations. All in one place. Some of our services include the following:
Personal Income Tax Returns (ITR12)
Provisional Tax Returns (IRP6)
Annual Financial Statements
Company Tax Returns (ITR14)
New Company Registrations
Vat Registration
Bookkeeping & Accounting Services
SARS Disputes, Objections or Appeal
Being audited by SARS? Need help? We have 30 years of SARS experience.
Get your tax up to date. Have you fallen behind? We can help.

Company Tax Returns ITR14 in Fourways & Sandton
When it comes to your Company Tax Returns ITR14, you might require some assistance from a professional tax consultant to get the job done right. If you are a company owner, you will agree that taking the time to get your tax and accounting department up to date is not always possible. This is where the services of a reliable and professional tax and accounting company will be of great benefit.
Why have sleepless nights and manage these dreaded tasks yourself when a registered accounting company can do the job for you, and at a cost-effective price? Contact Shamu Bookkeeping today to make use of this convenient service for your Company Tax Returns ITR14 in Sandton or Fourways.
As with any industry, our business activities are regulated by SARS. In order to remain compliant with SARS and to ensure that we provide a service that is based on the rules and legislations as set out in the Republic of South Africa, we belong to the following professional bodies: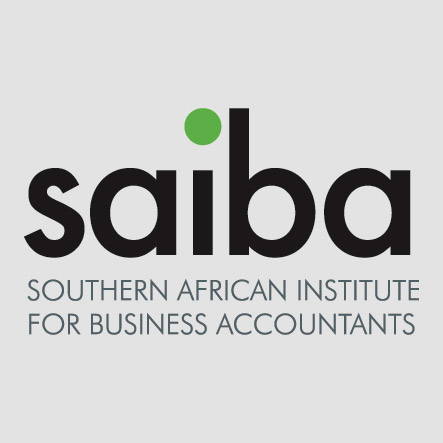 South African Institute of Business Accountants (SAIBA)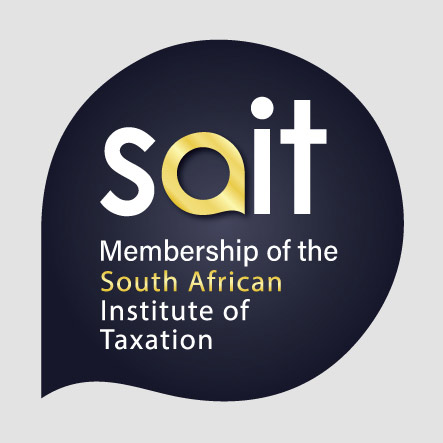 South African Institute of Taxation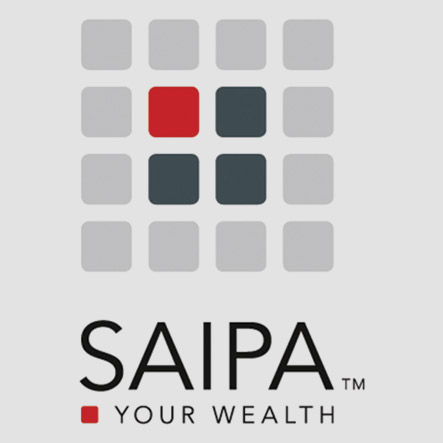 South African Institute of Professional Accountants (SAIPA)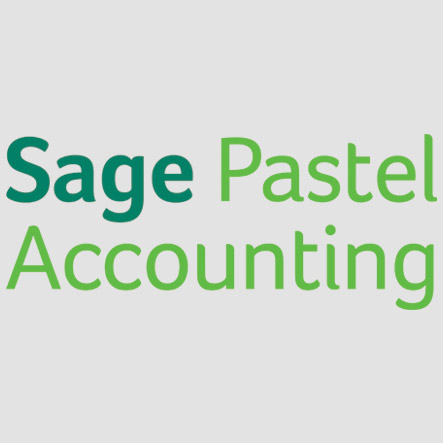 Sage Pastel Bookkeepers Forum
Submitting a Company Tax Return
Recently, there have been some changes to the tax laws and regulations. Large companies are required to submit a detailed and comprehensive tax return, while small companies need to submit a shortened version, in the correct format. Your companies tax return must be submitted within 12 months after the financial year end, in order to avoid unwanted penalties. A tax and accounting company at your service will help you to keep your tax responsibilities up to date, so that you can stay out of trouble with the South African revenue Service (SARS). A dedicated accountant / tax consultant will ensure that all your tax affairs are up to date, and that all the documentation is in order for a successful Company Tax Return ITR14.
The following information is required to submit a Company Tax Return with SARS:
The Tax reference number of the company
Details of the Company / Closed Corporation
The year of assessment
Details of the Public Officer
Bank account details
Financial information in the form of an Annual Financial Statement (signed off)
Details of capital / revenue generated
The benefits of outsourcing your Company Tax Returns ITR14 in Sandton / Fourways
If you are considering outsourcing your company's accounting and tax department, let the leading accounting firm and tax consultants in Sandton / Fourways assist. Enjoy the following benefits with Shamu Bookkeeping at your service:
Save time and effort
You will have peace of mind knowing your company's tax is up to date and submitted on time
Benefit from our other range of accounting services to streamline your accounting department
Shamu Bookkeeping provides tax and accounting services in Sandton / Fourways at competitive and cost-effective process
Our tax consultants and accountants are experienced and possess a wealth of knowledge about the laws and regulation
Our tax consultants deal with SARS on a daily basis, and know the correct channels to follow.
Contact Shamu Bookkeeping in Sandton / Fourways today
Let Shamu Bookkeeping assist with your Company Tax Returns ITR14. Contact us today for more information about our tax and accounting services and pricing.