Personal Income Tax Returns

Provisional Tax Returns

Company Tax Returns
Bookkeeping, Accounting and
Tax Services
Accounting. Tax. Company Registrations. All in one place. Some of our services include the following:
Personal Income Tax Returns (ITR12)
Provisional Tax Returns (IRP6)
Annual Financial Statements
Company Tax Returns (ITR14)
New Company Registrations
Vat Registration
Bookkeeping & Accounting Services
SARS Disputes, Objections or Appeals
Being audited by SARS? Need help? We have 30 years of SARS experience.
Get your tax up to date. Have you fallen behind? We can help.

Professional Personal Income Tax Consultants in the Vaal Triangle – Shamu Bookkeeping
If you are looking for a professional and qualified personal income tax consultant in the Vaal Triangle, Shamu Bookkeeping is the service provider for you. If your personal income tax returns and responsibilities are giving you a headache, let the professionals assist. Shamu Bookkeeping is a trusted bookkeeping and tax consulting company in the Vaal Triangle, providing a professional bookkeeping, accounting and tax consulting service to our clients in the Vaal (Vereeniging, Vanderbijlpark, Sasolburg). Let our experienced team handle your personal income tax tasks and submissions so that you can enjoy a stress-free tax season this year!
Contact us at Shamu Bookkeeping to enquire about pricing for our personal income tax consulting service.
As with any industry, our business activities are regulated by SARS. In order to remain compliant with SARS and to ensure that we provide a service that is based on the rules and legislations as set out in the Republic of South Africa, we belong to the following professional bodies: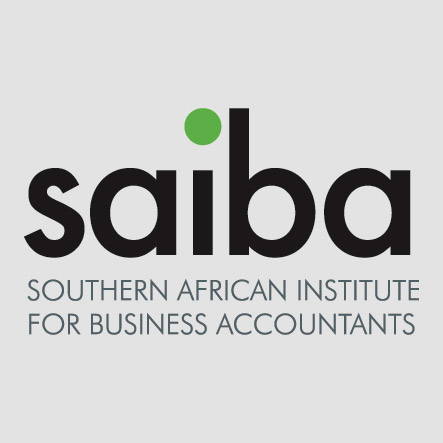 South African Institute of Business Accountants (SAIBA)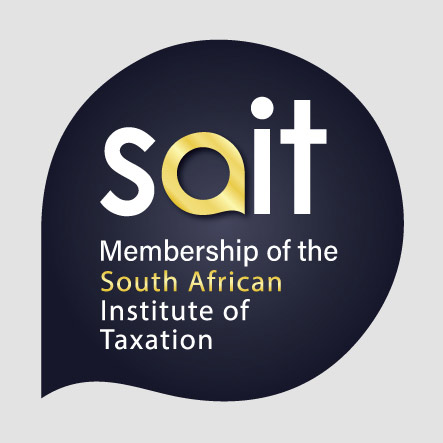 South African Institute of Taxation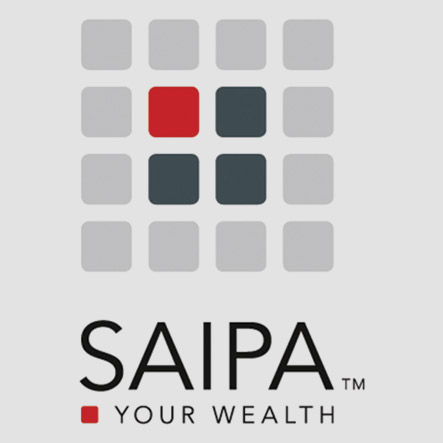 South African Institute of Professional Accountants (SAIPA)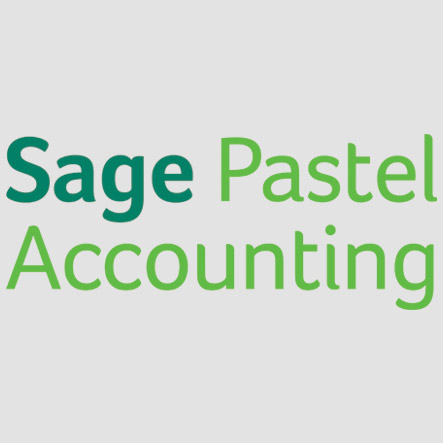 Sage Pastel Bookkeepers Forum
The benefits of a professional tax consultant at your service
Tax rules and regulations are not always straight forward, and can be quite confusing if you don't work in this field. This is why it is to your advantage to have the assistance of an experienced personal income tax consultant at your service. Here are a few reasons why you should consider letting Shamu Bookkeeping help with your annual personal income tax returns and responsibilities:
Hassle-free returns: Submitting your personal income tax returns to SARS can be quite a daunting task, especially if you have little or no knowledge about the tax rules and regulations. When trusting Shamu Bookkeeping to take care of your personal income tax returns, you can rest assured knowing all figures and details are accurate and correct, and submitted on time.
Combined knowledge: Another benefit of having Shamu Bookkeeping on your side, is that you will have access to a wealth of combined knowledge and information, provided by our tax consultants and accountants. We will advise and guide you in the right direction when it comes to your personal income tax returns, to ensure that you are not disadvantaged when it comes to your tax situation. We also stay up to date with the latest regulations from SARS, ensuring we comply with the rules as stipulated.
Affordable service: We aim to make our services affordable for our clients, so that everyone can enjoy the benefits of having a qualified tax consultant at your service. Get a quote on the tax services you require today.
Contact Shamu Bookkeeping for more information about our tax consulting services
Contact the leading personal income tax consultants in the Vaal Triangle (Vanderbijlpark, Vereeniging, Sasolburg)  today to make use of our professional tax consulting services. Our professional team members will offer you an efficient and satisfying service for your personal income tax services and needs.