Personal Income Tax Returns

Provisional Tax Returns

Company Tax Returns
Bookkeeping, Accounting and
Tax Services
Accounting. Tax. Company Registrations. All in one place. Some of our services include the following:
Personal Income Tax Returns (ITR12)
Provisional Tax Returns (IRP6)
Annual Financial Statements
Company Tax Returns (ITR14)
New Company Registrations
Vat Registration
Bookkeeping & Accounting Services
SARS Disputes, Objections or Appeal
Being audited by SARS? Need help? We have 30 years of SARS experience.
Get your tax up to date. Have you fallen behind? We can help.

Personal Tax Consultants in Johannesburg
Do you need a personal tax consultant in Johannesburg to assist with all your tax and accounting needs? Let Shamu Bookkeeping, trusted tax consultants in Johannesburg, assist.  Shamu Bookkeeping is a registered and experienced tax consulting company, providing a professional, convenient and cost-effective service for clients in need of personal tax consultants.
The team from Shamu Bookkeeping will help to get your tax affairs up to date, and ensure that your personal income tax returns are submitted correctly and on time. Contact Shamu Bookkeeping today for more information and a quote on the personal tax services you require in Johannesburg.
As with any industry, our business activities are regulated by SARS. In order to remain compliant with SARS and to ensure that we provide a service that is based on the rules and legislations as set out in the Republic of South Africa, we belong to the following professional bodies: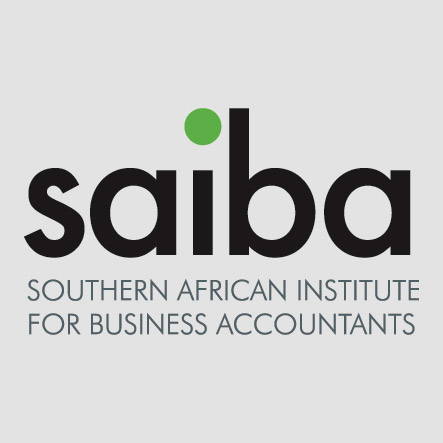 South African Institute of Business Accountants (SAIBA)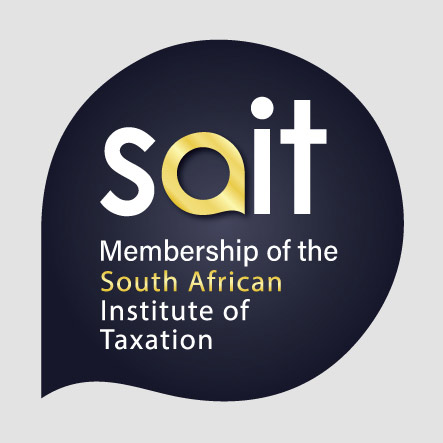 South African Institute of Taxation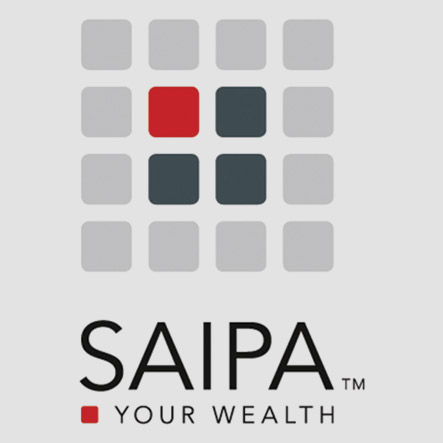 South African Institute of Professional Accountants (SAIPA)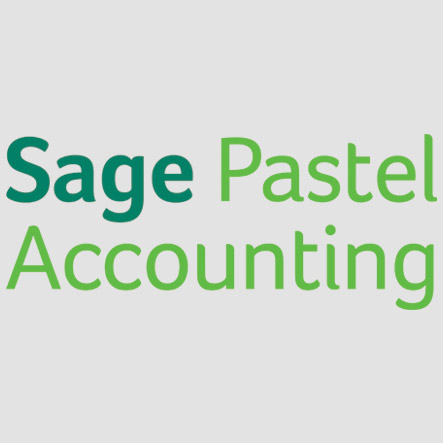 Sage Pastel Bookkeepers Forum
Who needs a personal tax consultant?
A tax consultant is an accounting professional who specialises in the complex South African tax laws, and who uses that knowledge to help taxpayers minimise their tax burden to the South African Revenue Service (SARS). A professional personal tax consultant will help you to make sense of your taxes, and advise you on the best solution for you. Here are a few factors that result in more complicated tax situations, which may cause you to make use of a qualified tax advisor when it comes to your tax returns:
You own a business: Having a qualified tax professional at your service is an investment in your business that could save you lots of time and money. Business owners hardly ever have time for taxes, which could be disastrous for your business. Let a professional take care of the job to ensure that you are reaping optimal benefits, and not losing money unnecessarily.
You work from home: Working for yourself makes your tax situation a little more complicated. It is essential to put the right amount of money away to cover your annual tax payment, which helps to avoid nasty surprises at the end of the tax season. Let an experienced personal tax consultant in Johannesburg calculate your monthly tax responsibilities for accurate results.
You have more than one income: Getting an income from more than one source can cause quite the headache when it comes to your tax situation. Working with a tax professional will help you to keep detailed records of your income, ensuring that you comply with the tax laws.
You have investments: Investments alone come with their own set of tax implications and rules. A professional tax consultant will help you to manage these account to ensure optimal benefit in terms of your tax responsibilities.
You own property: Real estate transactions and earning an income from property rentals can make personal income tax more complicated. Employing the services of a tax professional will give clear insight into the best options in this regard.
You don't have the time or knowledge: Sometimes taxpayers simply don't have the time or knowledge to take care of their tax responsibilities. This is why the services of a professional personal tax consultant in Johannesburg is extremely beneficial.
Let the team of accountants and tax consultants help you with all your personal income tax related services. Contact Shamu Bookkeeping today to discuss you needs.