Professional Accountants in Johannesburg
If you need a professional accountant in Johannesburg who will handle all your bookkeeping, accounting and tax consulting services professionally and efficiently, Shamu Bookkeeping is the service provider for you. Shamu Bookkeeping is a trusted accounting firm in Johannesburg, with a team of qualified and experienced accountants to take care of all your accounting needs.
As a reputable accounting company in Johannesburg, we offer a comprehensive range of services to companies and individuals at a cost-effective price. Contact Shamu Bookkeeping today for a competitive quote, and to make use of the leading accountants in Johannesburg!

Our Accounting Services
Shamu Bookkeeping specialise in providing accounting, bookkeeping and tax services to Small Medium Enterprises, One man businesses and Personal Tax clients. Let our team of accountants manage your accounting department efficiently, professionally and at an affordable price. Our range of services include the following:
Business accounting and tax: We provide a professional service for our clients in Johannesburg when it comes to their business accounting services and tax needs. Whether you are starting a new company, or need assistance to get your current accounting department up to date, Shamu Bookkeeping's team of accountants will provide a professional service. We can help you with your new Company Registration, register you for tax with SARS, register for eFiling, capture your monthly bookkeeping and accounting figures, provide Annual Financial Statements, submit your annual tax returns, assist with SARS tax disputes, manage your Payroll and more. Discuss your business accounting needs with a professional accountant in Johannesburg at Shamu Bookkeeping.
Personal tax and accounting services: If you work from home, or simply find your tax situation too complicated, let our professional team of accountants and tax consultants handle it for you. We offer simple accounting and tax solutions for individuals – get in touch with an accountant at Shamu Bookkeeping today to discuss the monthly or ad hoc accounting, bookkeeping or tax consulting services you require.
Read more about the following services we specialise in:
As with any industry, our business activities are regulated by SARS. In order to remain compliant with SARS and to ensure that we provide a service that is based on the rules and legislations as set out in the Republic of South Africa, we belong to the following professional bodies: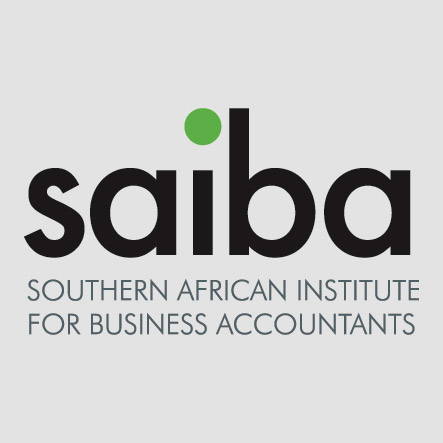 South African Institute of Business Accountants (SAIBA)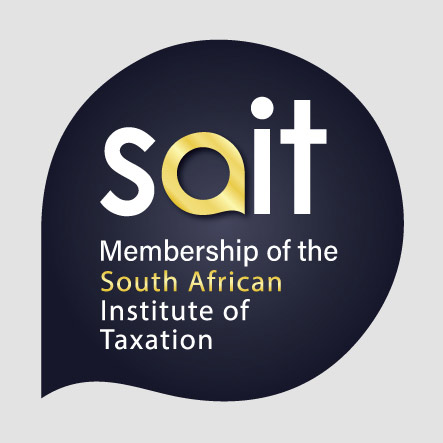 South African Institute of Tax Professionals (SAIT)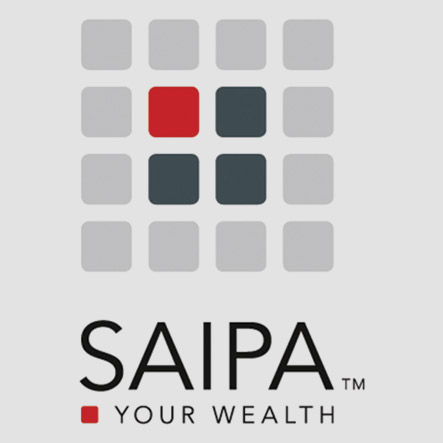 South African Institute of Professional Accountants (SAIPA)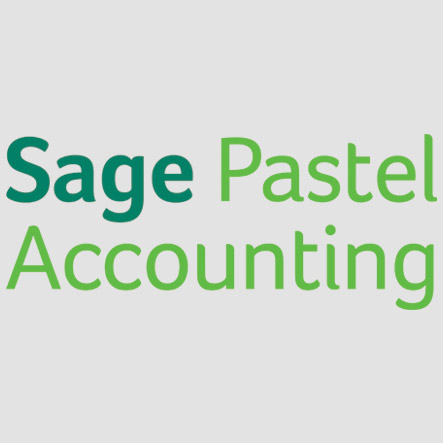 Sage Pastel Bookkeepers Forum
Contact the trusted accountants in Johannesburg for all your tax and accounting needs
Shamu Bookkeeping is a trusted accounting firm in Johannesburg, by offering clients a professional, reliable and cost-efficient service. With our team of accountants and tax consultants at your service, we will get your tax and accounting responsibilities up to date, so that you can spend your valuable time on other responsibilities.
Client satisfaction is important to us, which is why we aim to provide an honest and accurate service, that offers value for money to our clients. Get in touch with the team at Shamu Bookkeeping to discuss your business or personal accounting needs, and to get our team on board on our road to success. Contact Shamu Bookkeeping today – trusted accountants in Johannesburg.