Personal Income Tax Returns

Provisional Tax Returns

Company Tax Returns
Register for Income Tax  in Sandton / Fourways
If you need to register for income tax, and require the assistance of a registered professional, let the team from Shamu Bookkeeping today. Shamu Bookkeeping is a registered tax consulting company, assisting clients in Sandton and Fourways with all their tax related needs.
Let our team of tax consultants assist you to register for income tax, to get the admin done so that you can start paying your tax contributions. Get in touch with a consultant at Shamu Bookkeeping today to get the assistance of a professional to assist with your SARS tax registration in Sandton, Fourways or surrounds. Contact Shamu Bookkeeping today.

Register for income tax with SARS
If you have recently started to earn an income, or registered a new company, then it is required by law that you register for income tax with the South African Revenue Service. This applies for individuals who earn more than a specific amount, which is determined annually. In order to register as a taxpayer, you require the following documentation:
Your South African Identity Document
Proof of Address
Proof of Bank Account
You can see which documents are accepted by SARS for proof of the above mentioned aspects.
Shamu Bookkeeping provides a professional annual tax return service, which includes:
Personal income tax returns: Let a professional tax consultant help with your annual personal income tax returns. Some people have complicated tax situations, like people with more than one income, annuities, investments, allowances and more. If your tax situation is getting to complicated to handle, let our team of professional tax consultants assist. We stay up to date with the latest tax laws, to ensure that our clients comply with the regulations.
Business income tax returns: Business tax returns are quite complex, and it is advised to get a professional tax practitioner to assist. All businesses are required to register for income tax, regardless of the type of business. Businesses are Provisional tax payers, and the team at Shamu Bookkeeping will assist with your provisional tax calculations in August and February.
Let our professional team assist with your SARS registrations and tax returns
It is important that you register for tax within 60 days of earning an income, to avoid penalties. For more information about registering for tax in Sandton or Fourways, submitting annual tax returns and paying business / provisional tax, get in touch with a consultant at Shamu Bookkeeping today.
We assist many clients, including individuals and companies, in the Sandton and Fourways areas. Our comprehensive tax consulting service includes:
Tax registrations
New company registrations
Registering for eFiling
Tax dispute resolution
Tax advice and consultation
As with any industry, our business activities are regulated by SARS. In order to remain compliant with SARS and to ensure that we provide a service that is based on the rules and legislations as set out in the Republic of South Africa, we belong to the following professional bodies: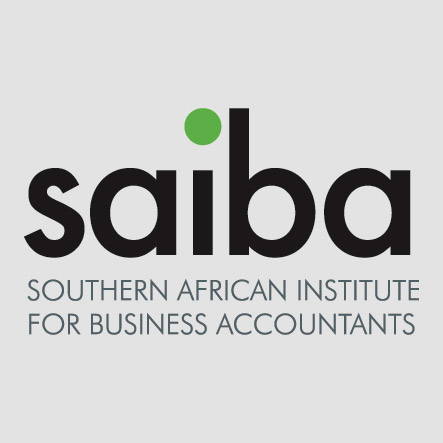 South African Institute of Business Accountants (SAIBA)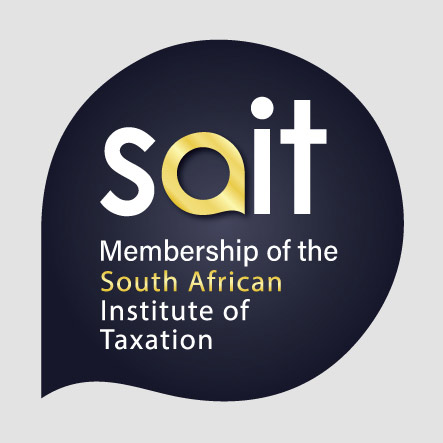 South African Institute of Taxation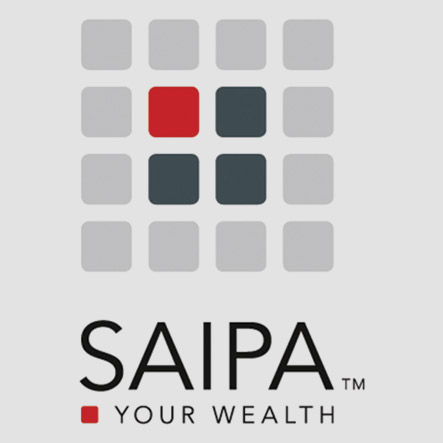 South African Institute of Professional Accountants (SAIPA)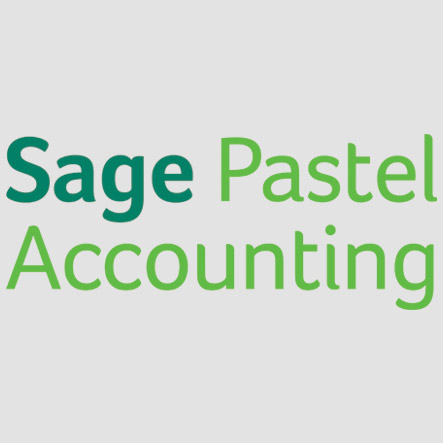 Sage Pastel Bookkeepers Forum