Personal Income Tax Returns

Provisional Tax Returns

Company Tax Returns
Bookkeeping, Accounting and
Tax Services
Accounting. Tax. Company Registrations. All in one place. Some of our services include the following:
Personal Income Tax Returns (ITR12)
Provisional Tax Returns (IRP6)
Annual Financial Statements
Company Tax Returns (ITR14)
New Company Registrations
Vat Registration
Bookkeeping & Accounting Services
SARS Disputes, Objections or Appeal
Being audited by SARS? Need help? We have 30 years of SARS experience.
Get your tax up to date. Have you fallen behind? We can help.

SARS Dispute Resolution Specialists in Johannesburg
Do you need the assistance of a SARS dispute resolution specialist in Johannesburg? It  sometimes happens that a taxpayer is not in agreement with SARS regarding the outcome of his / her personal income tax returns.  As a taxpayer, you have the right to appeal such an outcome, should you suspect an error has occurred.
Tax Dispute Resolution has become a specialised field within the tax environment. The process is quite stringent, and it is essential to follow the correct dispute sequence and complete all required information to avoid the dismissal of your appeal. If you are in need of a tax dispute resolution specialist in Johannesburg to help you submit a tax appeal, you are in the right place. Shamu Bookkeeping is a registered and experienced tax consulting company, and our tax consultants deal with SARS on a daily basis. Trust our professional team for all the tax related services you need.
As with any industry, our business activities are regulated by SARS. In order to remain compliant with SARS and to ensure that we provide a service that is based on the rules and legislations as set out in the Republic of South Africa, we belong to the following professional bodies: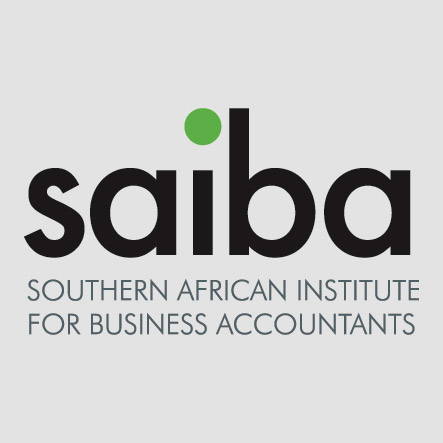 South African Institute of Business Accountants (SAIBA)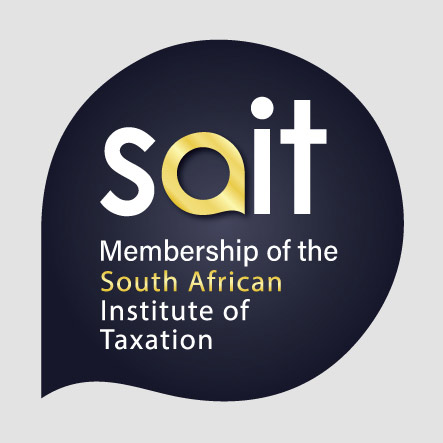 South African Institute of Taxation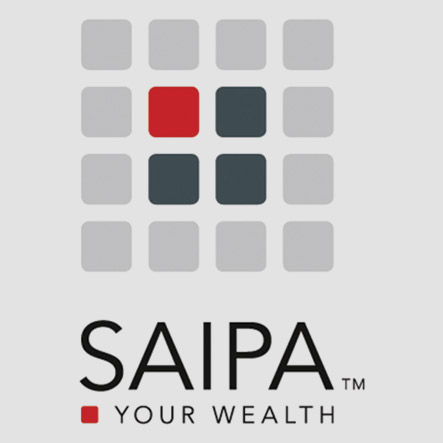 South African Institute of Professional Accountants (SAIPA)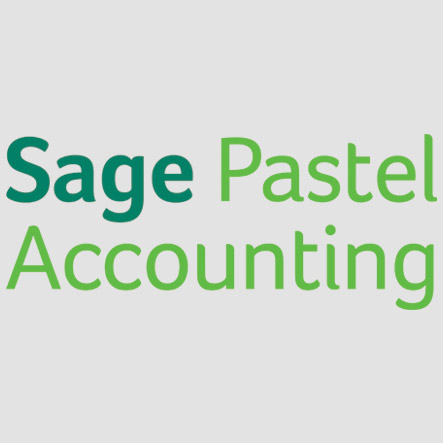 Sage Pastel Bookkeepers Forum
Submitting a tax dispute with SARS
If you suspect that an error has been made in your tax return submission by either yourself, or SARS, you can submit an appeal to try to rectify the situation. SARS will assess the appeal, and notify you of the outcome. It is essential to follow the correct procedure and channels when submitting and appeal, to ensure that your appeal will be reviewed. The tax consultants at Shamu Bookkeeping have gained extensive experience in dealing with SARS and submitting tax disputes. We also boast a very high success rate when it comes to tax dispute resolution. Trust the leading SARS dispute resolution specialists in Johannesburg to assist you with submitting your appeal, for the best possible outcome.
Trust Shamu Bookkeeping – Your tax dispute resolution specialists
The ever-changing tax laws and regulations can be quite complex, creating many uncertainties amongst taxpayers. Our team of tax consultants and accountants pride ourselves in providing a thorough service, and honest legal tax advice. With a professional team of tax consultants and accountants at your service, you will have peace of mind when it comes to your personal income tax responsibilities. Contact a reliable SARS dispute resolution specialist in Johannesburg at Shamu Bookkeeping today.
Professional tax consulting and accounting firm in Johannesburg
You can rely on the team from Shamu Bookkeeping for all your bookkeeping, accounting and tax consulting needs. We provide clients across Johannesburg with the following services:
General bookkeeping and accounting
Registering for tax with SARS
Income tax returns
Registering for eFiling
Tax dispute resolution
New company registrations
Get in touch with a consultant at Shamu Bookkeeping today to discuss your tax and accounting needs.