Personal Income Tax Returns

Provisional Tax Returns

Company Tax Returns
Bookkeeping, Accounting and
Tax Services
Accounting. Tax. Company Registrations. All in one place. Some of our services include the following:
Personal Income Tax Returns (ITR12)
Provisional Tax Returns (IRP6)
Annual Financial Statements
Company Tax Returns (ITR14)
New Company Registrations
Vat Registration
Bookkeeping & Accounting Services
SARS Disputes, Objections or Appeal
Being audited by SARS? Need help? We have 30 years of SARS experience.
Get your tax up to date. Have you fallen behind? We can help.

SARS eFiling Registration in the Vaal Triangle
Do you need assistance with your SARS eFiling registration in the Vaal Triangle?  Let a professional consultant at Shamu Bookkeeping assist. Shamu Bookkeeping assist clients in the Vaal Triangle (Vanderbijlpark, Vereeniging and Sasolburg) with all their personal tax related needs, which includes registering for eFiling with SARS.
If you require assistance in this regard, let a professional tax consultant help to get the job done efficiently and hassle-free. Trust the leading tax consulting and accounting firm in the Vaal Triangle to help you get your tax affairs in order, so that you can have peace of mind. Contact Shamu Bookkeeping today for more information about our tax services, and to get the help you need.
As with any industry, our business activities are regulated by SARS. In order to remain compliant with SARS and to ensure that we provide a service that is based on the rules and legislations as set out in the Republic of South Africa, we belong to the following professional bodies: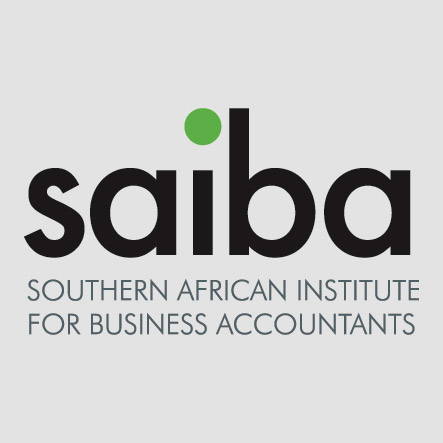 South African Institute of Business Accountants (SAIBA)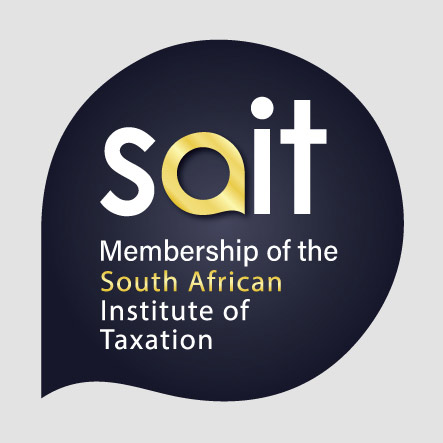 South African Institute of Taxation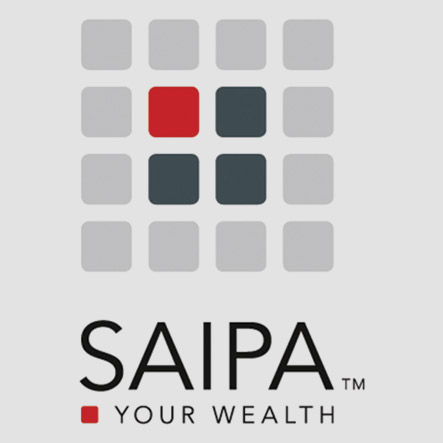 South African Institute of Professional Accountants (SAIPA)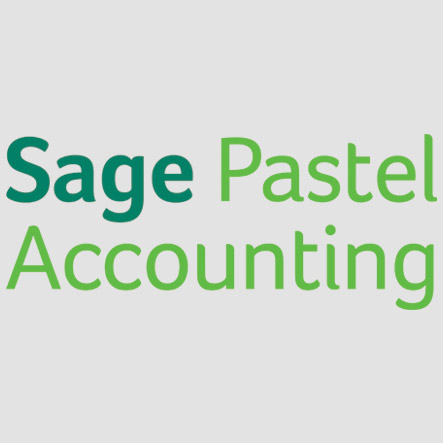 Sage Pastel Bookkeepers Forum
What is eFiling?
SARS (South African Revenue Service) have initiated a system called eFiling, which is aimed to simplify the process of submitting annual tax returns. Efiling is a system for submitting tax documents to SARS through the Internet, to minimise the need to visit SARS in person. It is a fast, efficient and not to mention convenient way of submitting your annual tax returns to SARS. If you are a registered tax payer with SARS, you can sign up for eFiling which allows access to a number of benefits and services such as being able to request a tax clearance certificate, make payments to SARS etc.
As a registered tax practitioner, Shamu Bookkeeping can act on behalf of our clients, to make the process even more convenient and efficient. Here are a few reasons why you can trust the team from Shamu Bookkeeping to manage your SARS eFiling registration and yearly tax returns:
Qualified: Our team members have the necessary qualifications and experience for the job. Our tax consultants work with SARS on a daily basis, and are familiar with the different processes and requirements for hassle-free registrations and submissions.
Cost-effective: Shamu Bookkeeping offers an affordable service for clients in need of tax consultation and assistance, making is a cost-effective choice to choose Shamu Bookkeeping.
Peace of mind: The use of a professional tax consulting company for your SARS eFiling registration, tax return submissions and other tax related services will give you peace of mind that your tax affairs are taken care of.
Contact Shamu Bookkeeping today to register for eFiling
Speak to a professional tax consultant at Shamu Bookkeeping today for more information about our eFiling registration and other tax services. We will get you registered for eFiling with SARS in no time, so that you can enjoy the convenient process of submitting your tax returns online.
Contact Shamu Bookkeeping for SARS eFiling registration in the Vaal Triangle (Vanderbijlpark, Vereeniging and Sasolburg).