Personal Income Tax Returns

Provisional Tax Returns

Company Tax Returns
Bookkeeping, Accounting and
Tax Services
Accounting. Tax. Company Registrations. All in one place. Some of our services include the following:
Personal Income Tax Returns (ITR12)
Provisional Tax Returns (IRP6)
Annual Financial Statements
Company Tax Returns (ITR14)
New Company Registrations
Vat Registration
Bookkeeping & Accounting Services
SARS Disputes, Objections or Appeals
Being audited by SARS? Need help? We have 30 years of SARS experience.
Get your tax up to date. Have you fallen behind? We can help.

Registered Tax Consultant in Midrand – Shamu Bookkeeping
Are you in need of a trusted and professional tax consultant / tax consulting company in Midrand? Shamu Bookkeeping can assist. The services of a tax consulting company will make your annual tax returns a breeze, giving you peace of mind that all your tax responsibilities are taken care of. The use of a tax consulting company is especially beneficial if you if you have a complicated tax situation. If you are not sure how to submit your tax returns, it is best to let the professionals assist. The tax consultants in Midrand from Shamu Bookkeeping will offer you honest advice and a professional service, to ensure your tax returns are completed and submitted correctly and hassle free.
Shamu Bookkeeping is a registered accounting / bookkeeping company in Midrand, assisting individuals and businesses with their bookkeeping, accounting and income tax responsibilities. Our team of accountants and tax consultants at Shamu Bookkeeping will provide you with expert and honest advice as well as professional and efficient service.
Let Shamu Bookkeeping team take care of  your annual tax responsibilities and ensure that your tax returns are submitted correctly and on time – get a quote today to make use of Shamu Bookkeeping's convenient tax consulting services in Midrand.
As with any industry, our business activities are regulated by SARS. In order to remain compliant with SARS and to ensure that we provide a service that is based on the rules and legislations as set out in the Republic of South Africa, we belong to the following professional bodies: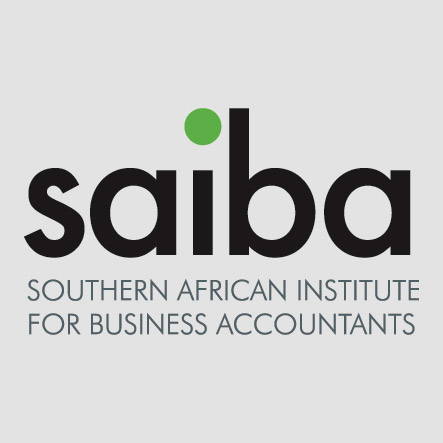 South African Institute of Business Accountants (SAIBA)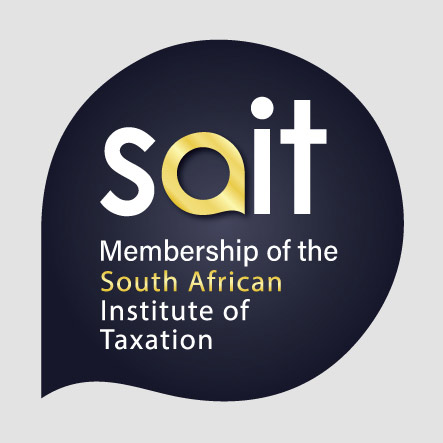 South African Institute of Taxation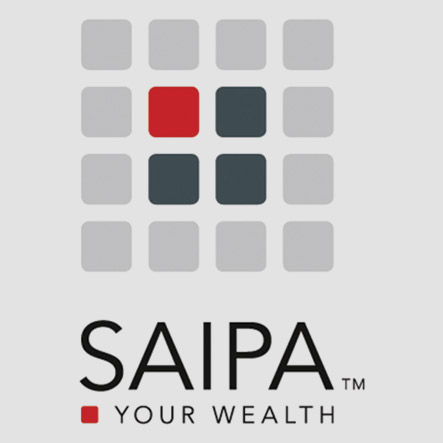 South African Institute of Professional Accountants (SAIPA)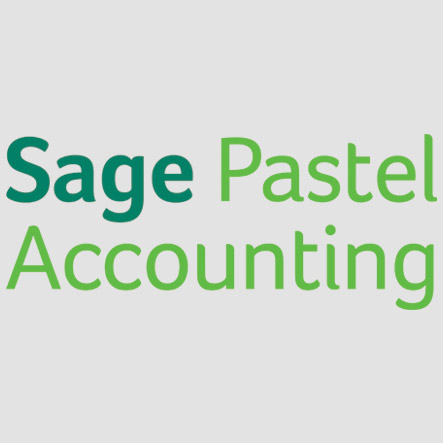 Sage Pastel Bookkeepers Forum
Trust Shamu Bookkeeping with your personal / business income tax returns
Whether you have a complicated tax situation or not, you will surely benefit from making use of a registered tax consultant in Midrand, like Shamu Bookkeeping for your personal income tax or business tax returns. Here are a few reasons why you should trust Shamu Bookkeeping with your yearly tax submissions and other tax services:
Qualified and registered tax consultants: You can rest assured when relying on Shamu Bookkeeping that our tax consultants are qualified for the job. This enables us to provide our clients with sound advice regarding their tax situation and queries.
Latest tax regulations: Our team of tax consultants in Midrand are up to date with the latest tax regulations, making sure we comply with the South African Revenue Services' rules and requirements.
Liaising with SARS: With years of experience in the tax consulting business, Shamu Bookkeeping will handle all submissions and communication with SARS on our client's behalf. This makes the process much easier for our clients, as our tax consultants will keep you informed of any proceedings.
Correct and accurate information: Rely on our tax consultants to submit your tax information and documentation correctly. Our accountants and tax consultants pay attention to detail, ensuring all information is accurate.
Submissions handled on time: Another benefit of making use of a tax consulting company in Midrand like Shamu Bookkeeping, is that your tax returns will be submitted within the required time frame, along with all the required supporting documentation.
Handling of tax disputes: Should there be any tax disputes from our clients, we will also submit the dispute to SARS on our client's behalf, to make the process easier for them.
Make use of the leading tax consultants in Midrand – Contact Shamu Bookkeeping today for a quote to handle your personal or business income tax returns.