Personal Income Tax Returns

Provisional Tax Returns

Company Tax Returns
Bookkeeping, Accounting and
Tax Services
Accounting. Tax. Company Registrations. All in one place. Some of our services include the following:
Personal Income Tax Returns (ITR12)
Provisional Tax Returns (IRP6)
Annual Financial Statements
Company Tax Returns (ITR14)
New Company Registrations
Vat Registration
Bookkeeping & Accounting Services
SARS Disputes, Objections or Appeals
Being audited by SARS? Need help? We have 30 years of SARS experience.
Get your tax up to date. Have you fallen behind? We can help.

Tax Consultant in Roodepoort – Shamu Bookkeeping
If you are looking for the assistance of a tax consultant / tax consulting company in Roodepoort, let Shamu Bookkeeping assist. Some tax situations can be quite complicated, and if you are unsure, it is best to seek professional help to ensure all your documentation and information is submitted correctly.
Shamu Bookkeeping is a leading and registered accounting / bookkeeping firm in Roodepoort, assisting individuals and businesses with their income tax responsibilities and needs. You can trust the team of accountants and tax consultants at Shamu Bookkeeping to provide you with honest advice, professional services and affordable pricing. Let our team take your tax responsibilities off your hands and ensure that your tax returns run smoothly and hassle free – get a quote today to make use of Shamu Bookkeeping's professional tax consulting services in Roodepoort.
As with any industry, our business activities are regulated by SARS. In order to remain compliant with SARS and to ensure that we provide a service that is based on the rules and legislations as set out in the Republic of South Africa, we belong to the following professional bodies: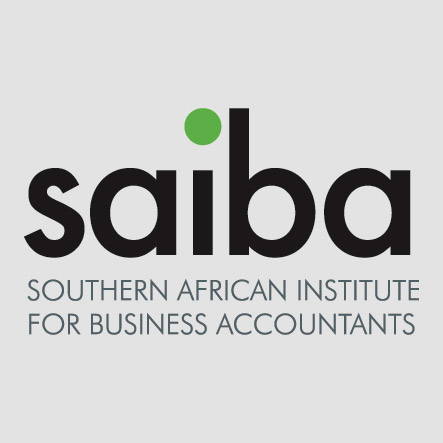 South African Institute of Business Accountants (SAIBA)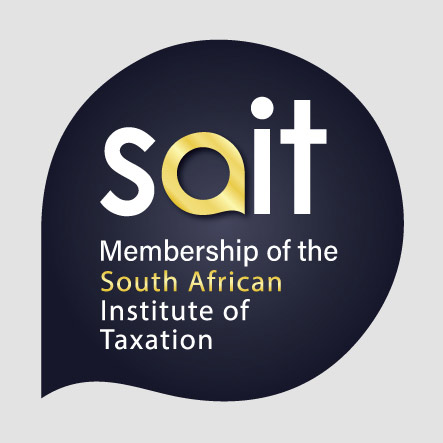 South African Institute of Taxation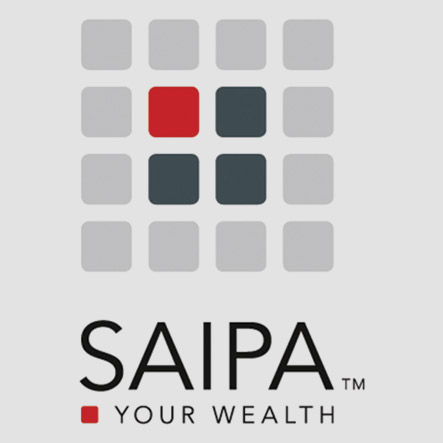 South African Institute of Professional Accountants (SAIPA)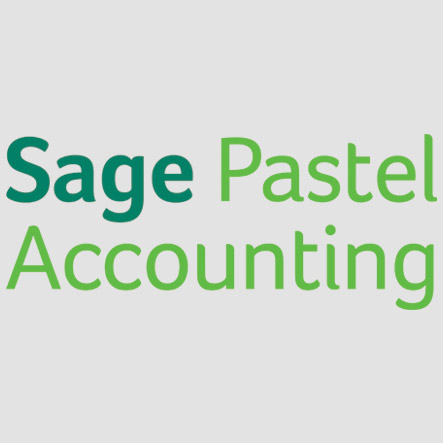 Sage Pastel Bookkeepers Forum
Who needs to pay tax?
If you are not sure whether you need to pay tax or submit a tax return, it's quite simple really. There are two categories when it comes to paying tax, namely personal income tax and business income tax. Here are the differences:
Personal income tax: Individuals who earn a certain about per year and are under 65 years old, are liable for personal income tax. This tax mount it to be paid to the South African Revenue Services (SARS) on a monthly basis (deducted from your income). There are a few exceptions however. Here's a short description of who is liable for personal income tax:
Under 65 years with an income of R75 750 per year or more
Over 65 years with an income of R117 300 per year or more
Over 75 years with an income of R131 150 per year or more
Read more about personal income tax and who needs to submit an annual income tax return to SARS.
Business income tax: All businesses, regardless of size and type, are required to register for business income tax with SARS. Businesses are provisional tax payers, and should submit their tax returns before the end of August and February every year. VAT (Value Added Tax) is another tax responsibility of businesses, and is explained as "indirect tax on the consumption of goods and services in the economy" (SARS, www.sars.gov.za). VAT is thus charged on taxable goods and services supplied to consumers, to raise revenue for the Government.
Read more about business income tax and VAT payments, or talk to a tax consultant in Roodepoort today about assistance with your personal or income tax queries.
Tax consulting and accounting services in Roodepoort
Let Shamu Bookkeeping make life easier for you by handling your tax responsibilities professionally and at an affordable price. As a qualified and registered tax consultant, you are ensured that our documentation is accurate and correct, to facilitate a hassle free tax return.
Shamu Bookkeeping will also handle any tax disputes on your behalf, collecting supporting documentation and managing communication with SARS. Call Shamu Bookkeeping today for a quote on your personal or business income tax services – leading tax consultant in Roodepoort.