Personal Income Tax Returns

Provisional Tax Returns

Company Tax Returns
Bookkeeping, Accounting and
Tax Services
Accounting. Tax. Company Registrations. All in one place. Some of our services include the following:
Personal Income Tax Returns (ITR12)
Provisional Tax Returns (IRP6)
Annual Financial Statements
Company Tax Returns (ITR14)
New Company Registrations
Vat Registration
Bookkeeping & Accounting Services
SARS Disputes, Objections or Appeals
Being audited by SARS? Need help? We have 30 years of SARS experience.
Get your tax up to date. Have you fallen behind? We can help.

Tax Dispute Experts in Roodepoort – Shamu Bookkeeping
Should you disagree with the South African Revenue Service (SARS) with the outcome of your tax assessment, and you are not sure about how to submit an appeal, a tax dispute expert in Roodepoort can assist. Shamu Bookkeeping has gained extensive experience in the handling of tax disputes on behalf of our clients, which has become a specialised area within the accounting service.
If you are in need of a tax dispute expert in Roodepoort, that will offer a professional and efficient tax dispute resolution service when handling your tax disputes and objections with the South African Revenue Service, you can rely on Shamu Bookkeeping to assist. Shamu Bookkeeping will handle every aspect of your tax dispute and provide you with a professional tax dispute resolution service.
As with any industry, our business activities are regulated by SARS. In order to remain compliant with SARS and to ensure that we provide a service that is based on the rules and legislations as set out in the Republic of South Africa, we belong to the following professional bodies: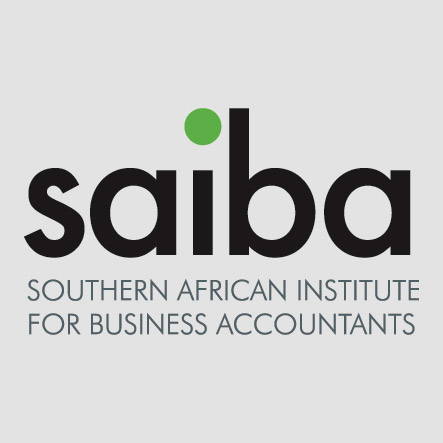 South African Institute of Business Accountants (SAIBA)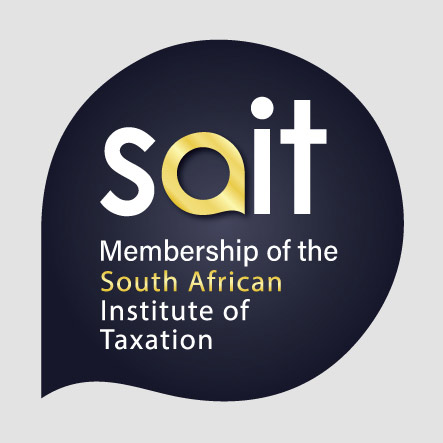 South African Institute of Taxation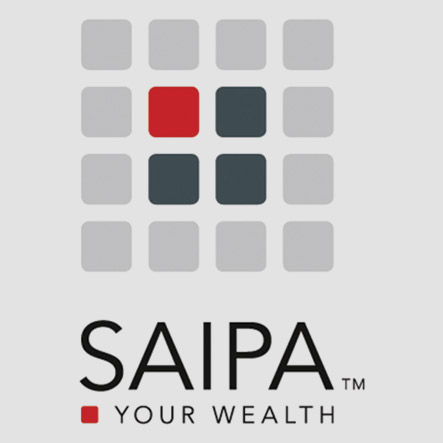 South African Institute of Professional Accountants (SAIPA)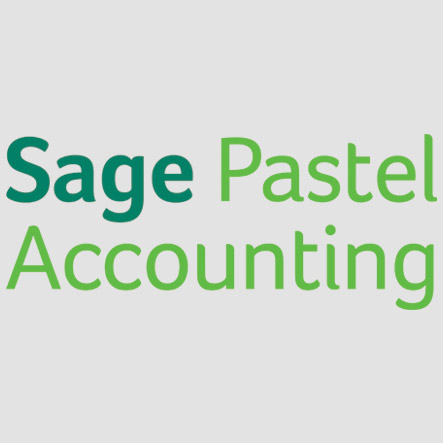 Sage Pastel Bookkeepers Forum
Professional tax dispute services from Shamu Bookkeeping – Roodepoort
As a taxpayer you have the right to dispute the assessment, should you be in disagreement with your tax assessment outcome. The process of submitting an appeal / objection is a difficult task for individuals who are not familiar with the process. All documentation needs to be in order, and the appeal needs to be approached in the correct manner to ensure the best results.
Shamu Bookkeeping have helped many of our clients to submit their appeals successfully, aiming to achieve the best possible outcome for them. If you are in need of a tax dispute expert in Roodepoort, Shamu Bookkeeping can assist you with the following services:
Appeal submissions and liaising with SARS on our clients' behalf: At Shamu Bookkeeping we know how to draft an appeal, and how to approach the appeal in the correct manner. Our team of qualified accountants deal with SARS on a regular basis, and are familiar with the correct procedures in order to achieve the best outcome. Communication is key when it comes to resolving tax appeals with SARS. Shamu Bookkeeping will follow the correct channels when handling tax disputes, and will deal with all enquiries from SARS while keeping our client updated about the progress of the dispute.
Assistance with tax audits: Don't let a tax audit get you down! If you have been randomly selected for a tax audit, let our professional team assist. Your dedicated accountant will ensure all documentation required is compiled and submitted to SARS, to ensure a hassle-free audit process. Let the professionals help.
Client representation in the Tax Board: Working closely together with our legal team, we will represent our clients in the Tax Board and any hearings.
Get assistance for the tax dispute resolution experts in Midrand today
At Shamu Bookkeeping we take great pride in our work, and aim to offer a satisfying service to our clients by paying attention to detail and keeping our clients updated regarding progress in their tax appeals. Make use of the leading accounting firm / tax dispute expert in Roodepoort to get help with your tax dispute resolution needs – contact Shamu Bookkeeping for assistance today.