Personal Income Tax Returns

Provisional Tax Returns

Company Tax Returns
Bookkeeping, Accounting and
Tax Services
Accounting. Tax. Company Registrations. All in one place. Some of our services include the following:
Personal Income Tax Returns (ITR12)
Provisional Tax Returns (IRP6)
Annual Financial Statements
Company Tax Returns (ITR14)
New Company Registrations
Vat Registration
Bookkeeping & Accounting Services
SARS Disputes, Objections or Appeals
Being audited by SARS? Need help? We have 30 years of SARS experience.
Get your tax up to date. Have you fallen behind? We can help.

VAT Disputes and Disbursements Services in Sandton & Fourways – Shamu Bookkeeping
If you are in need of assistance with VAT disputes or disbursements in the Sandton or Fourways areas, Shamu Bookkeeping can assist. Shamu Bookkeeping is a leading service provider when it comes to accounting, bookkeeping, tax and VAT related services and needs. With many years of combined experience and a team of qualified and professional individuals, you can expect an efficient service when making use of Shamu Bookkeeping for your VAT disputes / disbursements needs.
Contact Shamu Bookkeeping today for more information about tax related services, and how we can help you to resolve your VAT disputes and handle your VAT disbursements.
As with any industry, our business activities are regulated by SARS. In order to remain compliant with SARS and to ensure that we provide a service that is based on the rules and legislations as set out in the Republic of South Africa, we belong to the following professional bodies: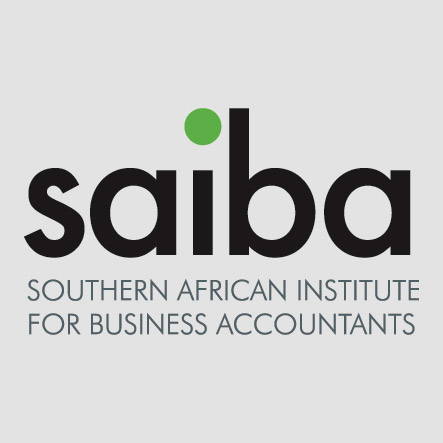 South African Institute of Business Accountants (SAIBA)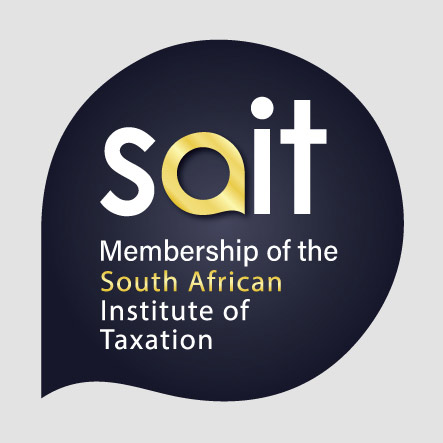 South African Institute of Taxation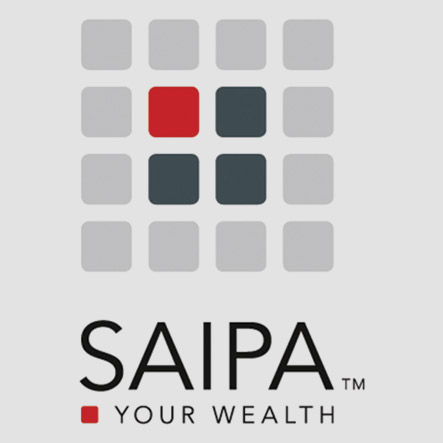 South African Institute of Professional Accountants (SAIPA)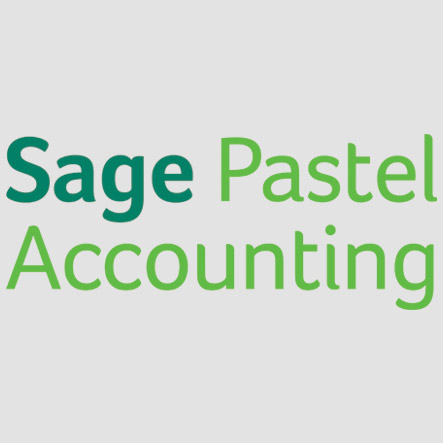 Sage Pastel Bookkeepers Forum
Business Income Tax and VAT services
VAT, or Value-Added Tax, is one of the various tax requirements you have to comply with when owning a business or company. Should your annual turn-over exceed R1 million in the past 12-month period, you are legally required to register for VAT with the South African Revenue Services (SARS). Companies with a turn-over of more than R50 000 annually can register voluntarily should they want to.  A business that "trades online" needs to register for VAT if their turn-over exceeds R50 000 in the past 12-month period.
VAT disputes: If you are in disagreement with your VAT, you have the right to submit a dispute. The process of VAT dispute submissions is quite complicated, and applications can easily be declined due to forms not being completed correctly or the required information not being provided. To ensure that you get a positive outcome from your VAT dispute submission, it is advised to let a qualified and experienced tax practitioner assist. Shamu Bookkeeping has gained extensive experience in VAT disputes, and will help you to get the best possible outcome regarding your dispute / appeal submission. Contact Shamu Bookkeeping today for assistance.
VAT disbursements: Experiencing problems or need assistance with VAT disbursements? Let Shamu Bookkeeping assist.
VAT Disputes and Disbursements Services in Sandton & Fourways
If you are in need of a tax consultant to assist with your Business income tax, VAT disputes and disbursements, let Shamu Bookkeeping assist. With years of experience in the tax business, we are able to help our clients to comply with the tax regulations and assist with any tax related issues they might have. Our tax practitioners deal with SARS on a daily basis, and know which channels to follow to resolve our clients' issues. Contact Shamu Bookkeeping today for more information about our professional and affordable tax services.