Personal Income Tax Returns

Provisional Tax Returns

Company Tax Returns
Trusted Accountants in Johannesburg
If you require the services of a professional accountant in Johannesburg to assist with your accounting needs, let the team of accountants at Shamu Bookkeeping assist. Shamu Bookkeeping is a trusted accounting firm in Johannesburg, assisting individuals and companies in the area with all their accounting, bookkeeping and tax related needs.
We offer a comprehensive accounting service, making us a one-stop service provider. A professional accountant at Shamu Bookkeeping will ensure that your accounting department is up to date and correct, to provide the necessary  insight into your financial status. Get in touch with an accountant in Johannesburg at Shamu Bookkeeping today to make use of our professional accounting service. Contact Shamu Bookkeeping.

Registered and professional – Trust Shamu Bookkeeping
You will definitely benefit from outsourcing your personal or business accounting responsibilities to Shamu Bookkeeping. Here's why you can trust our professional team:
Qualified and professional accountants: A major benefit of trusting Shamu Bookkeeping with your accounting, financial reports and other accounting responsibilities, is that you can rest assured that the work will be done professionally and accurately. Our accountants are qualified and registered, and stay up to date with the latest procedures, software and legislation to ensure that we provide the best possible service.
Cost-effective service: Making use of an accountant in Johannesburg to manage your accounting responsibilities, doesn't have to break the bank. At Shamu bookkeeping we offer cost-effective services, to make it affordable for businesses and individuals to get the assistance of a professional accountant in Johannesburg.
Peace of mind: With Shamu Bookkeeping at your service, you will have peace of mind that your monthly and annual accounting and tax responsibilities are up to date, leaving you with more time to attend to other responsibilities. Get the assistance of the trusted accountants in Johannesburg today.
Comprehensive service: Shamu Bookkeeping offer all the services you will require. From general accounting and bookkeeping, to annual financial reports, payroll and all your tax related needs.
Our range of services include:
General bookkeeping which includes preparing from various source documents, financial statements, payroll and more.
Personal income tax returns
Business income tax returns
Registering for income tax with SARS
Registering for eFiling
SARS dispute resolution
Annual Financial Statements
Contact Shamu Bookkeeping today – Trusted accountants in Johannesburg
Get a professional accountant in Johannesburg onboard today – contact Shamu Bookkeeping for the accounting, bookkeeping and tax services you need. We know that you will be satisfied with our helpful and professional service, and that our pricing will fit into your budget. Let us take the hard work off your hands – make use of the trusted accountants in Johannesburg for a convenient accounting service.
As with any industry, our business activities are regulated by SARS. In order to remain compliant with SARS and to ensure that we provide a service that is based on the rules and legislations as set out in the Republic of South Africa, we belong to the following professional bodies: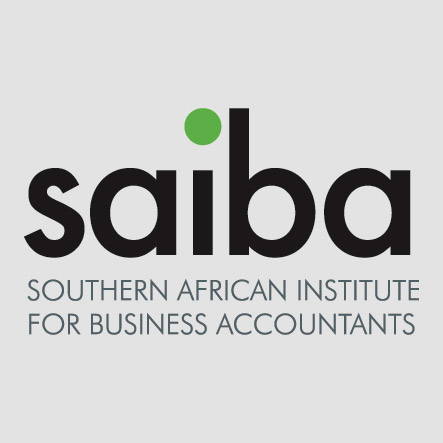 South African Institute of Business Accountants (SAIBA)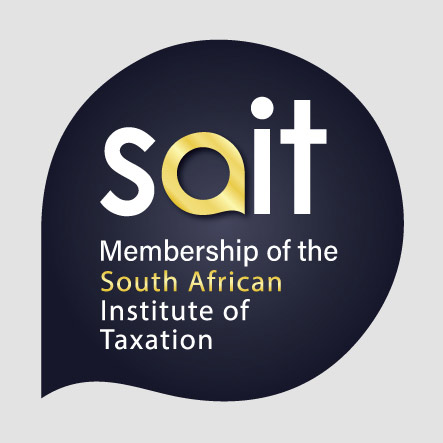 South African Institute of Taxation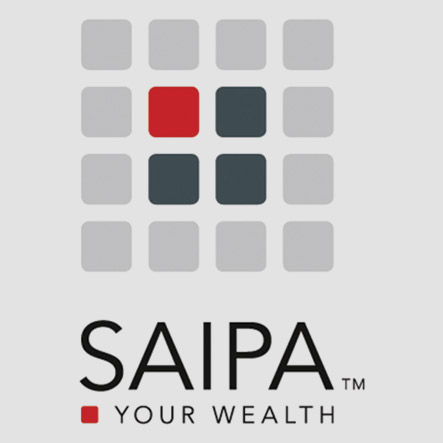 South African Institute of Professional Accountants (SAIPA)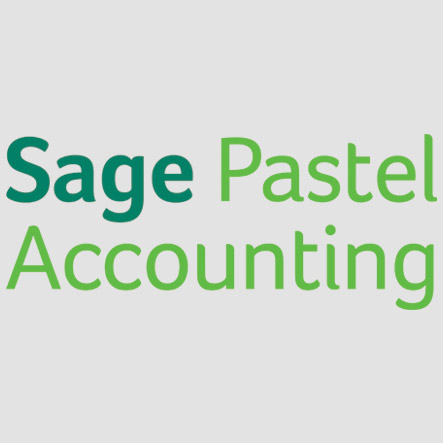 Sage Pastel Bookkeepers Forum