Personal Income Tax Returns

Provisional Tax Returns

Company Tax Returns
Leading Accounting Firm in Gauteng
If you need the services of a professional accounting firm in Gauteng, Shamu Bookkeeping is the accounting firm for you. The team at Shamu Bookkeeping comprise of a number of registered, qualified and experienced accountants, bookkeepers and tax consultants, who perform a number of duties and services in the field of accounting, bookkeeping and tax consulting.
Get a professional and affordable accounting, tax and bookkeeping service from the trusted accounting firm in Gauteng. We assist a number of clients across the Gauteng region with a variety of services in this field of work. Contact Shamu Bookkeeping today to make use of a professional accounting firm in Gauteng for all your accounting needs.

The benefits of having an accounting firm in Gauteng at your service
You will enjoy a number of benefits when trusting a professional accounting firm like Shamu Bookkeeping to handle your accounting services. Some of these benefits include:
Save time and effort: When relying on Shamu Bookkeeping to handle your accounting and bookkeeping responsibilities, you will definitely save time. If you simply don't have the necessary time to spend on your accounting and bookkeeping tasks, then the assistance of a registered accounting firm is your best option. It is especially beneficial for business owners to make use of our accounting services, as we will take the responsibilities off your hands, and free up time for your to spend on other important issues.
Cost-effective accounting services: Outsourcing your accounting tasks is definitely a cost-effective option. Our services are very affordable, and you will enjoy value for money when letting our professional team take care of your accounting needs.
Knowledge and experience: An accounting firm like Shamu Bookkeeping comprises of a team of accountants and tax consultants, who together, possess a great wealth of knowledge used to benefit our clients. You can rest assured that our accountants and tax consultants stay up to date with the latest programmes and regulations, ensuring we offer the best possible service to our clients.
Sound advice: Get sound business and personal advice to steer your finances in the right direction.
One-stop service provider: Shamu Bookkeeping provides a full range of services, from capturing your financial information, to new company registrations, tax consulting and more. Get all the accounting and tax services you need under one roof.
Dedicated team: You will receive the assistance of a dedicated team of accountants in Gauteng, who will aim to get your tax and accounting responsibilities up to date, accurately and professionally. Your accountant will communicate with you effectively to keep you informed regarding your account.
Contact the leading accounting firm in Gauteng today to get the service you require for your personal or business accounting needs.
As with any industry, our business activities are regulated by SARS. In order to remain compliant with SARS and to ensure that we provide a service that is based on the rules and legislations as set out in the Republic of South Africa, we belong to the following professional bodies: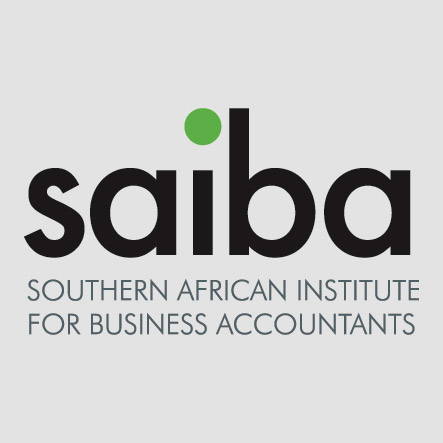 South African Institute of Business Accountants (SAIBA)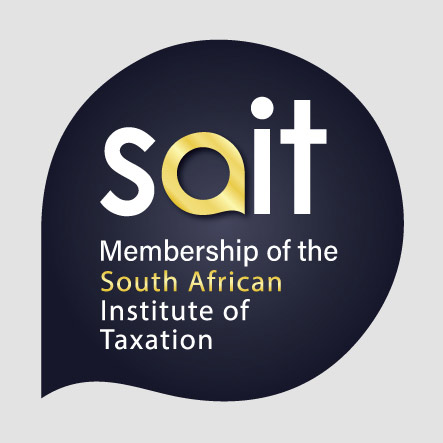 South African Institute of Taxation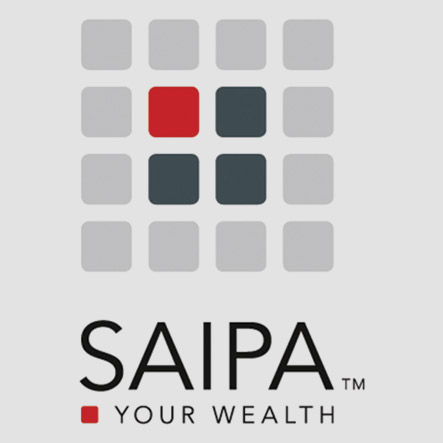 South African Institute of Professional Accountants (SAIPA)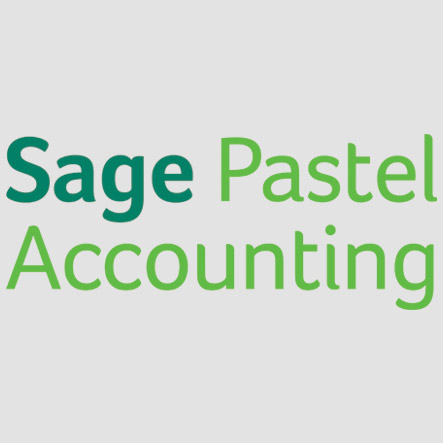 Sage Pastel Bookkeepers Forum
Rely on Shamu Bookkeeping – Your tax dispute resolution specialists
Tax regulations can be quite complicated and change constantly, which can create many uncertainties amongst taxpayers. Don't let your tax situation get you down – get a professional and dedicated tax consultant at Shamu Bookkeeping to assist. We aim to provide honest, legal and thorough tax advice, to ensure that our clients comply with the tax laws, and that they enjoy optimal benefits. With a professional team of tax consultants and accountants at your service, you will have peace of mind knowing that your personal income tax responsibilities are up to date.
Contact a reliable SARS dispute resolution specialist at Shamu Bookkeeping today. We offer a comprehensive range of tax, accounting and bookkeeping services at cost-effective prices. Get a quote on the services you require today.