Personal Income Tax Returns

Provisional Tax Returns

Company Tax Returns
Bookkeeping, Accounting and
Tax Services
Accounting. Tax. Company Registrations. All in one place. Some of our services include the following:
Personal Income Tax Returns (ITR12)
Provisional Tax Returns (IRP6)
Annual Financial Statements
Company Tax Returns (ITR14)
New Company Registrations
Vat Registration
Bookkeeping & Accounting Services
SARS Disputes, Objections or Appeal
Being audited by SARS? Need help? We have 30 years of SARS experience.
Get your tax up to date. Have you fallen behind? We can help.

Leading Accounting Firm/ Accountants in the Vaal Triangle
If you require the services of a professional and registered accounting firm in the Vaal Triangle, let the experienced accountants at Shamu Bookkeeping assist. Shamu Bookkeeping is a leading accounting firm in the Vaal, offering a comprehensive accounting, bookkeeping and tax consulting service to clients based in Vanderbijlpark, Sasolburg and Vereeniging.
If you can seem to keep up with your accounting administration and responsibilities, it might be time to make use of a professional accountant to assist. Should you require more information about our accounting / bookkeeping / tax consulting services and pricing, contact Shamu Bookkeeping today. You will receive a professional, convenient and cost-effective accounting service.
As with any industry, our business activities are regulated by SARS. In order to remain compliant with SARS and to ensure that we provide a service that is based on the rules and legislations as set out in the Republic of South Africa, we belong to the following professional bodies: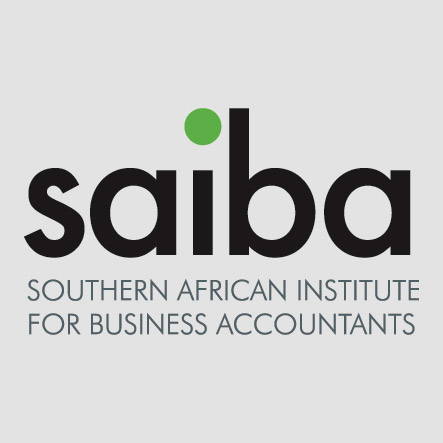 South African Institute of Business Accountants (SAIBA)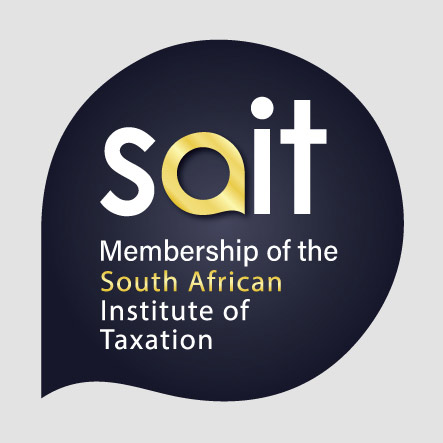 South African Institute of Taxation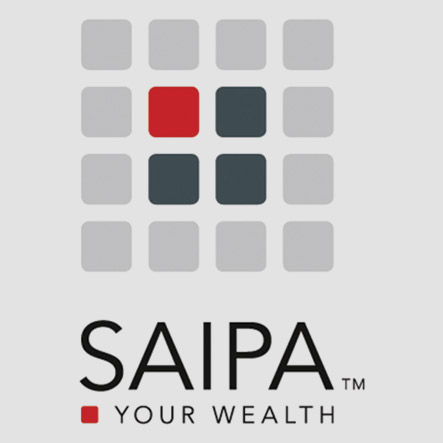 South African Institute of Professional Accountants (SAIPA)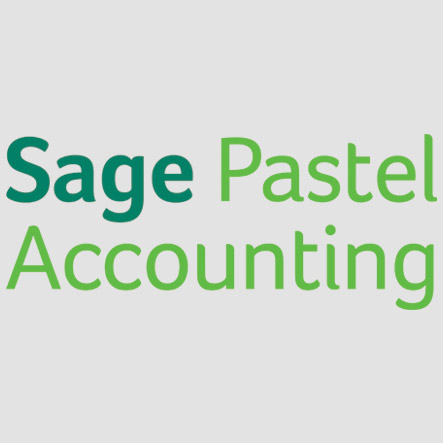 Sage Pastel Bookkeepers Forum
Services we offer – Leading accountants in the Vaal Triangle
Shamu Bookkeeping will provide you with all the personal and business accounting / bookkeeping services you will require. By getting our team on board to assist with your  general accounting and bookkeeping services,  your accounting department, reporting and responsibilities will be kept up to date. Our team will provide you with accurate information and reporting, so that you can see your financial status at any given time. As part of our bookkeeping and accounting services, we offer professional tax consultation services. Our  scope of tax services include:
Tax registrations at SARS (individual and company)
Personal income tax returns and assistance
Business income tax returns
Tax dispute resolution
Assistance with tax audits and more.
You can rest assured that our tax consultants are experienced in dealing with SARS, and stay up to date with the latest tax rules and regulations. Other services provided by Shamu Bookkeeping include:
New company registrations
Payroll management and more.
Contact the leading accountants in the Vaal
Contact Shamu Bookkeeping today for more information about any of the above, or other accounting and tax services. Shamu Bookkeeping have fast become a trusted accounting firm in the Vaal Triangle, trusted by clients across Vanderbijlpark, Vereeniging and Sasolburg with their personal or company accounting, bookkeeping and tax needs. Let our professional team take the time, effort and responsibility off your hands, so that you can focus on other important areas of your business or life. Enquire about our affordable accounting / tax services in the Vaal Triangle today to enjoy the many benefits of a professional accounting company at your service.