Personal Income Tax Returns

Provisional Tax Returns

Company Tax Returns
Bookkeeping, Accounting and
Tax Services
Accounting. Tax. Company Registrations. All in one place. Some of our services include the following:
Personal Income Tax Returns (ITR12)
Provisional Tax Returns (IRP6)
Annual Financial Statements
Company Tax Returns (ITR14)
New Company Registrations
Vat Registration
Bookkeeping & Accounting Services
SARS Disputes, Objections or Appeal
Being audited by SARS? Need help? We have 30 years of SARS experience.
Get your tax up to date. Have you fallen behind? We can help.

Annual Financial Statements in Midrand
If you require assistance from a registered accounting company to obtain your company / business' Annual Financial Statement in Midrand, Shamu Bookkeeping can assist. Shamu Bookkeeping is a professional tax, accounting and bookkeeping company in Johannesburg, assisting clients in the Midrand and surrounding areas with all their tax and accounting services and needs.
You can trust Shamu Bookkeeping to provide you with a professional and timely service, at a cost-effective price. Let Shamu Bookkeeping compile your company's Annual Financial Statement and sign it off for your tax submission and other requirements. Contact Shamu Bookkeeping today for more information and a quote to obtain your Annual Financial Statements.
As with any industry, our business activities are regulated by SARS. In order to remain compliant with SARS and to ensure that we provide a service that is based on the rules and legislations as set out in the Republic of South Africa, we belong to the following professional bodies: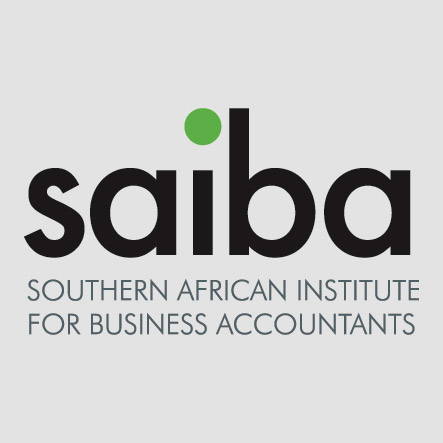 South African Institute of Business Accountants (SAIBA)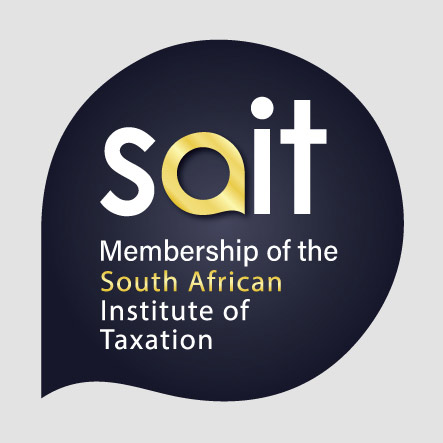 South African Institute of Taxation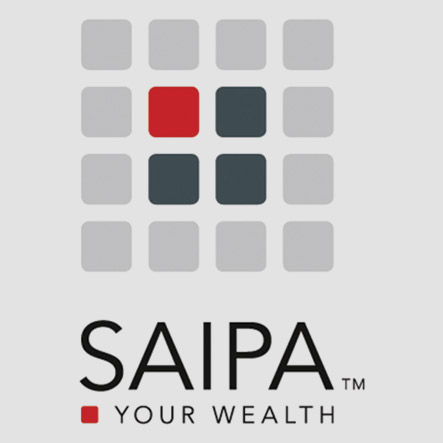 South African Institute of Professional Accountants (SAIPA)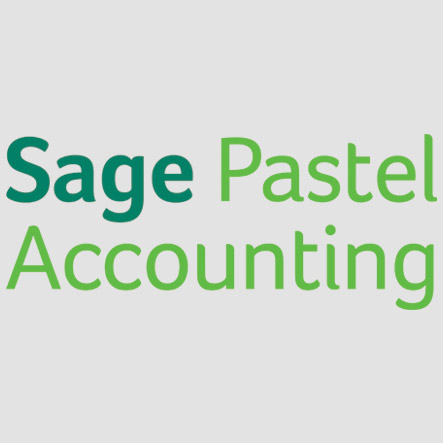 Sage Pastel Bookkeepers Forum
Annual Financial Statement Requirements
In terms of Section 33 of the Companies Act 71 of 2008, and regulations 28, 29 and 30 of the Companies Regulations of 2011, the following entities as they submit Annual Returns they need to also submit their AFS's through XBRL as from 1 July 2018
All public companies;
Private companies (qualifying and currently submitting using PDF);
State owned companies;
Non-profit entities;
Close Corporations (qualifying and currently submitting using PDF)
Companies and businesses are required to submit a signed off set of financials together with their annual business tax returns. An Annual Financial Statement is a report that is created annually, describing the financial position and viability of a company or entity. This report will include a statement of the annual income, statement of changes in net worth and a balance sheet. An Annual Financial Statement can also  include a cash flow statement. It is important that these financial elements are be tracked monthly, in order to provide accurate information for the annual reporting. It is required that financial statements be submitted by an authorised financial services provider (such as Shamu Bookkeeping) to the registrar, no more than four months after the end of the provider's financial year end.
Leading accounting firm in Midrand for your Annual Financial Statements
Shamu Bookkeeping provides a professional and efficient accounting service to clients in Midrand, and will ensure all source documents and information is captured correctly and continuously to provide accurate details of the Annual Financial Statement. Let Shamu Bookkeeping assist your company with its monthly accounting and bookkeeping, to ensure that you stay up to date and that everything is in order for the annual report.
Contact Shamu Bookkeeping today for more information, and to get the professionals to assist with your Annual Financial Statements in Midrand or other Johannesburg area. Trust the leading tax and accounting company so that you can rest assured that your financial documentation will be in order, and that your accounting and tax responsibilities are taken care of. Contact Shamu Bookkeeping today!