Personal Income Tax Returns

Provisional Tax Returns

Company Tax Returns
Bookkeeping, Accounting and
Tax Services
Accounting. Tax. Company Registrations. All in one place. Some of our services include the following:
Personal Income Tax Returns (ITR12)
Provisional Tax Returns (IRP6)
Annual Financial Statements
Company Tax Returns (ITR14)
New Company Registrations
Vat Registration
Bookkeeping & Accounting Services
SARS Disputes, Objections or Appeals
Being audited by SARS? Need help? We have 30 years of SARS experience.
Get your tax up to date. Have you fallen behind? We can help.

Trusted Accountants / Accounting Firm in Midrand – Shamu Bookkeeping
Do you require the services of a professional and registered accounting firm in Midrand? Let the team of accountants at Shamu Bookkeeping assist. Shamu Bookkeeping offers a comprehensive service as a leading accounting / bookkeeping firm in Midrand.
If your accounting administration is getting you down, it might be time to make use of the professionals to assist. For more information about our accounting / bookkeeping services and packages, contact Shamu Bookkeeping today. We will offer you a professional, convenient and affordable service.
As with any industry, our business activities are regulated by SARS. In order to remain compliant with SARS and to ensure that we provide a service that is based on the rules and legislations as set out in the Republic of South Africa, we belong to the following professional bodies: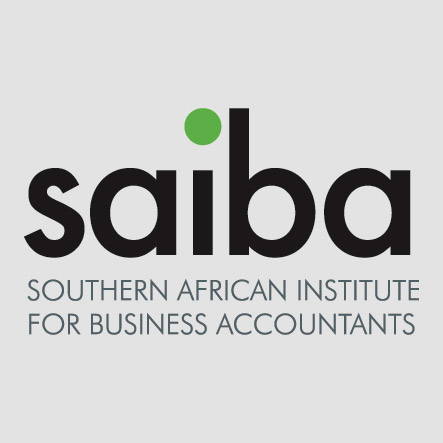 South African Institute of Business Accountants (SAIBA)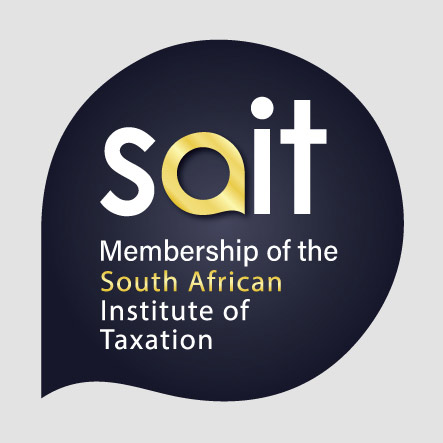 South African Institute of Taxation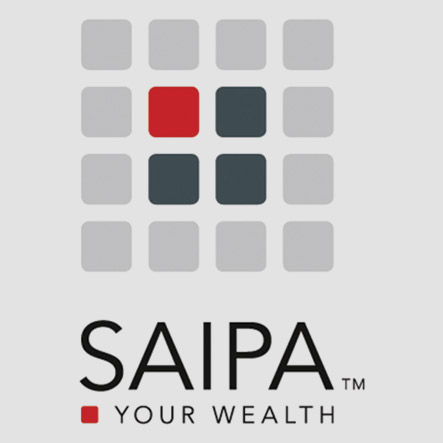 South African Institute of Professional Accountants (SAIPA)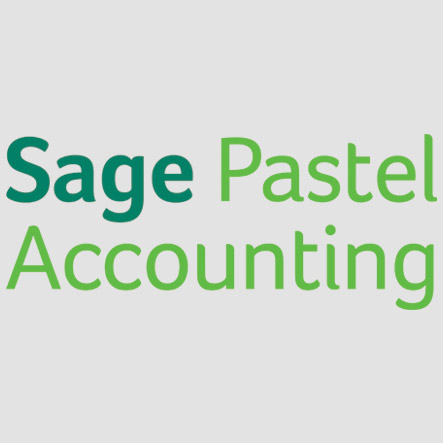 Sage Pastel Bookkeepers Forum
Accounting and bookkeeping services available from the leading accountants in Midrand
We offer all the personal and business accounting services you will require. Our general accounting and bookkeeping services will ensure your accounting department, information and responsibilities are up to date. You will be able to see your financial status in real time, providing you with accurate information when needed. Our team of tax consultants will also handle every service related to tax that you may require – this includes tax registration at SARS, personal income tax returns and assistance, business income tax, tax dispute resolution, tax audits and more. Our tax consultants are very knowledgeable and stay up to date with the latest tax rules and regulations. Other services include new company registrations, payroll management and more. Contact Shamu Bookkeeping today for more information about our accounting services. We boast a large client base in Midrand comprising of happy individuals and companies.
The benefits of a dedicated accountant / accounting firm at your service
Not sure if you will benefit from outsourcing your accounting services and administration? We assure you that you will. Here are a few advantages that you will enjoy when making use of Shamu Bookkeeping, accounting firm in Midrand:
By outsourcing you accounting / bookkeeping services, you will have more time available to attend to other important tasks at hand.
Our prices are very affordable, making us a cost-effective option when it comes to accountants / accounting firms in Midrand.
Our team of accountants and tax consultants posses a wealth of knowledge regarding tax and accounting services, ensuring that we offer the best services to our clients.
You will also receive honest and expert advice, to ensure that you / your company will benefit as much as possible.
A dedicated accountant will ensure all your accounting information is up to date, ensuring you comply with the legislation.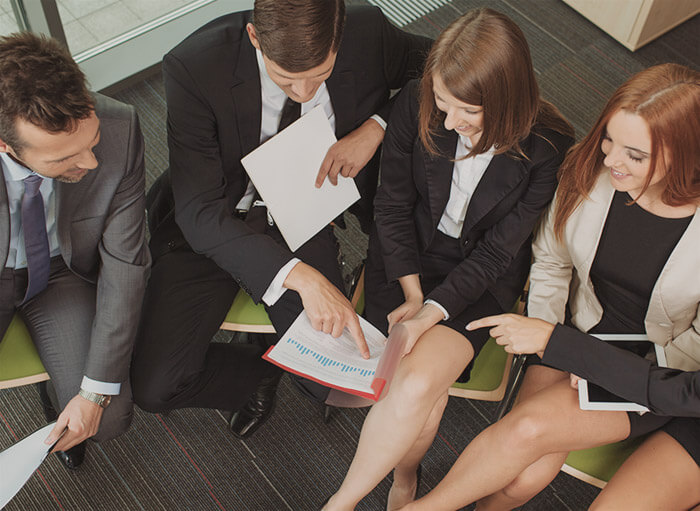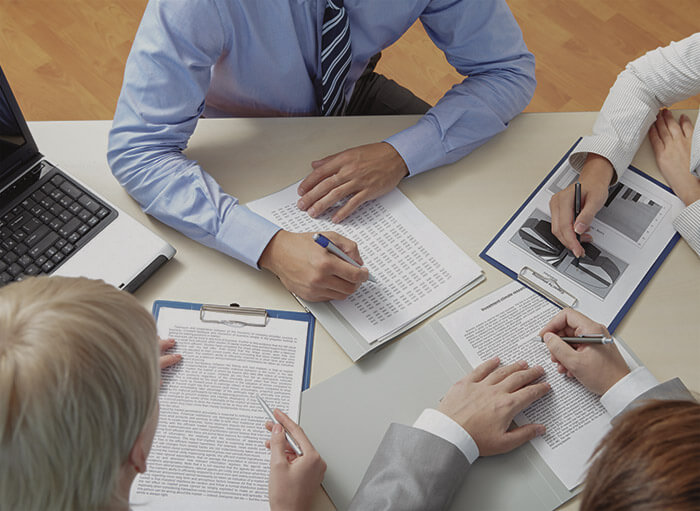 Our Accounting & Tax Services
Shamu Bookkeeping is a professional accounting firm in Midrand, offering a full service to our Individual and Business clients, which include:
General Accounting Services: Let Shamu Bookkeeping take care of all your monthly and annual bookkeeping, accounting and tax administration responsibilities. Our team of accountants will ensure that your accounting department is up to date, and that your financial reports reflect accurate and up-to-date figures. Our general accounting service includes everything from bookkeeping and financial statements to payroll management. By outsourcing your general accounting services, you will save time, money and effort, and have peace of mind that your accounting department is managed by a team of professionals. Get in touch with the trusted accounting firm in Midrand for bookkeeping and accounting services today.
Personal and Business Income Tax: Income tax is a specialised field, one in which Shamu Bookkeeping provides an excellent service. Our tax consultants stay up-to-date with the latest tax laws and regulations, to ensure that our clients adhere to the tax requirements. Our team will also offer honest and sound advice regarding your unique tax situation, to ensure that you gain optimal benefits when submitting your tax returns. Let a professional and experienced tax consultant manage your Personal or Business Income Tax Returns, so that you can have peace of mind that your tax affairs are in order. Should you have any disputes regarding the outcome of your tax return, Shamu Bookkeeping will assist to submit an appeal by following the correct procedures.
Annual Financial Statements: It is a requirement that all public and state-owned companies file a copy of their Annual Financial Statement with the CIPC. It is also required that the Financial statements must comply with the  published Financial Reporting Standards. An Annual Financial Statement is a formal record of the financial activities and position of a business, person, or other entity. The report includes a balance sheet, income statement, statement of changes in equity and a cash flow statement. You can rely on Shamu Bookkeeping, your accounting firm in Midrand, for a professional Annual Financial Statement.
New Company Registration: If you are in the process of starting a new business, and need to register your new company, Shamu Bookkeeping will take care of all the admin. Let us help you compile the documentation required, assist to complete the forms and ensure that everything is in order to register your new company with the CIPC. You will require your I.D, four proposed names for your new company, a description of the new business and activities, details of any shareholders and a signed CIPC power of attorney allowing us to act on your behalf when registering your new company with CIPC. Get the leading accounting firm in Midrand to take care of your new company registration process.
Contact the trusted accountants / accounting firm in Midrand today
Contact Shamu Bookkeeping, trusted accounting firm in Midrand and other selected Johannesburg areas, to talk to a consultant about your personal or business accounting and tax needs. A professional and friendly consultant will provide you with all the information you need, to ensure you get the services you require.