Personal Income Tax Returns

Provisional Tax Returns

Company Tax Returns
Bookkeeping, Accounting and
Tax Services
Accounting. Tax. Company Registrations. All in one place. Some of our services include the following:
Personal Income Tax Returns (ITR12)
Provisional Tax Returns (IRP6)
Annual Financial Statements
Company Tax Returns (ITR14)
New Company Registrations
Vat Registration
Bookkeeping & Accounting Services
SARS Disputes, Objections or Appeal
Being audited by SARS? Need help? We have 30 years of SARS experience.
Get your tax up to date. Have you fallen behind? We can help.

New Company Registrations in the Vaal Triangle
If you are uncertain about how and where to register your new company in the Vaal Triangle, Shamu bookkeeping can assist. Shamu Bookkeeping is a leading accounting company in the Vaal, assisting new entrepreneurs to register their new companies successfully and efficiently.
Registering a new company is quick and easy with the help of Shamu Bookkeeping. Our professional accountants and tax consultants will assist you with your company registration by submitting your information and helping you with the supporting documentation.
Contact us today for more information about company registrations in the Vaal Triangle, and to get your new company registered as soon as possible!
As with any industry, our business activities are regulated by SARS. In order to remain compliant with SARS and to ensure that we provide a service that is based on the rules and legislations as set out in the Republic of South Africa, we belong to the following professional bodies: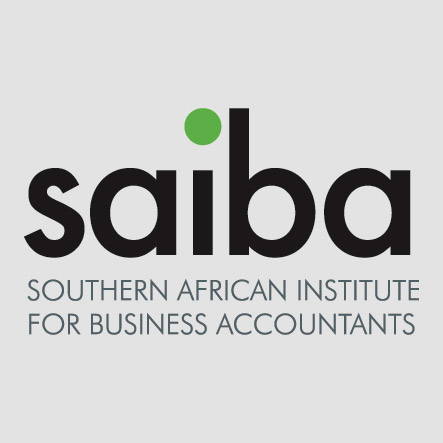 South African Institute of Business Accountants (SAIBA)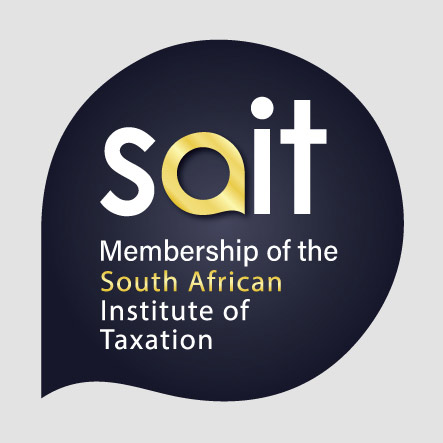 South African Institute of Taxation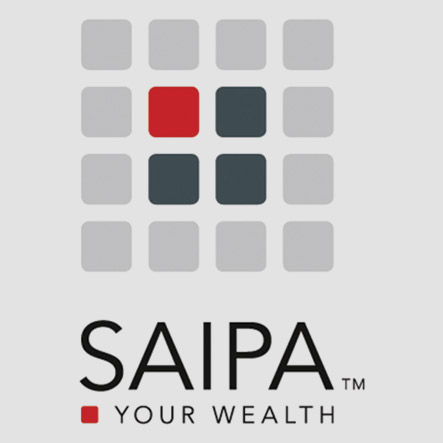 South African Institute of Professional Accountants (SAIPA)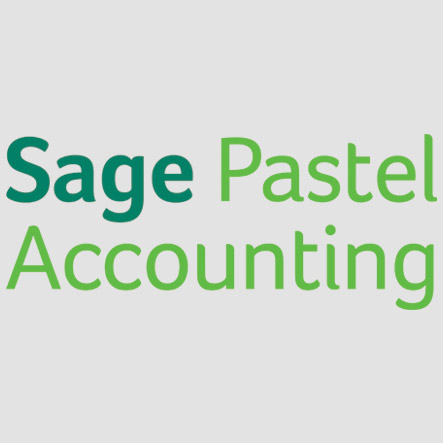 Sage Pastel Bookkeepers Forum
Registering a new company – Requirements and documentation
Shamu Bookkeeping will help you decide which type of company you need to register, which will depend on your business purpose. The two main types of companies are Profit Companies and Non-Profit Companies. Profit Companies are further divided into personal liability companies, state-owned companies, public companies and private companies.
Documentation required when registering a new company includes:
Certified copies of all the director(s) RSA ID documents or valid passports for non- residents.
Proposed registered and postal address of the new company.
Four proposed names of the new company.
A detailed business description of the company's intended products and services.
The number of shareholders and their details (should this be different to the directors in point 1 above).
A signed CIPC power of attorney allowing Shamu Bookkeeping to act on your behalf when registering your new company with CIPC (Shamu Bookkeeping's company registration department will provide this document when registering your new company).
Once all the documentation is in order, your new company can be registered!
Registering your company for business tax
Once your new company has been registered, you will also need to register the company with the South African Revenue Services (SARS) in order to comply with the tax regulations and to keep your tax responsibilities in order. If you are not sure about your new company's tax responsibilities, Shamu Bookkeeping discuss your tax responsibilities and annual tax return requirements. Let Shamu Bookkeeping assist to register your company for Business Tax with the SARS, ensuring that you comply with the tax laws.
Contact Shamu Bookkeeping today for company registrations in the Vaal Triangle
Let the professional team of accountants and tax consultants at Shamu Bookkeeping assist with your new company registration in the Vaal Triangle (Vanderbijlpark, Vereeniging, Sasolburg). Our team will advise you on the process and channels to follow, so that your new company registration can be completed as soon as possible! Contact Shamu Bookkeeping today about company registrations, or our accounting services and tax consultation for your new company.