Personal Income Tax Returns

Provisional Tax Returns

Company Tax Returns
Bookkeeping, Accounting and
Tax Services
Accounting. Tax. Company Registrations. All in one place. Some of our services include the following:
Personal Income Tax Returns (ITR12)
Provisional Tax Returns (IRP6)
Annual Financial Statements
Company Tax Returns (ITR14)
New Company Registrations
Vat Registration
Bookkeeping & Accounting Services
SARS Disputes, Objections or Appeal
Being audited by SARS? Need help? We have 30 years of SARS experience.
Get your tax up to date. Have you fallen behind? We can help.

Assistance with Company Tax Returns ITR14 in Roodepoort
Do you need assistance to submit your Company Tax Returns ITR14 in Roodepoort? Let the leading tax consulting company in Johannesburg assist. Shamu Bookkeeping is a registered and professional tax consulting and accounting company, assisting individuals and companies with their monthly and yearly tax and accounting responsibilities.
Submitting a Company Tax Returns ITR14 requires the help of an experienced tax consultant or individual with experience and knowledge in this field. Let the professional team from Shamu Bookkeeping help to keep your company's tax affairs up to date, so that you can comply with the tax laws and regulations. Contact Shamu Bookkeeping today for more information about our tax consulting service in Roodepoort.
As with any industry, our business activities are regulated by SARS. In order to remain compliant with SARS and to ensure that we provide a service that is based on the rules and legislations as set out in the Republic of South Africa, we belong to the following professional bodies: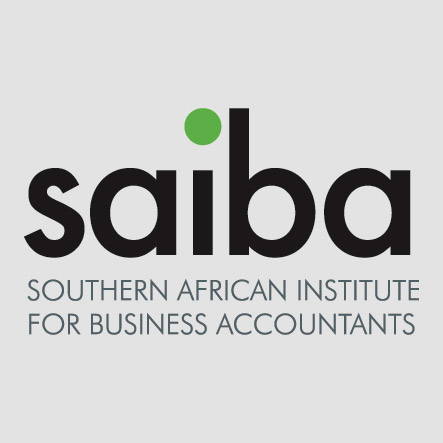 South African Institute of Business Accountants (SAIBA)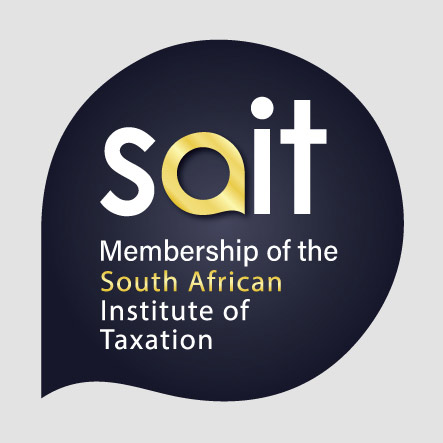 South African Institute of Taxation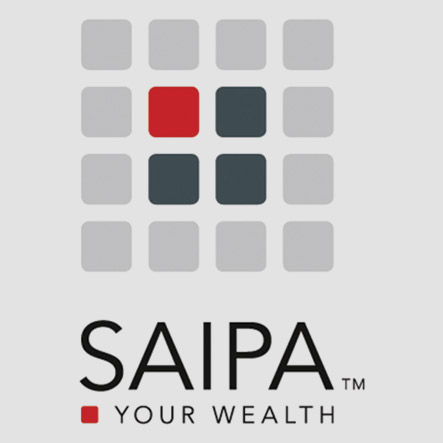 South African Institute of Professional Accountants (SAIPA)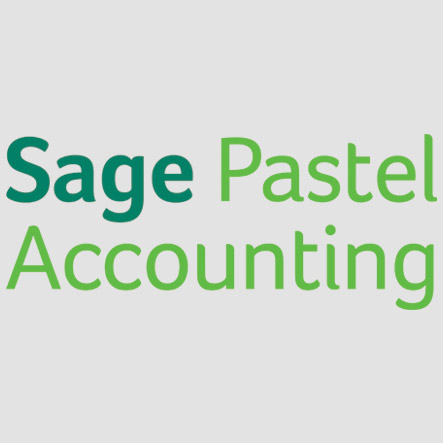 Sage Pastel Bookkeepers Forum
The advantages of having Shamu Bookkeeping at your service
Many companies choose to outsource their accounting responsibilities, for a number of reasons. Enjoy the following benefits when outsourcing your company's tax and accounting responsibilities to Shamu Bookkeeping:
Dedicated tax consultant / accountant: You will have direct access to a dedicated tax consultant / accountant in Roodepoort to assist with your tax and accounting services. Your consultant will keep you up to date regarding your tax and accounting affairs.
Wealth of knowledge: Our team members possess a wealth of combined knowledge, enabling us to provide our clients with a professional service and assistance.
Save time and effort: If you've been managing your accounting department yourself, you will agree that it is a time consuming job. Let the professionals save you time and money – outsource your tax and accounting responsibilities to an experienced accounting and bookkeeping company like Shamu Bookkeeping.
Cost-effective service: When compared to appointing your own in-house accountant, outsourcing your accounting services definitely is a cost-effective choice. You will only pay for the services you require – get a quote today on the tax and accounting services you need.
Liaising with SARS: Dealing with SARS can be frustrating, especially if you do not know which channels to follow. Our tax consultants deal with SARS on behalf of our clients on a daily basis, and we have gained extensive experience in tax returns and disputes. Let us handle the hard work for you.
Peace of mind: When relying on Shamu Bookkeeping as your company's tax consultant, you will have peace of mind that your Company Tax Returns ITR14 are submitted correctly and on time, and that your tax affairs are in order and up to date.
Contact Shamu Bookkeeping today
Let Shamu Bookkeeping assist with your Company Tax Returns ITR14 in Roodepoort, as well as all your other tax and accounting needs. Contact Shamu Bookkeeping today for more information about our range of services, and to get a quote.