How to register for eFiling
If you need to register for eFiling in order to pay your annual tax returns, let the team from Shamu Bookkeeping assist. Registering for eFiling is simple and easy, especially with the help of a professional tax consultant from Shamu Bookkeeping.
Shamu Bookkeeping's team of professional tax consultants have the knowledge and experience to help our clients with all their tax related needs. Whether you are new to paying income tax, or simply don't have the time to take care of your tax responsibilities, Shamu Bookkeeping is here to assist.
Contact Shamu Bookkeeping today for more information about how to register for eFiling, and to let a professional tax consultant assist with your tax and accounting needs.

What is eFiling?
The South African Revenue Service (SARS) have simplified the process for taxpayers to pay their annual personal income tax, by developing an online system that is efficient and easy to use. This platform allows taxpayers to submit their tax returns online, without needing to visit the SARS offices. This makes it more convenient, time-efficient and easier for taxpayers to submit their annual tax returns.
If you have registered for tax with SARS, you can sign up for eFiling which allows access to a number of benefits and services such as being able to request a tax clearance certificate, make payments to SARS and more.
How to register for eFiling with Shamu Bookkeeping
Let a professional tax consultant from Shamu Bookkeeping assist you to register for eFiling. You will require the following documentation / information to complete the registration process:
Your tax registration number/s
Your ID number
Your personal details
Shamu Bookkeeping have gained extensive experience in dealing with SARS, and stay up to date with the latest tax laws and regulations. This helps us to deliver a professional service to our clients, so that they can rest assured that their tax responsibilities are taken care of. Rely on Shamu Bookkeeping for a professional, efficient and affordable service when it comes to registering for eFiling.
As with any industry, our business activities are regulated by SARS. In order to remain compliant with SARS and to ensure that we provide a service that is based on the rules and legislations as set out in the Republic of South Africa, we belong to the following professional bodies: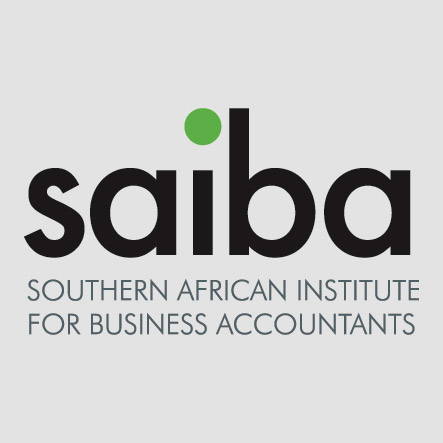 South African Institute of Business Accountants (SAIBA)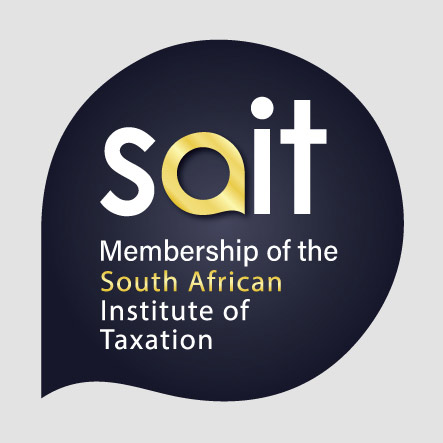 South African Institute of Tax Professionals (SAIT)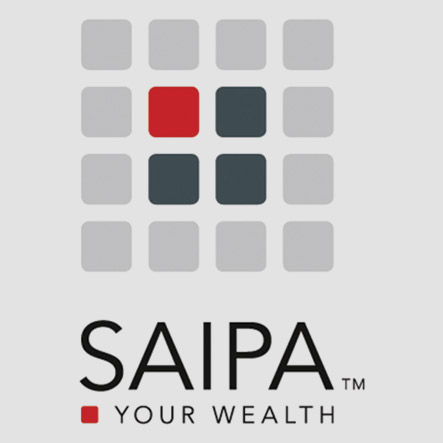 South African Institute of Professional Accountants (SAIPA)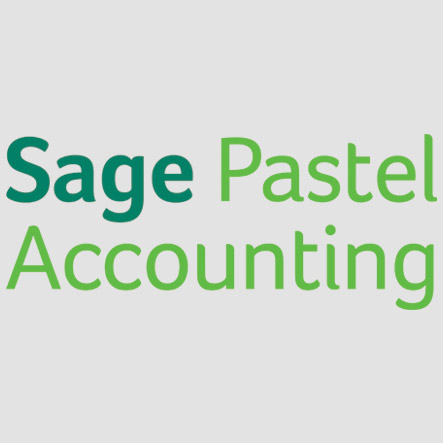 Sage Pastel Bookkeepers Forum
Trusted Bookkeeping, Accounting and Tax Consulting Company
Shamu Bookkeeping us a trusted bookkeeping and accounting company in Gauteng. We service a number of clients in the Johannesburg (Midrand, Sandton, Fourways, Roodepoort) and Vaal Triangle (Vanderbijlpark, Vereeniging, Sasolburg) regions. We will help you to get your personal tax affairs and accounting up to date.
Shamu Bookkeeping offer a comprehensive range of services, that include the following:
General bookkeeping and accounting services, which include capturing from various source documents, payroll services, annual financial statements and more.
Personal and business tax returns
Assisting with tax disputes with SARS
Registering for tax and eFiling
New company registrations
For more information about our services, or to get the assistance you need to get your tax responsibilities in order, contact Shamu Bookkeeping today. We will get you registered for eFiling in no time, and provide all the supporting tax and accounting services you need.