Bookkeeping, Accounting and
Tax Services
Accounting. Tax. Company Registrations. All in one place. Some of our services include the following:
Personal Income Tax Returns (ITR12)
Provisional Tax Returns (IRP6)
Annual Financial Statements
Company Tax Returns (ITR14)
New Company Registrations
Vat Registration
Bookkeeping & Accounting Services
SARS Disputes, Objections or Appeal
Being audited by SARS? Need help? We have 30 years of SARS experience.
Get your tax up to date. Have you fallen behind? We can help.

Register for Income Tax  in Roodepoort
If you require assistance to register for income tax in the Roodepoort area, let the team from Shamu Bookkeeping help. Shamu Bookkeeping is a registered tax consulting company, assisting companies and individuals in Roodepoort and greater Johannesburg area with all their tax and accounting related needs.
If you've recently started a new job, registered a company or are generating an income, you need to register for tax with the South African Revenue Services (SARS). Let our team of tax consultants assist you to register for income tax, and get all the paperwork done so that you can start paying your tax contributions. Speak to a consultant at Shamu Bookkeeping today to get the assistance of a professional to manage your SARS tax registration in Roodepoort or surrounds. Contact Shamu Bookkeeping today.
As with any industry, our business activities are regulated by SARS. In order to remain compliant with SARS and to ensure that we provide a service that is based on the rules and legislations as set out in the Republic of South Africa, we belong to the following professional bodies: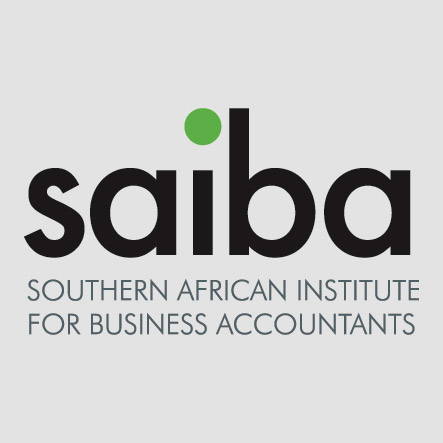 South African Institute of Business Accountants (SAIBA)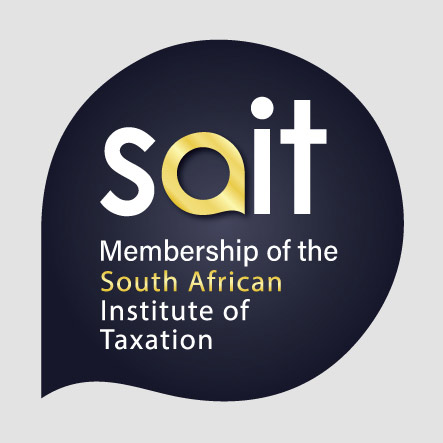 South African Institute of Tax Professionals (SAIT)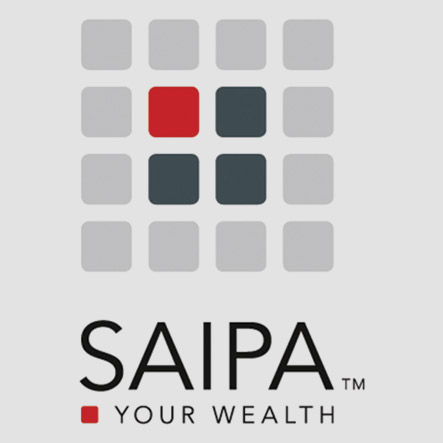 South African Institute of Professional Accountants (SAIPA)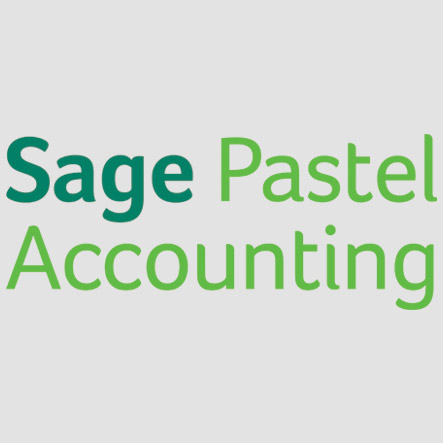 Sage Pastel Bookkeepers Forum
Who needs to register for tax?
If your earnings for a given tax year are above the tax threshold, you are obliged by law to register for income tax (www.sars.gov.za). You  can see the current tax threshold for individuals above and below 65 years of age. It is important that you register for tax within 60 days of earning an income, to avoid penalties.
In order to register as a taxpayer, you require the following documentation:
Your South African Identity Document
Proof of Address
Proof of Bank Account
Personal and Business Income Tax Services
Shamu Bookkeeping assist both companies and individuals with their tax and accounting related needs:
Personal income tax returns: The assistance of a tax consultant will definitely make life easier when it comes to your annual tax returns. Our team of consultants have years of experience in this field of work, and will ensure that all your documentation is in order for your annual tax return submission. Let our team handle your tax returns for you, efficiently and affordably. No tax situation is too complicated for our experienced team.
Business income tax returns: Business tax returns can be quite complicated, which is why it is advised to get a professional tax practitioner in Roodepoort to assist with your business tax returns. All businesses are required to register for income tax, regardless of the type of business. Businesses are Provisional tax payers, and the team at Shamu Bookkeeping will assist with your provisional tax calculations in August and February.
Let our professional team assist with your SARS registrations and tax returns
Shamu Bookkeeping will get you registered for tax with SARS in no time. Our affordable and professional service definitely make us one of the top choices when it comes to tax consulting companies in Roodepoort. Get the assistance you need today so that you can have peace of mind that your tax affairs are in order.
Contact Shamu Bookkeeping for any of the following tax consulting services:
Tax registrations
New company registrations
Registering for eFiling
Tax dispute resolution
Tax advice and consultation