Personal Income Tax Returns

Provisional Tax Returns

Company Tax Returns
Register for Income Tax Vaal Triangle
Let the team from Shamu Bookkeeping help you to register for income tax with SARS. If you have recently started a new job, or are generating an income of some sort and need to register for tax, Shamu Bookkeeping can assist. Shamu Bookkeeping is a trusted tax consultant in the Vaal Triangle region, assisting clients in Vanderbijlpark, Vereeniging, Sasolburg and surrounds with all their tax related needs.
Whether you don't have the knowledge, time or energy to deal with SARS and the registration documents, Shamu Bookkeeping is here to assist. A professional tax consultant will register you for income tax with the South African Revenue Service in no time. Have peace of mind that you comply with the tax laws and regulations, with the assistance of a leading tax practitioner in the Vaal Triangle – Contact Shamu Bookkeeping today.

Trusted tax consultants in the Vaal Triangle
Not everyone loves doing taxes… Luckily, there are qualified professionals who can take care of these responsibilities for you. Here are a few reasons why you can trust Shamu Bookkeeping to register you for income tax, and handle all your annual tax return duties:
Qualified for the job: You can rest assured that the tax consultants at Shamu Bookkeeping possess the necessary qualifications for the job. We also stay up to date with the latest tax legislation, ensuring that we offer the best service and advice.
Experience with SARS: The team at Shamu Bookkeeping deal with SARS on a daily basis, and we are familiar with all documentation, procedures and channels to follow. You can thus expect an efficient service regarding your registration for income tax.
Affordable services: Shamu Bookkeeping offers affordable prices on all of our tax and accounting related services. Get a quote today for assistance to register for income tax.
Convenient choice: The help of a professional tax consultant is very convenient. We will save you time and energy, and do the hard work for you. Your tax responsibilities will be a breeze with Shamu Bookkeeping at your service.
As with any industry, our business activities are regulated by SARS. In order to remain compliant with SARS and to ensure that we provide a service that is based on the rules and legislations as set out in the Republic of South Africa, we belong to the following professional bodies: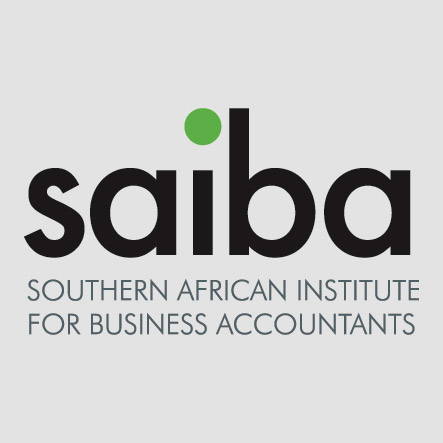 South African Institute of Business Accountants (SAIBA)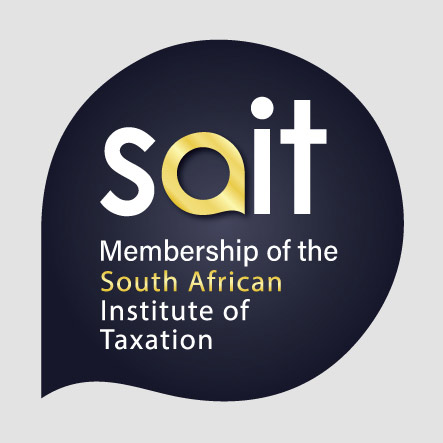 South African Institute of Taxation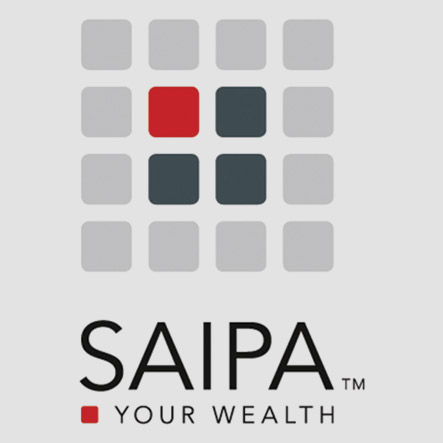 South African Institute of Professional Accountants (SAIPA)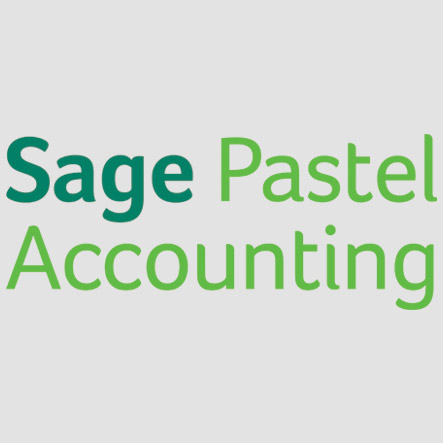 Sage Pastel Bookkeepers Forum
Contact the trusted tax consultants in the Vaal Triangle today
With an office based in the Vaal Triangle, we are easily accessible for clients in Vanderbijlpark, Vereeniging and Sasolburg. We assist many companies and individuals in the area with all their tax and accounting needs. A helpful team member will ensure that your tax affairs are up to date,  so that you can have peace of mind.
Make use of our affordable, convenient and professional service – register for income tax today with the leading tax consultants in the Vaal. Contact Shamu Bookkeeping for more information and to make use of our service.