Personal Income Tax Returns

Provisional Tax Returns

Company Tax Returns
Bookkeeping, Accounting and
Tax Services
Accounting. Tax. Company Registrations. All in one place. Some of our services include the following:
Personal Income Tax Returns (ITR12)
Provisional Tax Returns (IRP6)
Annual Financial Statements
Company Tax Returns (ITR14)
New Company Registrations
Vat Registration
Bookkeeping & Accounting Services
SARS Disputes, Objections or Appeal
Being audited by SARS? Need help? We have 30 years of SARS experience.
Get your tax up to date. Have you fallen behind? We can help.

Get Your Tax Clearance Certificates in Midrand – Shamu Bookkeeping
If you need to obtain a Tax Clearance Certificate in Midrand, Shamu Bookkeeping can assist. Shamu Bookkeeping is a registered tax consulting company in Midrand, servicing across Johannesburg with their tax and accounting needs. Shamu Bookkeeping will offer a professional, efficient and affordable service, and help you to obtain the documentation you require.
Contact Shamu Bookkeeping today if you need to obtain a Tax Clearance Certificate, or require assistance with your tax responsibilities.
As with any industry, our business activities are regulated by SARS. In order to remain compliant with SARS and to ensure that we provide a service that is based on the rules and legislations as set out in the Republic of South Africa, we belong to the following professional bodies: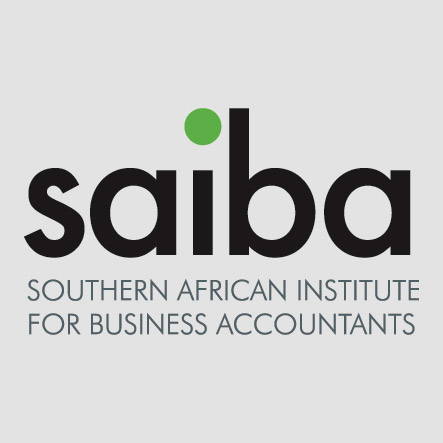 South African Institute of Business Accountants (SAIBA)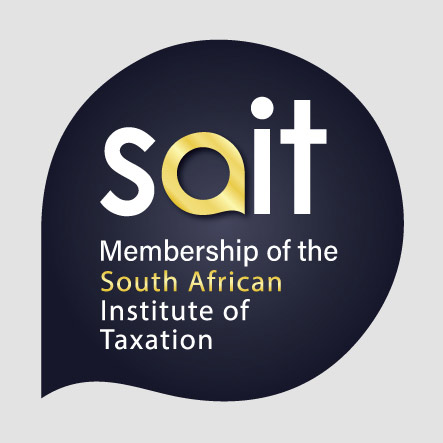 South African Institute of Taxation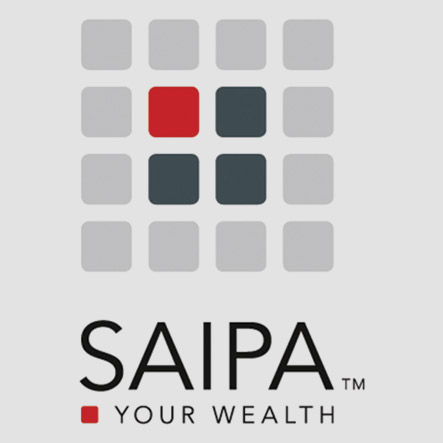 South African Institute of Professional Accountants (SAIPA)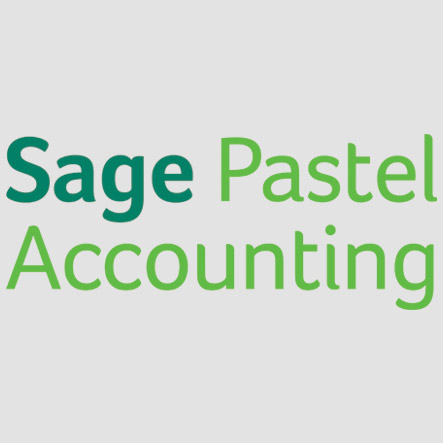 Sage Pastel Bookkeepers Forum
When is a Tax Clearance Certificate required?
Businesses and individuals require Tax Clearance Certificates for various reasons. A Tax Clearance Certificates serves as proof that an individual or business' tax affairs are in order and up to date, and is issues by the South African Revenue Service. Whatever the reasons for your Tax Clearance Certificate in Midrand or Johannesburg, Shamu Bookkeeping will help you to correctly motivate your application, and to complete your submission. Reasons for the requirement of a Tax Clearance Certificate could be any of the following:
Reflect 'good standing': Some situation may require proof that in individual or business' tax responsibilities are in order. You may state the reason for the Tax Clearance Certificate upon your request.
Tender applications: A Tax Clearance Certificate is required for tender applications. It is important that the tender number, tender amount and duration of the tender be specified on the Tax Clearance Certificate application documents.
Emigration purposes: Before relocating / emigrating to another country, the individual's tax affairs should be up to date. A Tax Clearance Certificate is required as proof.
Foreign investments: A person wishing to utilize the annual foreign investment allowance must be a tax payer of good standing. When you apply for a Tax Compliance Certificate in respect of foreign investment allowance for individuals, you are required to submit supporting documentation.
Let Shamu Bookkeeping assist you with your Tax Clearance Certificate in Midrand
If you are looking for a company to handle your Tax Clearance Certificate application with SARS professionally and at an affordable price, let the leading tax consultants in Johannesburg assist. Shamu Bookkeeping assist many clients in the area with all their tax consulting needs. Contact Shamu Bookkeeping today for assistance, or more information about any of our tax and accounting services. Our range of tax related services include:
Registering for tax with SARS
Personal income tax returns
Business income tax returns
Tax audits
Tax dispute resolution
Tax Clearance Certificates