Bookkeeping, Accounting and
Tax Services
Accounting. Tax. Company Registrations. All in one place. Some of our services include the following:
Personal Income Tax Returns (ITR12)
Provisional Tax Returns (IRP6)
Annual Financial Statements
Company Tax Returns (ITR14)
New Company Registrations
Vat Registration
Bookkeeping & Accounting Services
SARS Disputes, Objections or Appeals
Being audited by SARS? Need help? We have 30 years of SARS experience.
Get your tax up to date. Have you fallen behind? We can help.

Bookkeeping Firms in Midrand – Shamu Bookkeeping
Bookkeeping firm in Midrand – Shamu Bookkeeping is a registered accounting and bookkeeping company assisting clients in Midrand with all their bookkeeping, accounting and tax consulting needs. Shamu Bookkeeping has gained an outstanding reputation amongst clients in need of these services, by offering honest advice, timely and professional accounting and bookkeeping services and competitive prices.
Our bookkeepers, accountants and tax consultants have our clients' best interests at heart, which is why you can rely on us to provide you with the services you need. If you are considering outsourcing your company's accounting and bookkeeping responsibilities, or are looking for a bookkeeping firm to assist with your personal tax responsibilities, Shamu Bookkeeping is the bookkeeping firm in Midrand for you. No matter how big or small your accounting and bookkeeping needs, we will assist you to the best of our ability.
As with any industry, our business activities are regulated by SARS. In order to remain compliant with SARS and to ensure that we provide a service that is based on the rules and legislations as set out in the Republic of South Africa, we belong to the following professional bodies: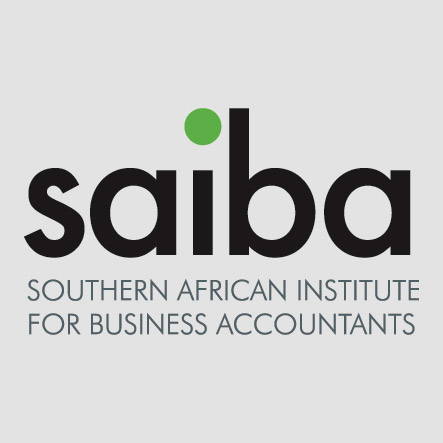 South African Institute of Business Accountants (SAIBA)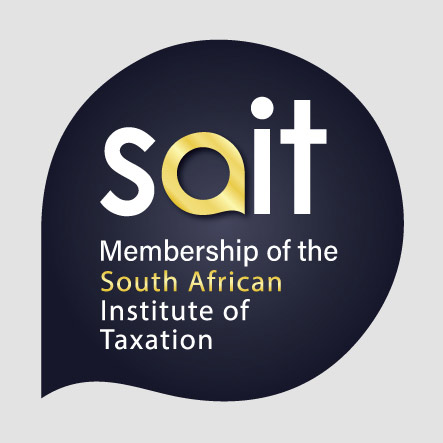 South African Institute of Tax Professionals (SAIT)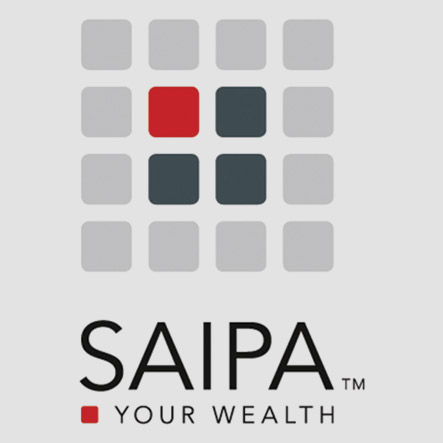 South African Institute of Professional Accountants (SAIPA)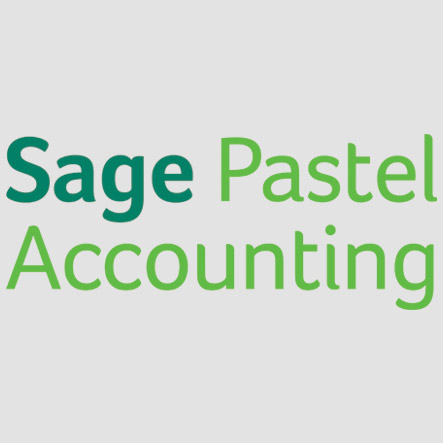 Sage Pastel Bookkeepers Forum
Accounting and bookkeeping services in Midrand available at Shamu Bookkeeping
Shamu Bookkeeping offers all the accounting and bookkeeping services you can expect from a professional and registered bookkeeping firm:
Source documents capturing: Management reports are prepared from various source documents such as receipts, invoices, and bank statements. This bookkeeping service is completed on a monthly basis or as required.
Financial reports: Your accountant / bookkeeper will capture all your source documents in SAGE Pastel Partner from which a comprehensive financial report will be drawn for your perusal.
Annual Financial Statements: Annual financial statements are prepared once a year, or on a client's request. This is a detailed statement of the businesses financial position and viability, summarising the year's financial activities and providing a statement of changes in net worth.
Tax returns: Our team boasts years of experience in dealing with the South African Revenue Service, and can assist with your personal and business income tax returns, disputes, audits and more. Our bookkeeping company in Midrand will ensure that you are up to date with your tax responsibilities, and that the tax rules and regulations are complied with.
Payroll services: We can also assist with your company payroll needs, taking the task of monthly salaries and payroll activities off your hands. Contact Shamu Bookkeeping for more information about our payroll services.
Trust Shamu Bookkeeping with your bookkeeping services in Midrand
If your business or company is in need of assistance regarding bookkeeping and accounting, you can trust Shamu Bookkeeping to assist. You will have peace of mind knowing that your accounting and tax responsibilities are up to date, and that the information and documentation is accurate and correct. Enjoy the benefit of having more time to spend on other important personal or business responsibilities without worrying about you books and accounting responsibilities.
Contact Shamu Bookkeeping today for more information about our bookkeeping and accounting services available in Midrand, and to get a quote on a suitable bookkeeping service package for your personal or business needs.
Leading Accountants / Accounting Firm in Midrand
If you are looking for a reputable accounting firm in Midrand, with a team of accountants to assist with your business or individual bookkeeping and related services needs, Shamu Bookkeeping is the company for you. Possessing a wealth of knowledge and experience in the accounting business, you can expect professional work done when relying on our team to assist. As  a leading accounting firm and bookkeeping company, Shamu Bookkeeping aims to provide our clients with accurate documentation, timely service and affordable accounting packages. Contact Shamu Bookkeeping today for more information about using our accounting firm / accountants for your business / personal bookkeeping and accounting needs.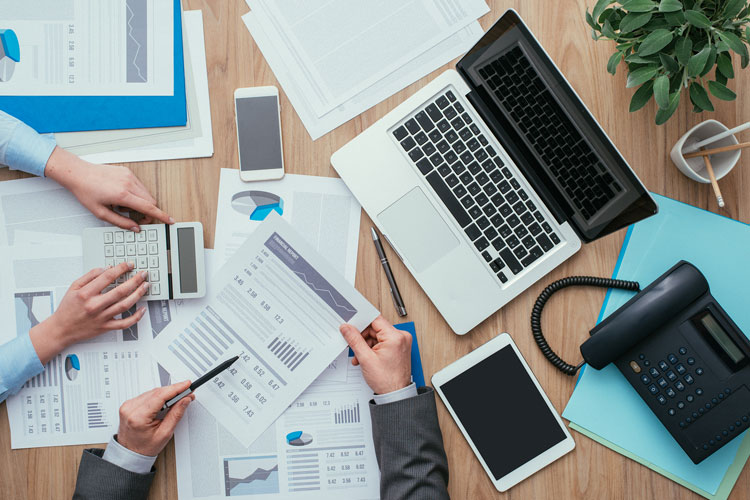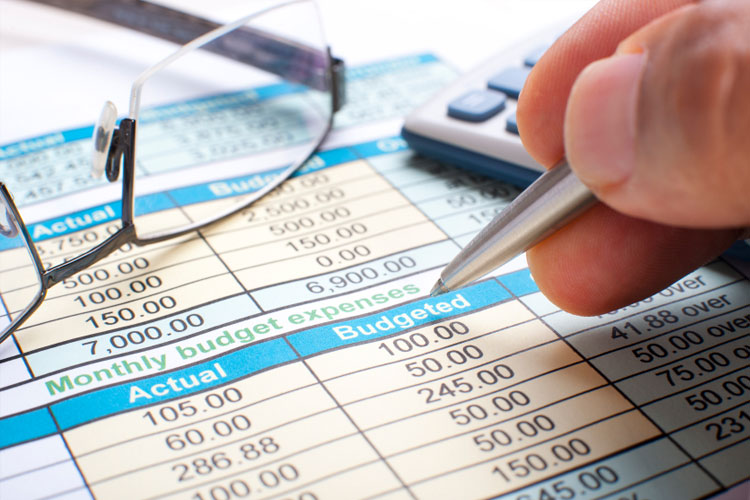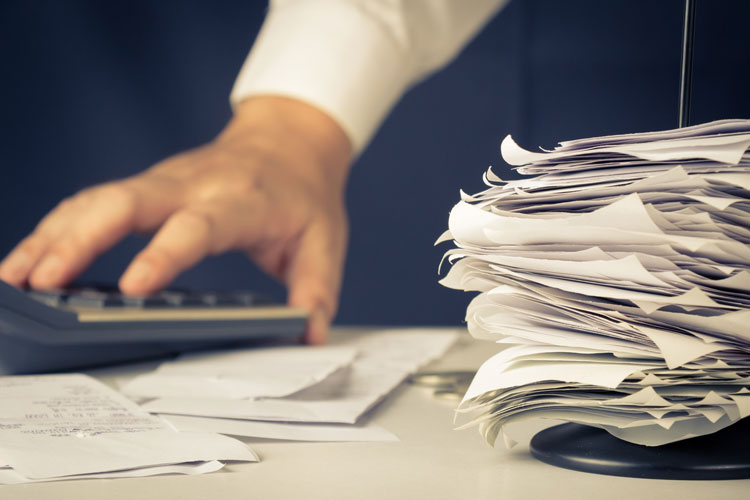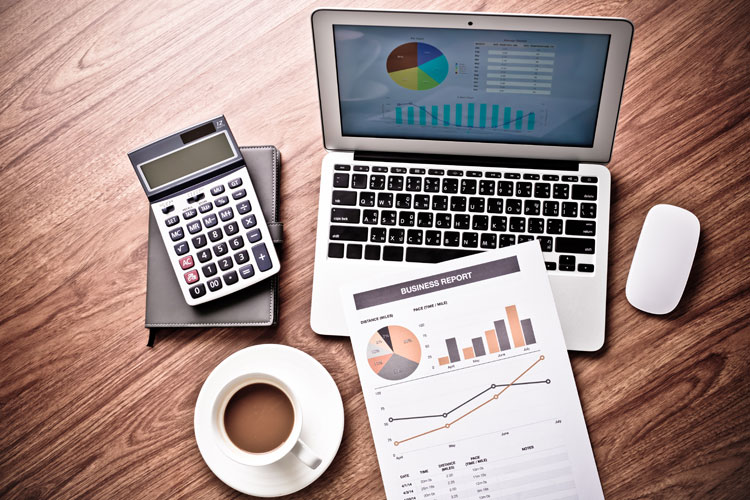 Professional Tax Consultant in Midrand for all your Tax Services needs
If your tax responsibilities are causing you a headache and taking up too much of your time, it might be time to let the professionals assist. Shamu Bookkeeping comprises of a team of tax consultants experienced in the field of Business Income Tax and Personal Income Tax. Stay out of trouble with the South African Revenue Service (SARS) by ensuring you comply with the tax regulations and that your tax is up to date. Shamu Bookkeeping is able to assist with all your tax related issues, including tax registrations, personal income tax and business income tax returns, tax disputes and more. For more information about out tax consulting services in Midrand, contact Shamu Bookkeeping today.
Specialising in Personal Income Tax
If you find yourself in a complicated tax situation and are unsure about how to submit your Personal Income Tax returns, then a tax consultant at Shamu Bookkeeping can assist. Let your tax worries be a thing of the past – contact Shamu Bookkeeping, Personal Income Tax specialists in Midrand today. Our team of consultants can assist with all your Personal Income Tax needs, such as registering you with SARS, submitting your annual tax returns and assisting to submit tax disputes. Get peace of mind knowing that your tax responsibilities are up to date and correct – trust the leading Personal Income Tax specialists to help.
Need assistance with your Tax Disputes?
Submitting a tax dispute is a complicated task. Should you submit an appeal incorrectly, or not follow the correct channels, the appeal can be dismissed or rejected. Shamu Bookkeeping has gained extensive experience in tax dispute resolution, and has helped many clients to get positive outcomes from their tax dispute submissions. You can trust our experienced tax consultants to submit your appeals correctly, so that we can achieve the best outcome for you. Contact us today to speak to a tax consultant for assistance with regards to your tax dispute resolution.
Tax clearance certificates
If you require assistance to obtain a tax clearance certificate, let Shamu Bookkeeping assist. Shamu Bookkeeping have helped many individuals and companies to get a tax clearance certificate from SARS for their specific needs. A tax clearance certificate may be required for a number of reasons, which is why it is important to motivate the request for a tax clearance certificate correctly, to ensure that the request isn't denied. Let the leading accounting and tax consulting company in Midrand assist you to get your tax clearance certificate from SARS. Our professional team will submit the request efficiently, ensuring that you get your tax clearance certificate within the required timeframe.
Our experienced tax practitioners will deal with SARS on your behalf
If you are in need of a tax practitioner who is experienced in dealing with SARS, Shamu Bookkeeping is the accounting company for you. Shamu Bookkeeping's team of tax consultants stay up to date with the latest tax rules and regulations, and know which channels to follow when it comes to dealing with SARS. If you are feeling frustrated regarding your tax situation, let our professional SARS tax consultants assist. A dedicated consultant will aim to resolve any issues you may have with SARS on your behalf, and will help to submit any forms and documentation regarding your tax returns and tax disputes. Let the leading tax practitioners assist with your tax related services, to give you peace of mind that your tax responsibilities are up to date.
Get the Tax dispute professionals to assist with your tax dispute resolution
There may come a time that you do not agree with the outcome of your annual tax returns, which is why SARS provides the opportunity to submit a dispute. If you are unsure about the process and would like the best possible outcome regarding your tax dispute, let the leading tax dispute resolution experts assist. Our team of tax consultants at Shamu Bookkeeping have helped many individuals and companies to submit tax disputes with successful outcomes. Should you be in disagreement with your tax return outcome, it is essential that you get the help of a registered tax consultant / accounting company today to make sure you submit your dispute within the required timeframe. Get the tax dispute professionals in Midrand to assist today!
VAT disputes and disbursements
The team of tax consultants at Shamu Bookkeeping are experienced in handling VAT disputes and disbursements, and will provide you with a professional and cost-effective solution to handle your VAT disputes and disbursements. An experienced tax consultant will handle your VAT disputes and disbursements professionally and efficiently, so that you can rest assured that everything is taken care of regarding your VAT and other tax issues. Get the leading tax / accounting firm in Midrand onboard to handle your VAT disputes and disbursements today!
Let us take care of your New Company Registrations
Starting a new business is fun and exciting. Let the team from Shamu Bookkeeping handle the admin of your new Company Registration, while you attend to other important tasks for your new business. A dedicated consultant from Shamu Bookkeeping will advise you on the information and documentation required, so that your new Company Registration can be completed efficiently and hassle free. Make use of our convenient and affordable service for your new company registrations and other business tax and accounting needs. With Shamu Bookkeeping at your service, you can rest assured that you accounting department will run smoothly and your tax responsibilities will be up to date. Contact Shamu Bookkeeping, leading bookkeeping, tax and accounting company in Midrand today.
Provisional tax returns
If you are required to pay Provisional Tax, but are not sure how to go about the process or to make the calculations, then it will be of great help to get a professional tax consultant to assist. A tax consultant from Shamu Bookkeeping will help you every step of the way, ensuring that you follow the correct procedure and calculations when it comes to your provisional tax. Provisional Tax is a method of tax payment that requires the tax payer to calculate tax payments for the year in advance, which helps to avoid large payments at the end of the tax year. Get assistance with your Provisional Tax Returns from a professional bookkeeping, accounting and tax consulting company in Midrand today. Don't let your Provisional Tax responsibilities stress you out, when Shamu Bookkeeping can assist.
Annual financial statements
An Annual Financial Statement gives an overview of the financial performance of a business or company for the previous financial year. It is a legal requirement and must comply with prescribed standards in accordance with the International Financial Reporting Standards (IFRS) or IFRS for SME's. Annual Financial Statements can be used by a business owner to determine the performance of the business, giving insight into the financial position of the business. It is also a requirement to supply a Financial Statement when applying for loans from banks or independent lenders. Let Shamu Bookkeeping prepare your Annual Financial Statements professionally and accurately. As a reputable bookkeeping and accounting company with extensive experience in accounting and tax consulting services, we have the best team for the job.