Personal Income Tax Returns

Provisional Tax Returns

Company Tax Returns
Bookkeeping, Accounting and
Tax Services
Accounting. Tax. Company Registrations. All in one place. Some of our services include the following:
Personal Income Tax Returns (ITR12)
Provisional Tax Returns (IRP6)
Annual Financial Statements
Company Tax Returns (ITR14)
New Company Registrations
Vat Registration
Bookkeeping & Accounting Services
SARS Disputes, Objections or Appeal
Being audited by SARS? Need help? We have 30 years of SARS experience.
Get your tax up to date. Have you fallen behind? We can help.

Assistance with SARS eFiling Registration in Midrand
Need to register for SARS eFiling and not sure how? Shamu Bookkeeping provides a professional tax consulting service for clients in Midrand, which includes SARS eFiling registrations assistance.
As leading tax consultants in Midrand, Shamu Bookkeeping provides a comprehensive and professional service for our clients in need of personal income services. If you require assistance with your SARS eFiling registration in Midrand, Shamu Bookkeeping is the company for the job. Get in touch with an experienced and qualified tax consultant at Shamu Bookkeeping today for all the SARS eFiling registration assistance you need.
As with any industry, our business activities are regulated by SARS. In order to remain compliant with SARS and to ensure that we provide a service that is based on the rules and legislations as set out in the Republic of South Africa, we belong to the following professional bodies: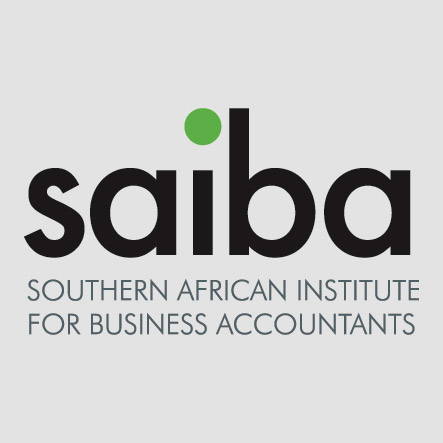 South African Institute of Business Accountants (SAIBA)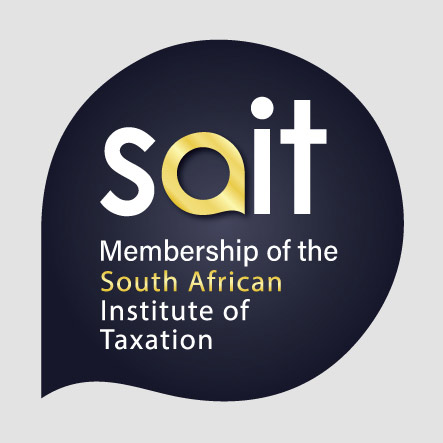 South African Institute of Taxation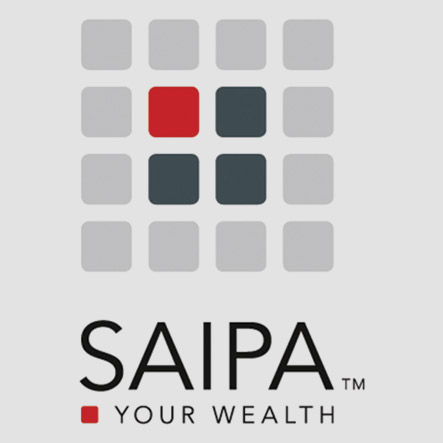 South African Institute of Professional Accountants (SAIPA)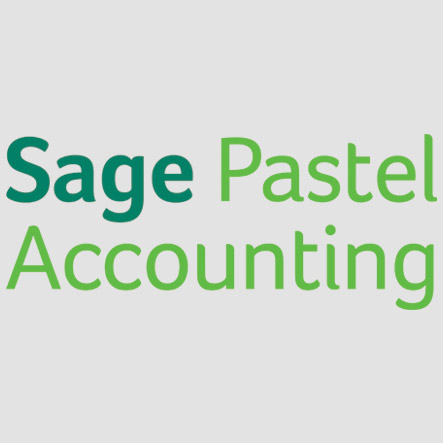 Sage Pastel Bookkeepers Forum
Why you should register for eFiling for your personal income tax returns
The purpose of the SARS eFiling system is to simplify the tax returns process and to minimise the number of visits to the SARS offices. The eFiling system makes it easy and convenient for tax payers to submit their annual personal income tax returns, without needing to pay the South African Revenue Service a visit.
Shamu Bookkeeping offers a reliable and professional and efficient tax service. Enjoy the following benefits when trusting our team to take care of your SARS eFiling registration in Midrand, or other tax related services:
Wide range of services: Shamu Bookkeeping provide a comprehensive tax consulting service and will assist you with any tax and accounting related service you require. From registering for tax with SARS and eFiling registrations, to submitting your annual tax returns and giving professional tax advice – let Shamu Bookkeeping assist.
Cost-effective service: The use of a tax consultant for your personal income tax needs does not need to break the bank. Shamu Bookkeeping aim to make tax related services affordable for everyone. Get a competitive quote on our SRA eFiling registration and other tax services.
Convenient and efficient: What can be easier and more convenient that letting a professional tax consultant handle your tax affairs? Let us complete your SARS eFiling registration quickly and efficiently. A professional tax consultant will deal with SARS on your behalf, which means no more lengthy phone calls and long hours in the queue.
Professional and experienced team: Our team of qualified and registered tax consultants always stay up to date with the latest tax laws and regulations, and together we possess a wealth of knowledge which benefits our clients. Every client is handled with the same professionalism, and you can expect a satisfying service from Shamu Bookkeeping.
Let Shamu Bookkeeping manage your SARS eFiling registration
With our affordable and convenient services, there's no reason why you can't get a professional to assist with your tax needs in Midrand. Let a tax consultant from Shamu Bookkeeping register you for eFiling for SARS, and assist with your annual tax returns and other tax related needs. Contact Shamu Bookkeeping today.