Personal Income Tax Returns

Provisional Tax Returns

Company Tax Returns
Bookkeeping, Accounting and
Tax Services
Accounting. Tax. Company Registrations. All in one place. Some of our services include the following:
Personal Income Tax Returns (ITR12)
Provisional Tax Returns (IRP6)
Annual Financial Statements
Company Tax Returns (ITR14)
New Company Registrations
Vat Registration
Bookkeeping & Accounting Services
SARS Disputes, Objections or Appeals
Being audited by SARS? Need help? We have 30 years of SARS experience.
Get your tax up to date. Have you fallen behind? We can help.

Professional Personal Income Tax Consultants in Midrand – Shamu Bookkeeping
Looking for a good tax consultant in Midrand for your personal income tax needs? You can count of Shamu Bookkeeping for a professional, efficient and affordable service. Shamu Bookkeeping is a leading tax consulting, accounting and bookkeeping company, offering a specialised personal income tax service to our clients in Midrand and the surrounding areas. You can trust our experienced personal income tax consultants to help you to submit your annual income tax returns accurately and on time.
Contact Shamu Bookkeeping today for more information about our tax, accounting or bookkeeping services, and to make use of the leading personal income tax consultants in Midrand.
As with any industry, our business activities are regulated by SARS. In order to remain compliant with SARS and to ensure that we provide a service that is based on the rules and legislations as set out in the Republic of South Africa, we belong to the following professional bodies: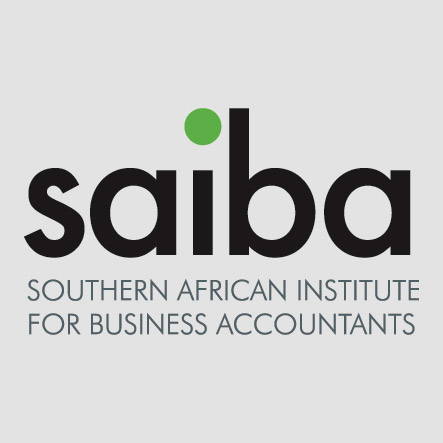 South African Institute of Business Accountants (SAIBA)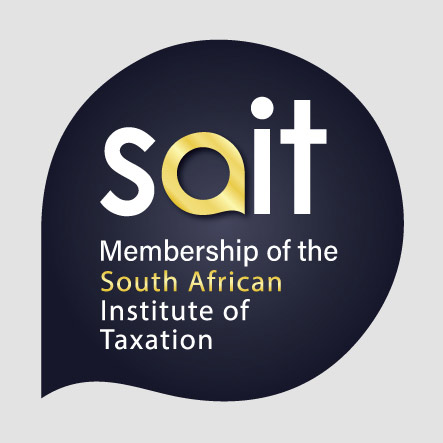 South African Institute of Taxation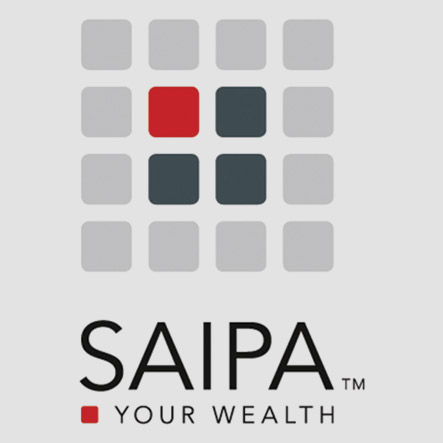 South African Institute of Professional Accountants (SAIPA)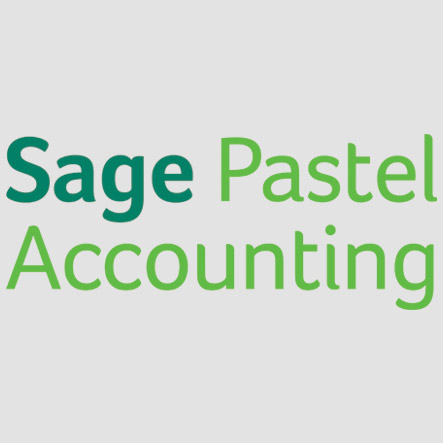 Sage Pastel Bookkeepers Forum
Trust the experts in personal income tax – Midrand
Personal income tax can become quite tricky and complex, especially if you run your own business, work from home, or have benefits such as fuel allowance etc. If you find that your tax situation is too difficult to handle yourself, we advise you to make use of a professional personal income tax consultant in Midrand, like Shamu Bookkeeping, for assistance. Hiring the services of an expert tax consultant is definitely to your advantage, and you will enjoy a number of benefits.
Remember no to wait too long before seeking the services of a tax consultant. The tax season is an extremely busy time for tax consultants, which is why you should communicate with your tax consultant at Shamu Bookkeeping as soon as possible to avoid the rush.
By making use of Shamu Bookkeeping's personal income tax consulting service, you will not only be assisted with your annual tax returns, but will also be offered honest and expert advice, ensuring that you gain the most benefits regarding your tax returns. One might think that the services of a tax consultant is quite costly, but at Shamu Bookkeeping we aim to make our personal income tax consulting services affordable for our clients. We urge you to get a quote today for our tax returns and consulting services at Shamu Bookkeeping.
Contact Shamu Bookkeeping today about our personal income tax services in Midrand
Get the assistance you need for your personal income tax responsibilities and enjoy convenient, efficient and hassle-free tax returns this year. Our experienced tax consultants have extensive knowledge about personal and business income tax, and work with SARS on a daily basis, thus being able to offer you a professional and satisfying personal income tax service. Contact Shamu Bookkeeping today about our personal income tax consulting services in Midrand.