Personal Income Tax Returns

Provisional Tax Returns

Company Tax Returns
Professional Personal Tax Consultants in Johannesburg
The assistance of a personal income tax consultant in Johannesburg, like Shamu Bookkeeping, is definitely to your advantage. Shamu Bookkeeping is a registered tax consulting company in Johannesburg, providing clients in the area with a professional service when it comes to their income tax related needs.
Your income tax responsibilities don't have to give you sleepless nights – let the professionals take care of your personal income tax in Johannesburg, so that you can sleep soundly at night, knowing that your tax affairs are up-to-date. Contact Shamu Bookkeeping today to make use of our professional personal income tax services in Johannesburg.

Why you should rely on Shamu Bookkeeping to take care of your tax services
Enjoy the following benefits when trusting Shamu Bookkeeping as your personal tax consultants in Johannesburg:
The knowledge and experience: Our team members possess the knowledge and experience to provide an efficient and satisfying service to our clients. The tax consultants at Shamu Bookkeeping have extensive experience with personal income tax, and deal with SARS on a daily basis. You can rest assured that your tax returns are completed accurately and on time. We will also offer sound tax advice, to ensure that you enjoy maximum benefits while still complying to the tax laws.
Affordable prices: It is a common though that the services of a tax consulting company is expensive. At Shamu Bookkeeping, we offer our personal tax consulting services at affordable prices, to make it a cost-effective option for our clients. Get a competitive quote today for your personal income tax needs.
Your benefits: The benefits you will enjoy definitely adds value for you money. The assistance of a professional tax consultant will save you time and effort, that you can spend on other important things. You will also have peace of mind that your tax affairs are up-to-date and completed accurately. Shamu Bookkeeping provides a full range of tax and accounting services all under one roof, making us a one-stop service provider for your accounting and tax needs.   
As with any industry, our business activities are regulated by SARS. In order to remain compliant with SARS and to ensure that we provide a service that is based on the rules and legislations as set out in the Republic of South Africa, we belong to the following professional bodies: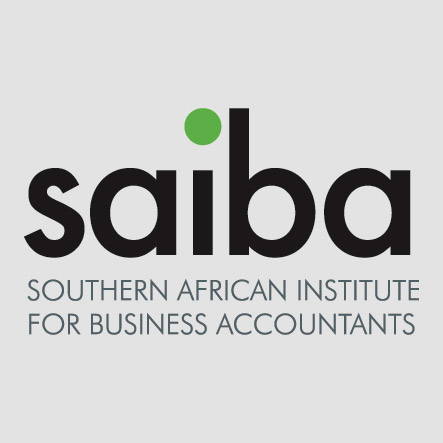 South African Institute of Business Accountants (SAIBA)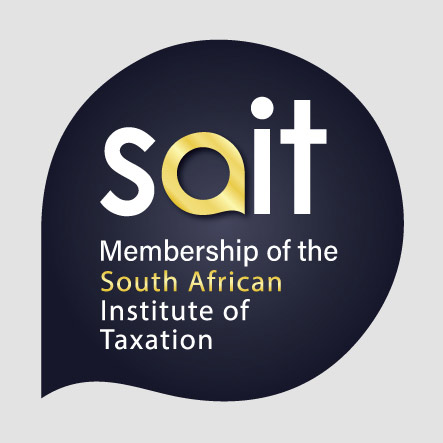 South African Institute of Taxation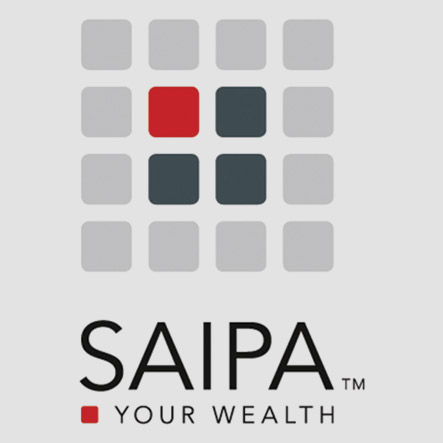 South African Institute of Professional Accountants (SAIPA)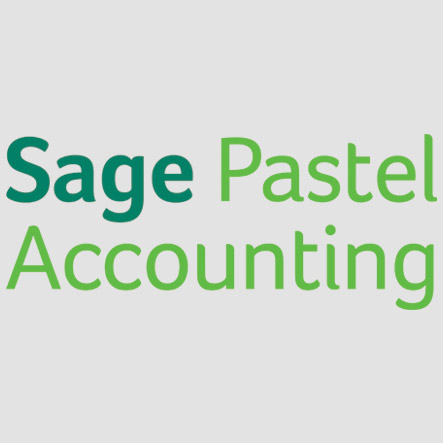 Sage Pastel Bookkeepers Forum
Get the personal tax assistance you need today
Let a professional tax practitioner manage your personal income tax returns (ITR12) and other tax services in Johannesburg professionally and at an affordable price. Contact us at Shamu Bookkeeping today to discuss your personal tax consulting needs – we trust that you will be more than satisfied with our services, professionalism and prices. Let Shamu Bookkeeping take care of your personal income tax returns for hassle-free tax returns. Get in touch with the leading personal tax consultants in Johannesburg today.
Read more about our personal income tax services, or contact us for the information you require.