Personal Income Tax Returns

Provisional Tax Returns

Company Tax Returns
Assistance with SARS eFiling Registration in Roodepoort
Let a professional consultant at Shamu Bookkeeping help you to register for eFiling with SARS, and get your tax affairs in order. Shamu Bookkeeping assist clients in Roodepoort and surrounds with all their personal income tax needs, which includes SARS eFiling registration.
A team member from Shamu Bookkeeping will complete the task of registering for eFiling quickly and efficiently. Trust the leading tax consulting and accounting firm in Roodepoort to help you get your tax affairs in order, so that you can have peace of mind. Contact Shamu Bookkeeping today for more information about our personal income tax services, and to get the help you need.

Why you should register for eFiling
SARS (South African Revenue Service) have developed a system called eFiling, to make the process of submitting annual tax returns quicker and more efficient. Efiling allows taxpayers to submit  tax documents to SARS via the Internet. It is a fast, efficient and convenient, and also minimises visits to the SARS offices. If you are a registered tax payer with SARS, you can sign up for eFiling which allows access to a number of benefits and services such as being able to request a tax clearance certificate, make payments to SARS etc.
Shamu Bookkeeping is a registered tax consulting company, and can register clients fro eFiling on their behalf. Here are a few reasons why you can trust the team from Shamu Bookkeeping to manage your SARS eFiling registration and yearly tax returns:
Professional service: Our team members have the necessary qualifications and experience to provide a professional service for our clients. We work with SARS and tax every day, and are familiar with the different processes and channels to ensure fast en easy registration, and income tax submissions.
Cost-effective prices: Letting the team from Shamu Bookkeeping take care of your eFiling registration, annual personal income tax submissions and other tax services at a cost-effective price. Get an affordable quote today on the services you require in Roodepoort.
Peace of mind: The use of a professional tax consulting company for your SARS eFiling registration, tax return submissions and other tax related services will give you peace of mind that your tax affairs are taken care of.
Contact Shamu Bookkeeping for assistance with your eFiling registration in Roodepoort
Get registered for eFiling by simply contact Shamu Bookkeeping. We will advise you on the best way forward and the documentation we need to proceed with the registration. With a tax consulting company in Roodepoort like Shamu Bookkeeping at your service, you can rest assured that your tax affairs are up to date and in order. Get in touch with a tax consultant at Shamu Bookkeeping today.
As with any industry, our business activities are regulated by SARS. In order to remain compliant with SARS and to ensure that we provide a service that is based on the rules and legislations as set out in the Republic of South Africa, we belong to the following professional bodies: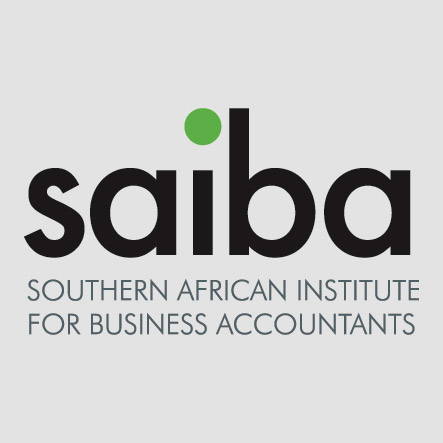 South African Institute of Business Accountants (SAIBA)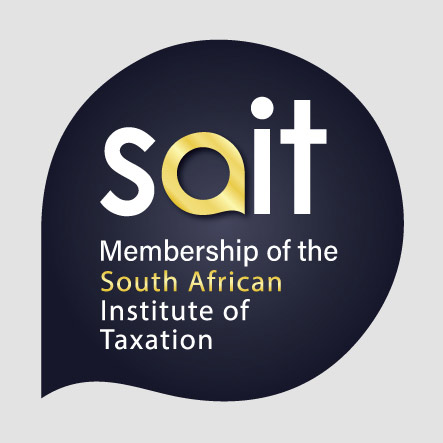 South African Institute of Taxation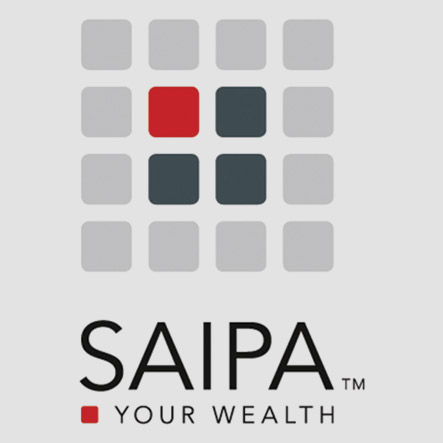 South African Institute of Professional Accountants (SAIPA)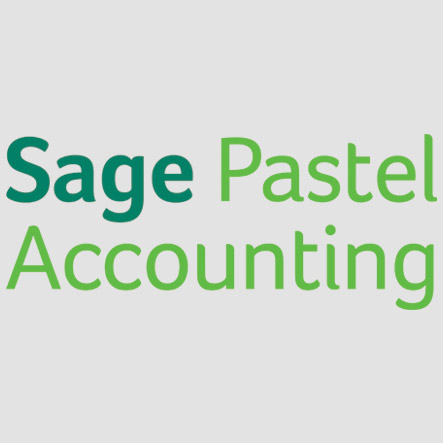 Sage Pastel Bookkeepers Forum
Rely on Shamu Bookkeeping – Your tax dispute resolution specialists
Tax regulations can be quite complicated and change constantly, which can create many uncertainties amongst taxpayers. Don't let your tax situation get you down – get a professional and dedicated tax consultant at Shamu Bookkeeping to assist. We aim to provide honest, legal and thorough tax advice, to ensure that our clients comply with the tax laws, and that they enjoy optimal benefits. With a professional team of tax consultants and accountants at your service, you will have peace of mind knowing that your personal income tax responsibilities are up to date.
Contact a reliable SARS dispute resolution specialist at Shamu Bookkeeping today. We offer a comprehensive range of tax, accounting and bookkeeping services at cost-effective prices. Get a quote on the services you require today.