Personal Income Tax Returns

Provisional Tax Returns

Company Tax Returns
Professional Tax Consultants in Gauteng
The assistance of a professional tax consultant is very beneficial for individuals and businesses. If you are finding it difficult to manage your tax affairs, let a professional and experienced tax consultant at Shamu Bookkeeping assist. Shamu Bookkeeping is a leading tax consulting company; our qualified tax consultants in Gauteng will assist you with your personal and business tax needs.
To get help with your tax returns and other tax related services, contact the trusted tax consulting company in Gauteng today. Get in touch with a consultant at Shamu Bookkeeping to discuss the tax services you require.

Why you can trust Shamu Bookkeeping as your tax consultant in Gauteng
Tax consulting is what we do best. Shamu Bookkeeping is a renowned name amongst businesses and individuals in the Gauteng region. Our team members have years of experienced in accounting and tax consulting, and together, possess a wealth of knowledge about this field. Here's why you can trust our team to assist with your tax consulting services and needs:
Cost-effective: We aim to make tax consulting an option for everyone, including businesses and individuals. Letting a professional tax consultant assist with your tax responsibilities does not need to break the bank. Our tax and accounting services are very affordable, and you only pay for the services you require. Get a competitive quote today from the leading tax consultants in Gauteng.
Professional and experienced: Our tax consultants and accountants are qualified and experienced, meaning that we will offer a professional service. Our team members also stay up to date with the latest tax regulations, ensuring that we, and our clients, comply with the tax laws.
Convenient and saves you time: Whether you need a tax consultant because you have a complicated tax situation, or you simply don't have the time or knowledge to do the job, our team is here to assist. We offer a convenient service, and will manage your tax returns and other services to your satisfaction.
Comprehensive service: Our comprehensive service includes all areas within accounting, bookkeeping and tax consulting. Our tax services are suitable for businesses and individuals, and include tax returns submissions, registering for tax with SARS, registering for eFiling, tax dispute resolution, tax advice and more.
As with any industry, our business activities are regulated by SARS. In order to remain compliant with SARS and to ensure that we provide a service that is based on the rules and legislations as set out in the Republic of South Africa, we belong to the following professional bodies: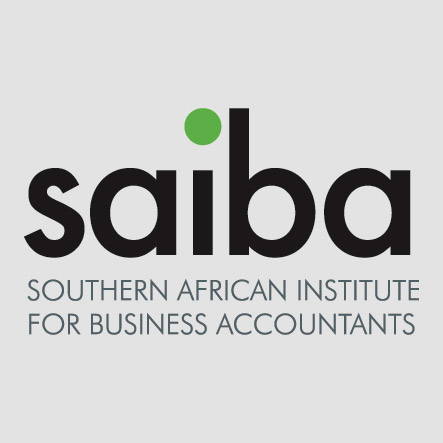 South African Institute of Business Accountants (SAIBA)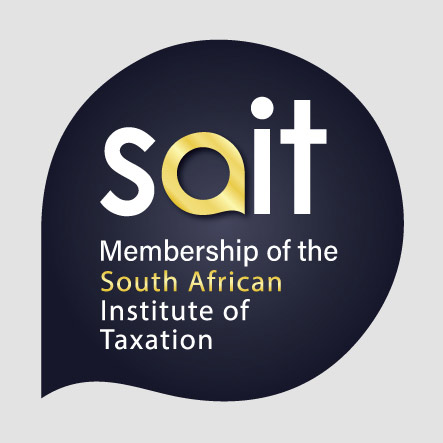 South African Institute of Taxation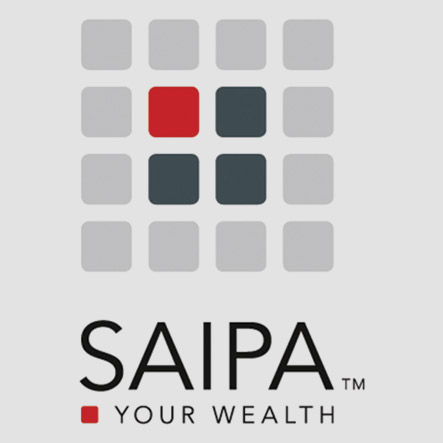 South African Institute of Professional Accountants (SAIPA)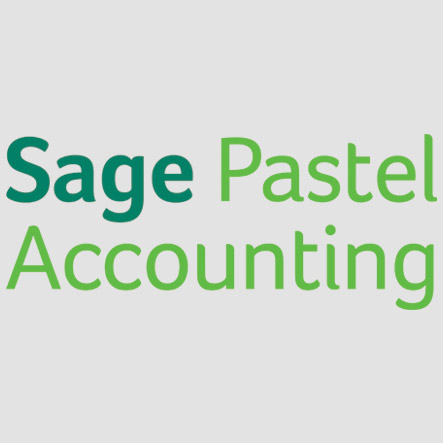 Sage Pastel Bookkeepers Forum
Contact the trusted tax consultants in Gauteng
Get in touch with a professional tax consultant in Gauteng from Shamu Bookkeeping. We trust that you will be more than satisfied with our services, professionalism and prices. Don't let your tax responsibilities give you sleepless nights – let the professionals at Shamu Bookkeeping get your tax affairs up to date accurately and professionally. Shamu Bookkeeping assist clients across the Gauteng region with their tax and accounting needs.