Personal Income Tax Returns

Provisional Tax Returns

Company Tax Returns
Bookkeeping, Accounting and
Tax Services
Accounting. Tax. Company Registrations. All in one place. Some of our services include the following:
Personal Income Tax Returns (ITR12)
Provisional Tax Returns (IRP6)
Annual Financial Statements
Company Tax Returns (ITR14)
New Company Registrations
Vat Registration
Bookkeeping & Accounting Services
SARS Disputes, Objections or Appeal
Being audited by SARS? Need help? We have 30 years of SARS experience.
Get your tax up to date. Have you fallen behind? We can help.

Experienced Tax Dispute Professionals in Roodepoort – Shamu Bookkeeping
Need a tax dispute professional in Roodepoort? If you are not up to the task of submitting a tax dispute to SARS, let the professionals assist. Shamu Bookkeeping is a trusted bookkeeping, accounting and tax consulting company, assisting clients with all their tax an accounting needs, including the submission and handling of tax disputes. AS with the completion of any documentation, and error can slip in on the taxpayer or SARS' side, causing your tax return to be assessed incorrectly. If you suspect that this is the case concerning your tax returns, then you have the option to submit an appeal with SARS.
Let the leading tax dispute professionals in Roodepoort assist you so submit your tax dispute, so that you can have peace of mind that your tax dispute is being handled by an experienced team of tax practitioners. Our team will aim for the best possible outcome for our clients. Get an affordable quote from the leading tax consultants in Roodepoort today.
As with any industry, our business activities are regulated by SARS. In order to remain compliant with SARS and to ensure that we provide a service that is based on the rules and legislations as set out in the Republic of South Africa, we belong to the following professional bodies: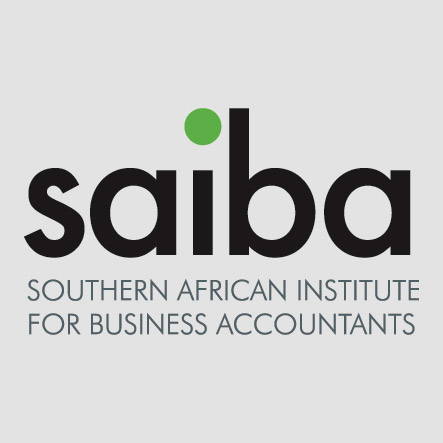 South African Institute of Business Accountants (SAIBA)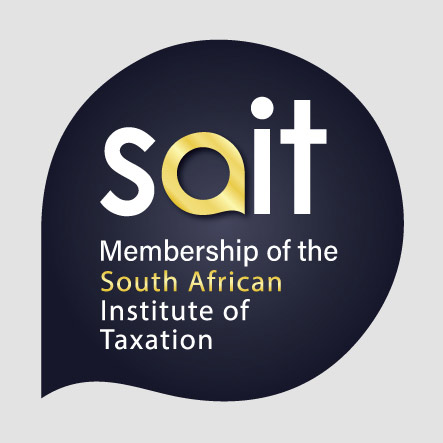 South African Institute of Taxation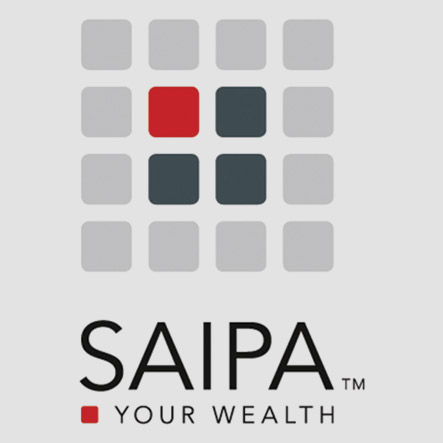 South African Institute of Professional Accountants (SAIPA)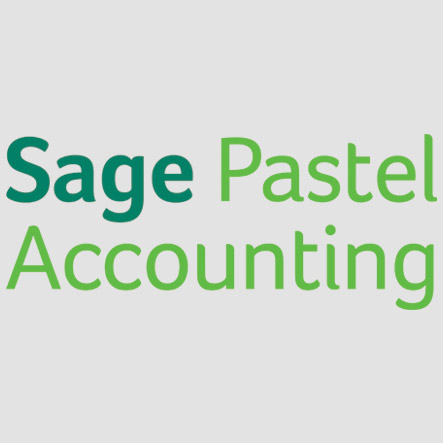 Sage Pastel Bookkeepers Forum
Trust Shamu Bookkeeping for all your tax related services and needs
Qualified and registered: You can rest assured knowing that Shamu Bookkeeping belongs to the necessary bodies and institutes in order to remain compliant with SARS. As with any other company, our business activities are regulated by SARS. Our tax consultants possess the required qualifications and registrations, and will offer a professional tax consulting service.
Dedicated team: The assistance of a dedicated team of tax consultants is of great advantage to anyone who needs to pay personal or business income tax. You will receive sound and honest advice, effective communication and accurate documentation.
Cost-effective service: Shamu Bookkeeping makes tax consulting affordable for our clients in and around Roodepoort, offering cost-effective tax and accounting services and packages. Get a quote today from the trusted tax dispute professionals in Roodepoort.
Peace of mind: The main benefit of having a tax professional at your service, is that you will have peace of mind knowing that all your tax responsibilities are taken care of and up to date, and that the information is submitted correctly for the best outcome.
Contact the leading tax dispute professionals today
Get assistance with your tax dispute submission today. Our team will advise you on the documentation required, and provide you with an efficient service to get the submission doe as soon as possible, by following the correct channels and procedures. Contact Shamu Bookkeeping to speak to a tax dispute professional in Roodepoort.
Our range of tax and accounting services include:
Registering for tax with at SARS
Personal income tax returns
Business income tax returns
New company registrations
Annual financial statements
General Bookkeeping and accounting services