Personal Income Tax Returns

Provisional Tax Returns

Company Tax Returns
Tax Dispute Resolution Specialists in Johannesburg
If you have a dispute to resolve with SARS, get an experienced tax consultant to assist. Shamu Bookkeeping is a trusted tax dispute resolution specialist in Johannesburg, assisting clients with all their SARS tax disputes.
Shamu Bookkeeping is a registered tax consulting company in Johannesburg, providing a professional and comprehensive personal and business tax service to clients in the area. Don't let your tax responsibilities cause you stress, when you can get the professionals to do the hard work for you. Get in touch with us at Shamu Bookkeeping today to make use of the leading tax dispute resolution specialists in Johannesburg.

Why you can trust Shamu Bookkeeping
There are a number of benefits when trusting Shamu Bookkeeping for tax dispute resolution and other tax services:
Experienced and qualified: Our team of tax consultants have the necessary experience and qualifications to handle every tax service professionally. We deal with SARS on a daily basis, and know exactly which channels to follow, which documentation to complete and how to get the best outcome. We have assisted many clients with their SARS tax disputes resolution in Johannesburg.
Commitment: The team from Shamu Bookkeeping is committed to achieving the best outcome for our clients when it comes to tax disputes. Trust the professional tax dispute resolution specialists in Johannesburg for a successful dispute resolution.
Comprehensive service: As a registered tax consulting company, you can expect a full range of personal and business income tax services, such as tax return submissions, registering for eFiling, registering for tax, general accounting and bookkeeping services, new company registrations and more. Whatever your tax and accounting needs, Shamu Bookkeeping can assist.
Cost-effective prices: You can expect a cost-effective service when trusting Shamu Bookkeeping as your tax dispute resolution specialist. All our services are very affordable, and we offer excellent value for money.
As with any industry, our business activities are regulated by SARS. In order to remain compliant with SARS and to ensure that we provide a service that is based on the rules and legislations as set out in the Republic of South Africa, we belong to the following professional bodies: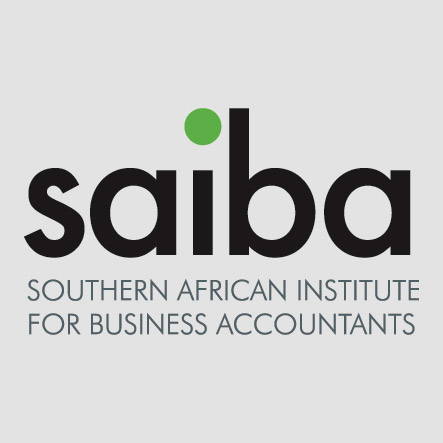 South African Institute of Business Accountants (SAIBA)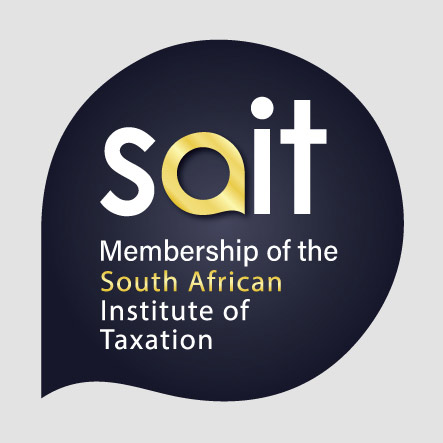 South African Institute of Taxation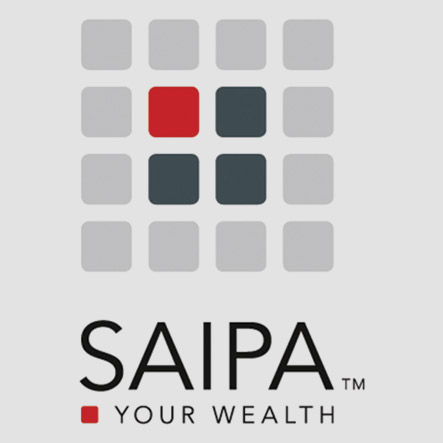 South African Institute of Professional Accountants (SAIPA)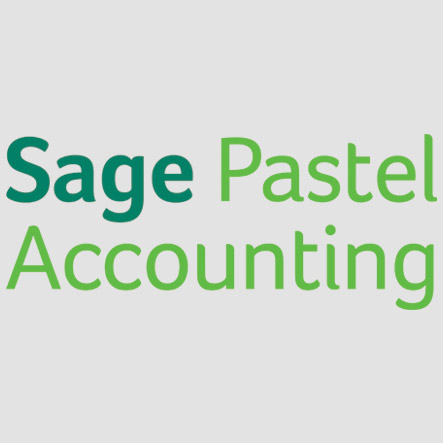 Sage Pastel Bookkeepers Forum
Contact Shamu Bookkeeping today for your tax dispute resolution needs
Get peace of mind that your tax affairs are in order, and that your tax dispute resolution is being handled by a professional tax consultant. Shamu Bookkeeping is a trusted tax consulting company in Johannesburg, with a list of happy and satisfied clients. Tax can become quite complex and cause unnecessary stress. If your tax situation is becoming hard to handle yourself, it is definitely time to get the professionals to assist. Our dedicated team will help you to get your tax affairs in order, so that you can rest assure that you comply with the tax laws and regulations. Our extensive experience in personal and business tax, makes us the best service provider for you.
Contact Shamu Bookkeeping, tax dispute resolution specialists in Johannesburg, for all your tax and accounting related needs.