Bookkeeping, Accounting and
Tax Services
Accounting. Tax. Company Registrations. All in one place. Some of our services include the following:
Personal Income Tax Returns (ITR12)
Provisional Tax Returns (IRP6)
Annual Financial Statements
Company Tax Returns (ITR14)
New Company Registrations
Vat Registration
Bookkeeping & Accounting Services
SARS Disputes, Objections or Appeal
Being audited by SARS? Need help? We have 30 years of SARS experience.
Get your tax up to date. Have you fallen behind? We can help.

Leading Tax Practitioners in Johannesburg
If you need the services of a qualified and experienced tax practitioners in Johannesburg, let the professional team from Shamu Bookkeeping assist. Shamu Bookkeeping is a trusted tax consulting company in Johannesburg, assisting clients in the area with all their bookkeeping, accounting and tax services.
You can expect our knowledgeable team of consultants to provide you with a professional, convenient and affordable service, ensuring that your tax and accounting department is up to date. Get in touch with a professional tax practitioner in Johannesburg at Shamu Bookkeeping today for more information about our services.
As with any industry, our business activities are regulated by SARS. In order to remain compliant with SARS and to ensure that we provide a service that is based on the rules and legislations as set out in the Republic of South Africa, we belong to the following professional bodies: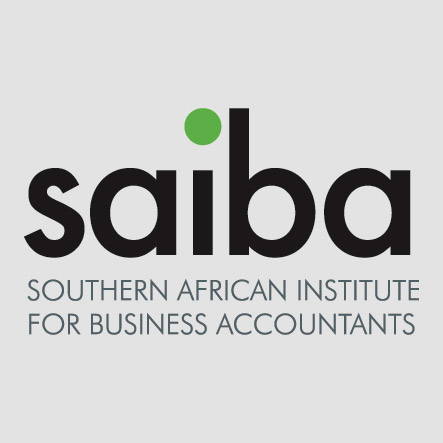 South African Institute of Business Accountants (SAIBA)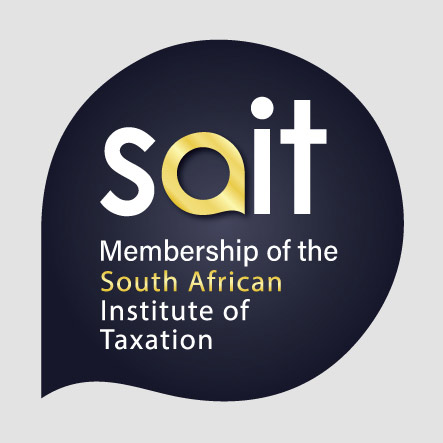 South African Institute of Tax Professionals (SAIT)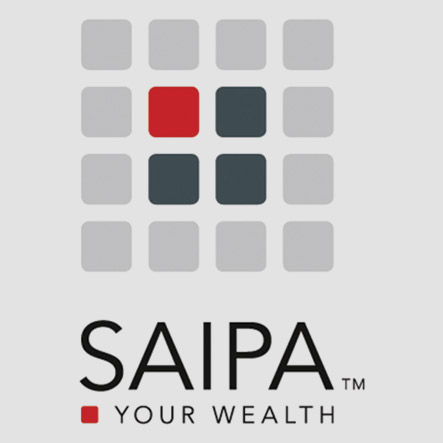 South African Institute of Professional Accountants (SAIPA)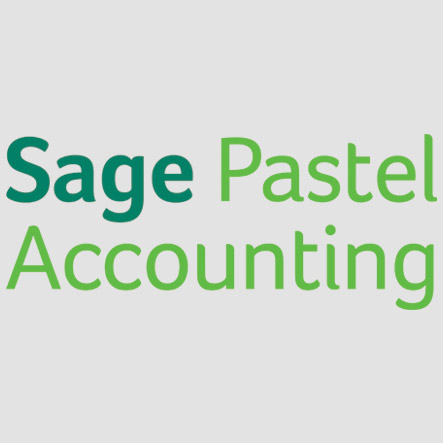 Sage Pastel Bookkeepers Forum
Professional Personal and Business Income Tax Services – leading tax practitioner in Johannesburg
Shamu Bookkeeping provides a professional personal and business income tax service. The tax practitioners at Shamu Bookkeeping stay up to date with the latest tax laws and regulations, ensuring that we offer a professional service to our clients. Let us analyse your personal or company tax situation, so that we can advise you on the best way forward. When relying on the team from Shamu Bookkeeping, you can rest assured that you will remain compliant with the tax laws as provided by SARS. Our team of tax consultants will thus aim to achieve the best possible outcome regarding individual and business tax submissions, while following the correct channels and complying with the tax regulations.
Let Shamu Bookkeeping assist with the following Personal Income Tax Services:
Registering for personal income tax at SARS
Calculation and submission of Personal Income Tax Returns (ITR12)
Registering for eFiling
Personal income tax advice and planning
Estate and retirement planning
Communicating with SARS on your behalf regarding queries / disputes
Assistance with tax audits
Tax dispute resolution and tax objections
Business Income Tax and Accounting Services provided by Shamu Bookkeeping include:
Registering your new company with CIPC
Registering for tax with SARS
Monthly bookkeeping and accounting services
Tax advisory and planning
Submission of annual company tax returns and supporting documentation
VAT (Value Added Tax)
PAYE (Pay As You Earn)
Tax dispute resolution and Litigation services
Annual Financial Statements
For any of the above personal or business income tax, bookkeeping and accounting services, contact Shamu Bookkeeping, leading tax practitioner in Johannesburg, today.
Get the leading tax practitioners in Johannesburg to assist
You will have peace of mind with a qualified and experienced tax practitioner at your service. We assist clients across Johannesburg, and have built an outstanding reputation as a trusted tax, bookkeeping and accounting company in the area. Get in touch with a professional tax consultant at Shamu Bookkeeping today to get your tax and accounting department up to date.