Professional Tax Return Services in Roodepoort
When it comes to your annual tax return services, there's no better company in Roodepoort than Shamu Bookkeeping to assist. Shamu Bookkeeping is a trusted tax consulting company, assisting clients across Johannesburg with all their tax and accounting related needs.
Whether you don't have the time or knowledge to complete your own tax returns and handle your own tax affairs, Shamu Bookkeeping is the company for you. Speak to a professional consultant at Shamu Bookkeeping today for more information about our tax and accounting consulting services – Contact us today.

Register for tax with Shamu Bookkeeping
If you haven't registered for tax yet, the professionals at Shamu Bookkeeping can assist. Let an experienced consultant register you for tax with the South African revenue Service, so that you can pay your monthly tax contributions. A professional team member will handle the process swiftly and efficiently, as we are familiar with the process and documentation required.
Let the professionals take care of your annual tax returns
Annual tax returns can cause quite the headache. Let the professional team at Shamu Bookkeeping take care of the hard work for you. We will register you for eFiling, to make the process of your annual tax return submissions even easier. Our experienced tax consultants will compile the documentation and complete your submission accurately and on time. Don't let your tax returns give you sleepless nights, when a professional tax consultant can handle it for you. Get your tax returns up to date with Shamu Bookkeeping's tax return services in Roodepoort.
Professional tax dispute resolution
It happens quite often that a taxpayer is not in agreement with the outcome of their tax returns. For this reason, SARS created the opportunity for tax payers to submit a tax dispute. It is, however, essential that the dispute be submitted in the correct manner, to prevent it from being dismissed. Shamu Bookkeeping is experienced in submitting tax appeals, and have achieved many successful outcomes for our clients. Let us assist with your tax dispute resolution in Roodepoort or other Johannesburg area.
As with any industry, our business activities are regulated by SARS. In order to remain compliant with SARS and to ensure that we provide a service that is based on the rules and legislations as set out in the Republic of South Africa, we belong to the following professional bodies: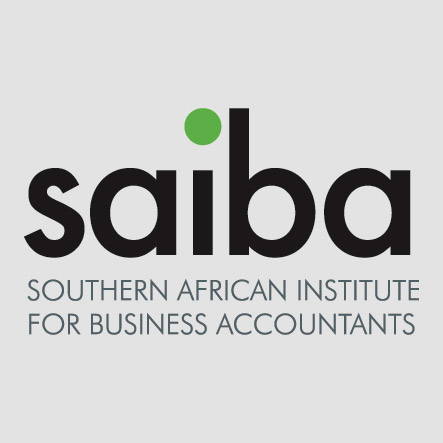 South African Institute of Business Accountants (SAIBA)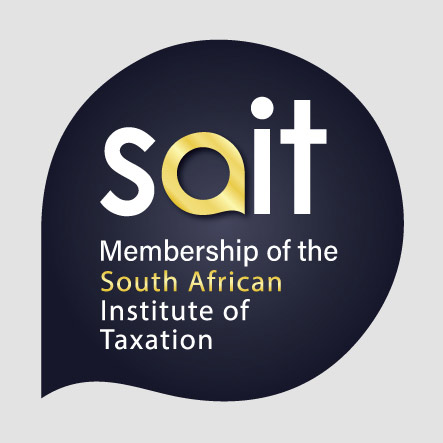 South African Institute of Tax Professionals (SAIT)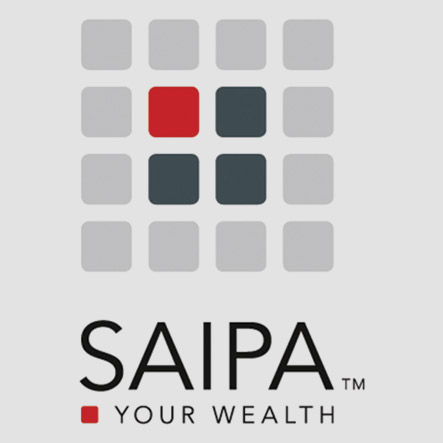 South African Institute of Professional Accountants (SAIPA)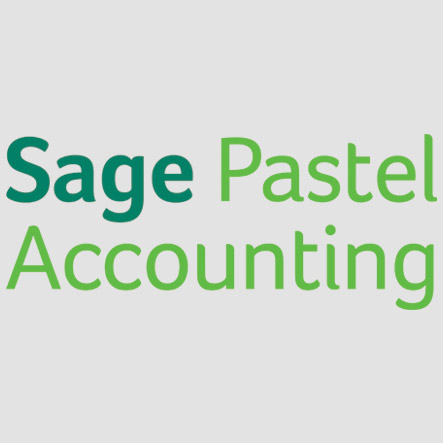 Sage Pastel Bookkeepers Forum
Contact Shamu Bookkeeping today for all your tax return services in Roodepoort
Trust the professionals when it comes to your tax return services in Roodepoort. You can expect the team from Shamu Bookkeeping to provide and efficient and satisfying service. Shamu Bookkeeping also offers affordable prices for all our tax return services.
Contact Shamu Bookkeeping today to make use of our tax return services in Roodepoort. Our range of tax and accounting services include:
Annual Personal and Business Income Tax Returns
Registering for tax with SARS
Registering for eFiling
Tax dispute resolution
General bookkeeping and accounting services